As of 3/21/2020 SISD will not return to school before August 2020. This will be evaluated by Mr. Harrison and the Board of Trustees every 2 weeks incase of any changes. Mr. Harrison has put an updated video on FB this afternoon please be sure to watch it. #sunrayisd #sunrayisdcovid19info

Mr. Harrison will be releasing a video today at 4:00 with more information about the COVID-19 please make sure to watch. #sunrayisd #sunrayisdcovid19info



Click the link below to fill out the survey for Sunray ISD to help us make sure the students have the resources they need during this time. Please complete by tomorrow evening.
https://www.surveymonkey.com/r/Y5YRWDQ

Mr. Harrison has released another live video on FB. Unless there are major changes this will be the last update until Tuesday 3/24 when we are able to meet with our staff members again.

SISD has made the decision to close our campuses until April 1st. Mr. Harrison has released a video on FB with more details. We will be updating the COVID-19 tab on the website along with the live feed on FB and Twitter as more information becomes available.

We have created a COVID-19 tab on our webpage and will be updating it as things change. You can also find the information on the parent app on the Live Feed or Documents tabs as well as Facebook and Twitter.

**Starting today 3/16/20 all school facilities including the outdoor athletic facilities will be locked up everyday after school until the UIL releases the suspension**

Mr. Harrison received the letter attached below. As of today 3/16/2020 all extracurricluar activities are suspended including practices until March 30, 2020. School Administrators, Thank you for your patience as we work to navigate this ever-changing and unprecedented situation. As the situation stands, all UIL contests are suspended through March 29 due to COVID-19. As new information is released, we will continue to make informed decisions and provide amended plans as we have them. We have received several questions concerning rehearsals, practices and spring football. At this time, all rehearsals, practices and workouts conducted outside the school day, as well as spring football, are postponed until March 29. This means that no rehearsals, practices or workouts outside the school day can be conducted during the time period of March 16 through March 29. In the case that spring football is canceled altogether, football workouts would resume on August 3rd and teams would be able to add an additional scrimmage. As this is a rapidly changing situation, please look for future correspondence from UIL. Thank you, Jamey Harrison, EdD UIL Deputy Director

The Governor has suspended all State Manadated Testing for this school year. Each day all Superintendents in the state are being briefed regarding the Cornovirus situation in Texas. As the situation change we will be posting updates daily to our social media sites. As of today Sunray ISD has no plans of extending Spring Break or closing school.

Mr. Harrison and all superintendents in Texas have received an email from the UIL stating that it is mandatory all UIL events are cancelled until March 30, 2020. All practice times will be released at a later date. Once again this is mandatory by the UIL officials, it was not a decision made by Mr. Harrison

Spring Break is next week March 16th-20th. Have a safe week and we will see everyone on the 23rd!

Our 2nd graders finished their swim lessons at the YMCA in Dumas this past week.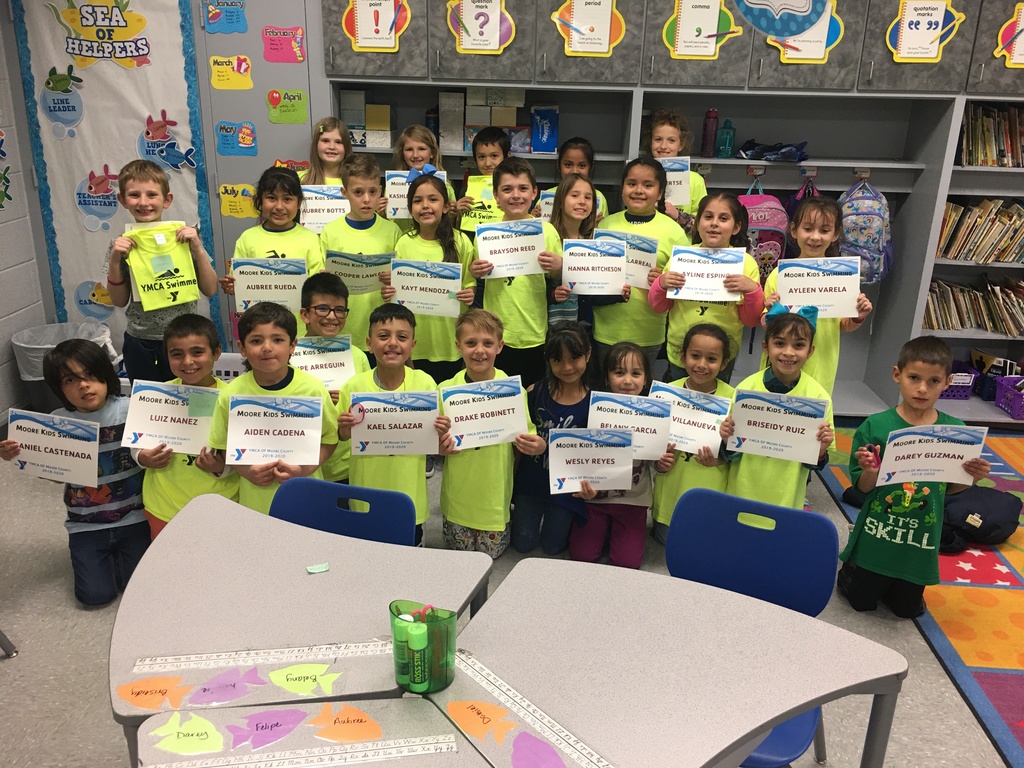 Softball played in Dimmit today Varsity won 13-5 and JV won 8-2.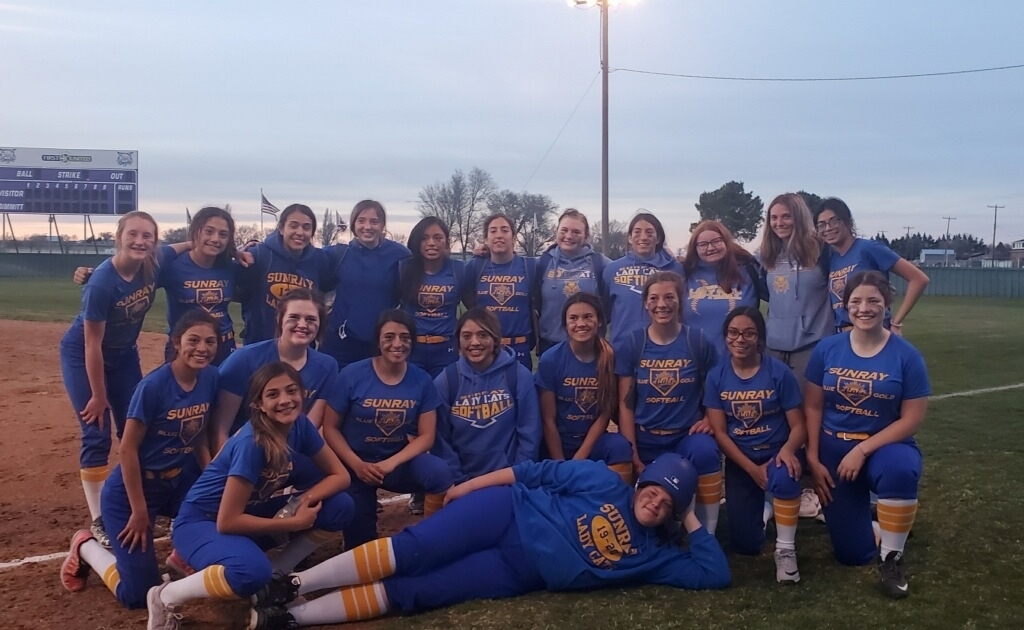 Kyler Wilson is on the mound for the Bobcats. Right now, Cats lead Borger 3-2 in the top of the 3rd.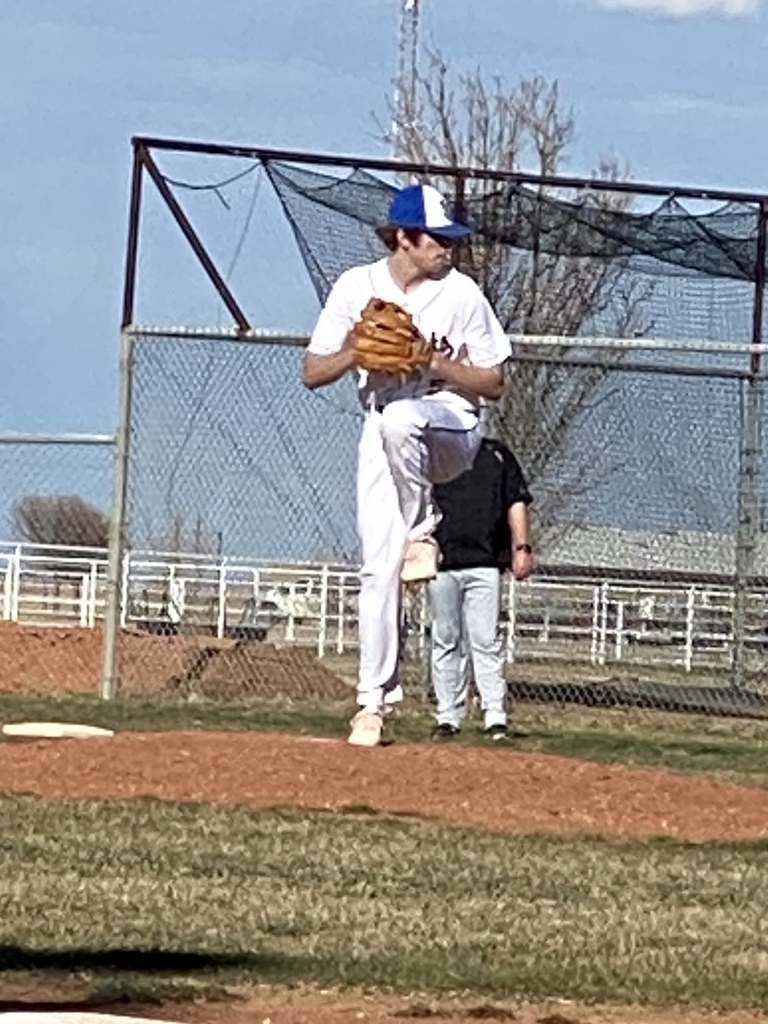 Another Schedule Change: Canadian has moved the High School track meet to Thursday 3/12 due to weather. All High School track will be at Canadian. Varsity girls will no longer be traveling to Shallowater. Jr. High Track meet has been cancelled.

Congratulations to the Bobcat Band! They received ones (the highest possible score) at the concert and sight reading contest today. Combined with the ones awarded from the marching contest in the fall, they also earned a UIL Sweepstakes award!!!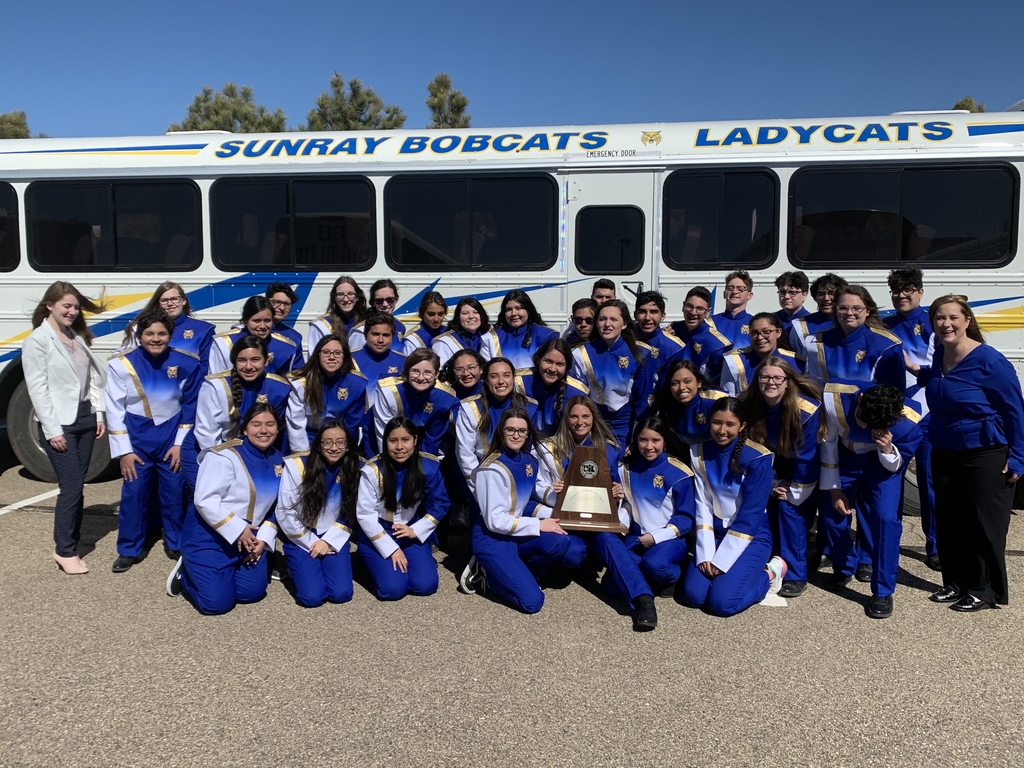 Track Schedule Change: Varsity girls track will be competing at Shallowater Thursday March 12th instead of Canadian. Jr. High & Varsity boys will be compete in Canadian as scheduled.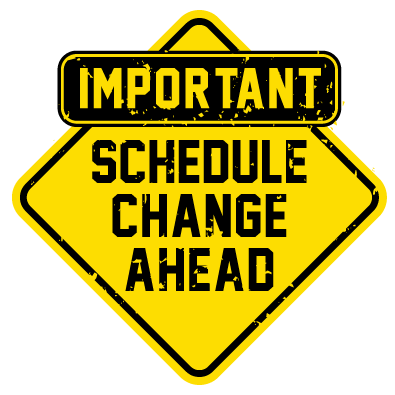 Congratulations to the 2020-2021 Cheerleaders