Career day Sully wants to be a farmer Kyley wants to be a veterinarian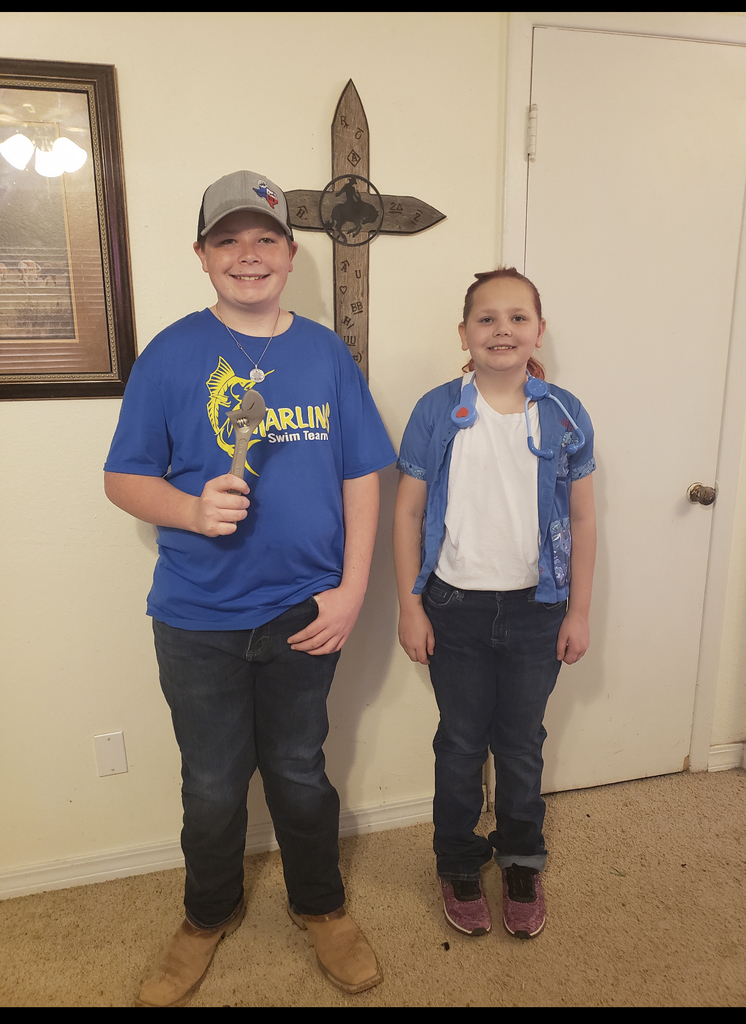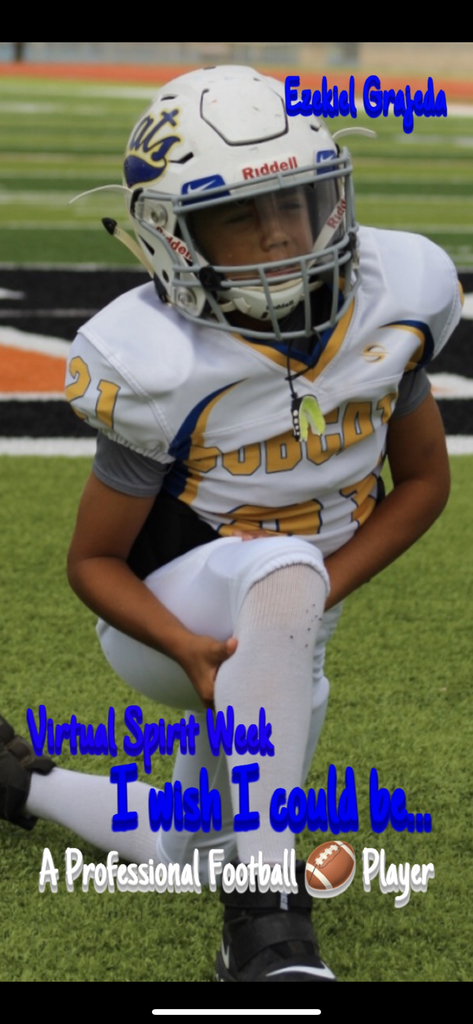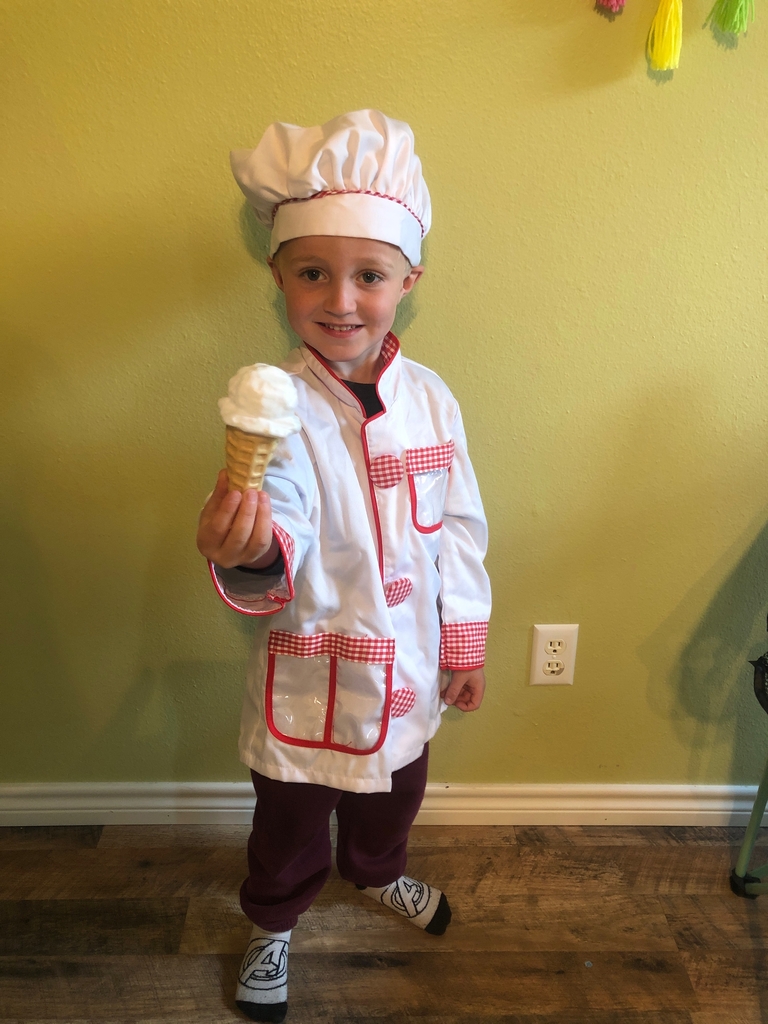 Reminder!!!! Sunray ISD will be serving our great kids of the community starting at 10am tomorrow!!! Spread the word!! My crew is ready to rock and roll in the cold for ya!! Please email me @
Misti.loman@region16.net
with your counts 🙂. Thank you all for you support & understanding in the crazy times. Love you all!!! Ms. Misti ❤️

One last neon day picture! Remember tomorrow is "I wish I could be" day. Dress as your favorite career!

Our future is bright!


Our future is bright!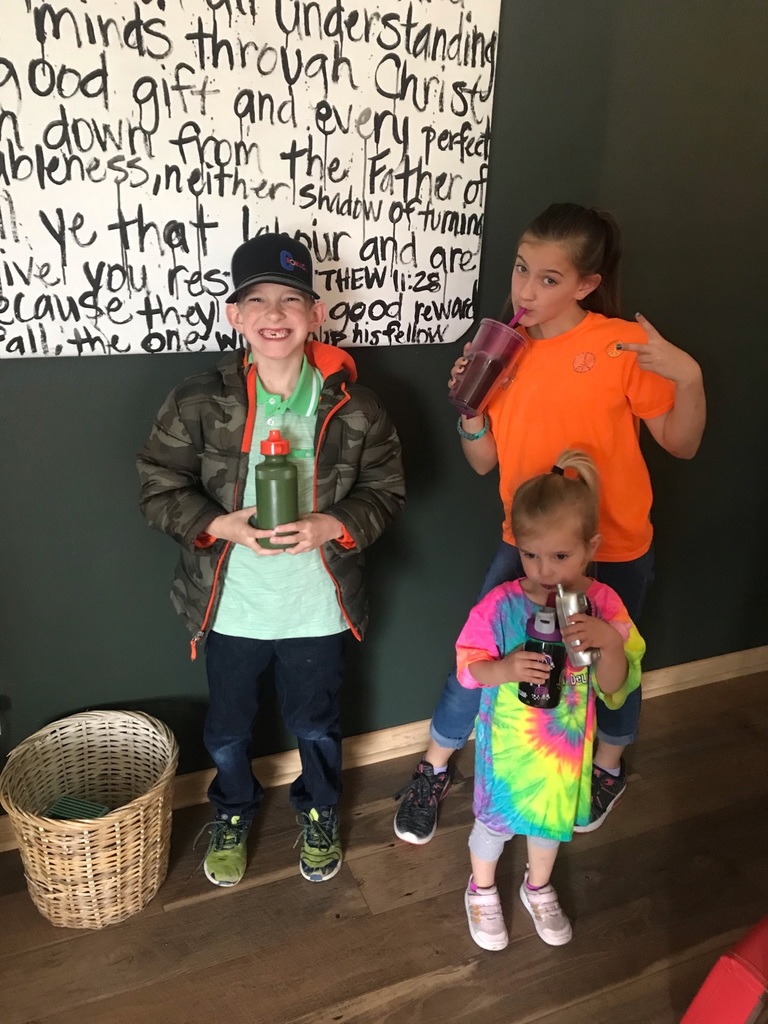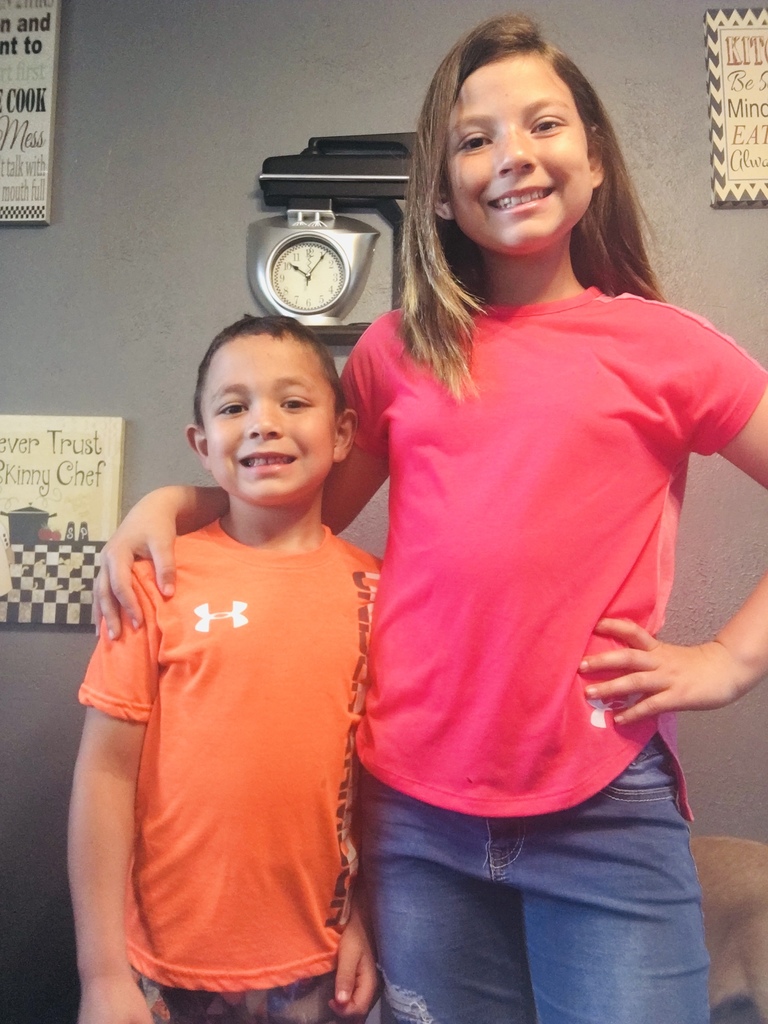 Parents, please consider joining the Zoom meeting using the information listed below. This meeting is set up for Wednesday, 4/15 at 6:00. I highly encourage you to join the Zoom meeting and ask any questions you have. In order to join the Zoom meeting, you will need to click on the blue hyperlink below. All questions will be asked through the Chat feature in the Zoom program. Mrs. Lopez will be leading this parent meeting and reporting out information for teachers. Thank you for all your efforts in helping us educate your students. I know this has not always been easy, but I do appreciate your patience as we all learn how to teach from a distance. We hope you are all well. Please let us know how we can help you and your students as we move forward. Mrs. Boatmun Topic: Sunray Middle School 5th and 6th Time: Apr 15, 2020 06:00 PM Central Time (US and Canada) Join Zoom Meeting
https://zoom.us/j/770509392?pwd=dUVCQnhqVVVpRFZGb0N5cC91Rnhkdz09
Meeting ID: 770 509 392 Password: 9H2BeF

Mrs. Traylor would like to make a shout out to the students pictured below: Cody Grasse on the tractor plowing fields Miriam Vargas made foam paint for her nieces and nephews to enjoy!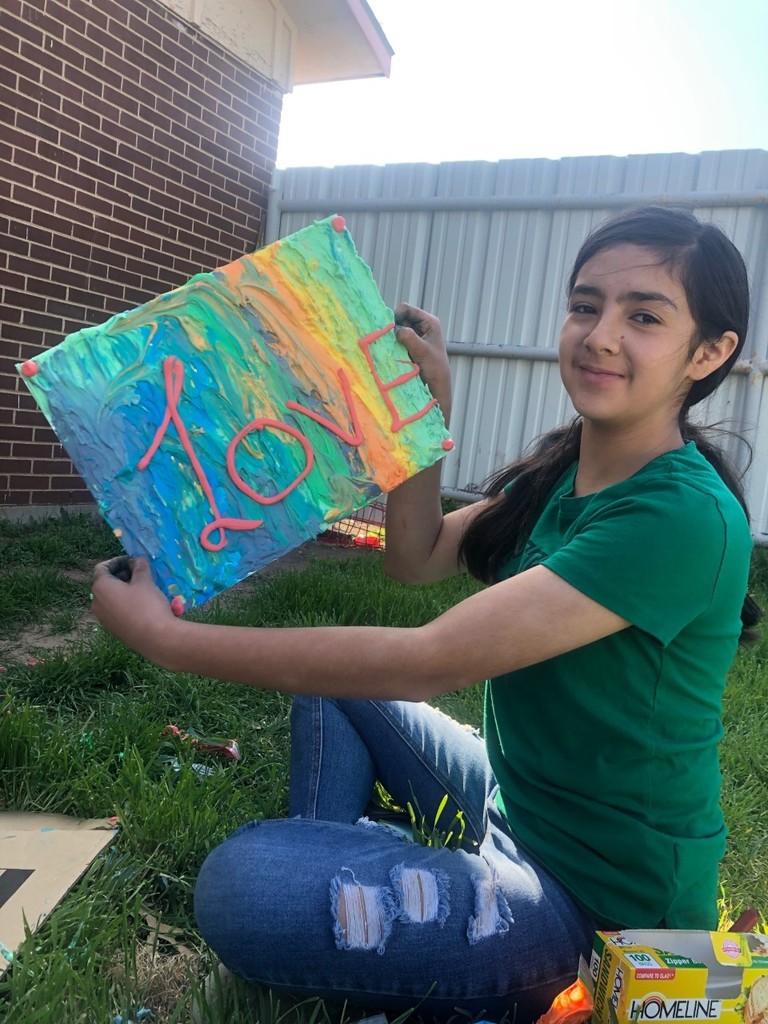 More students dressed up for neon day!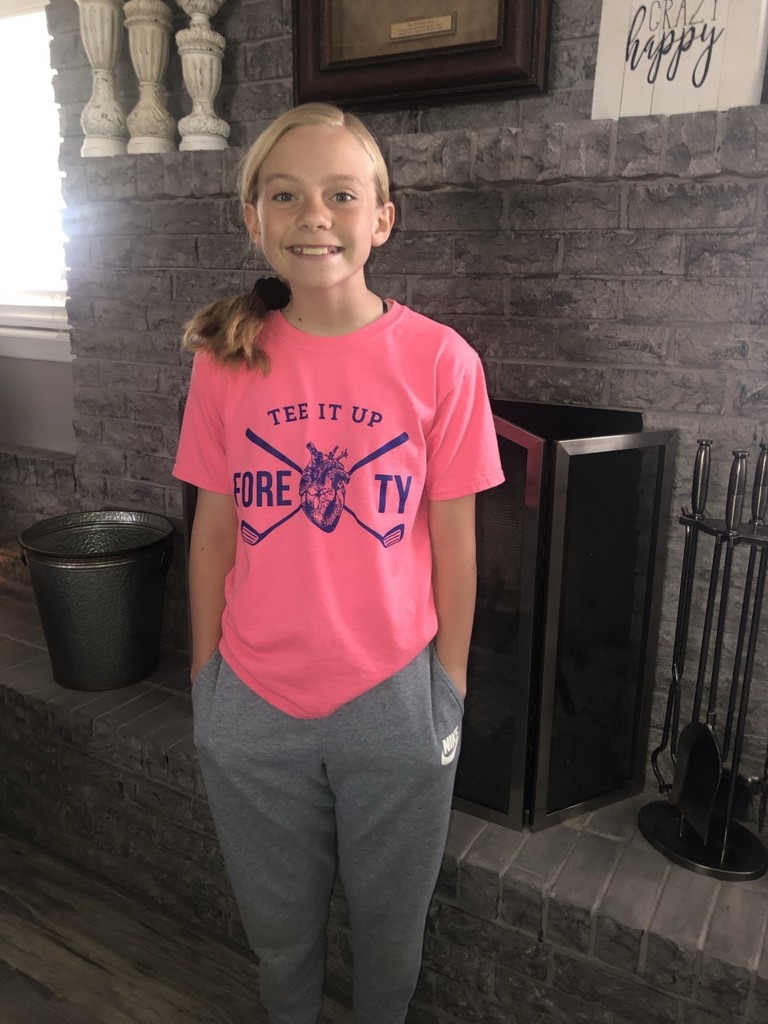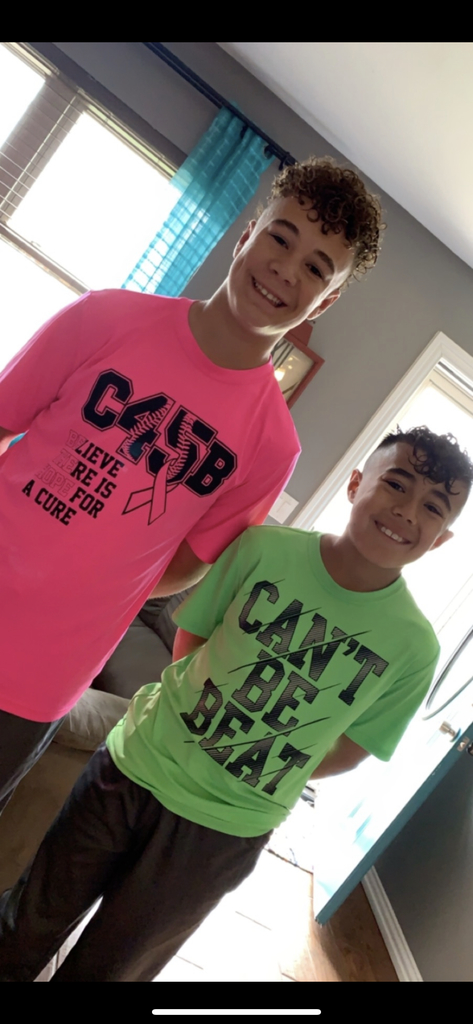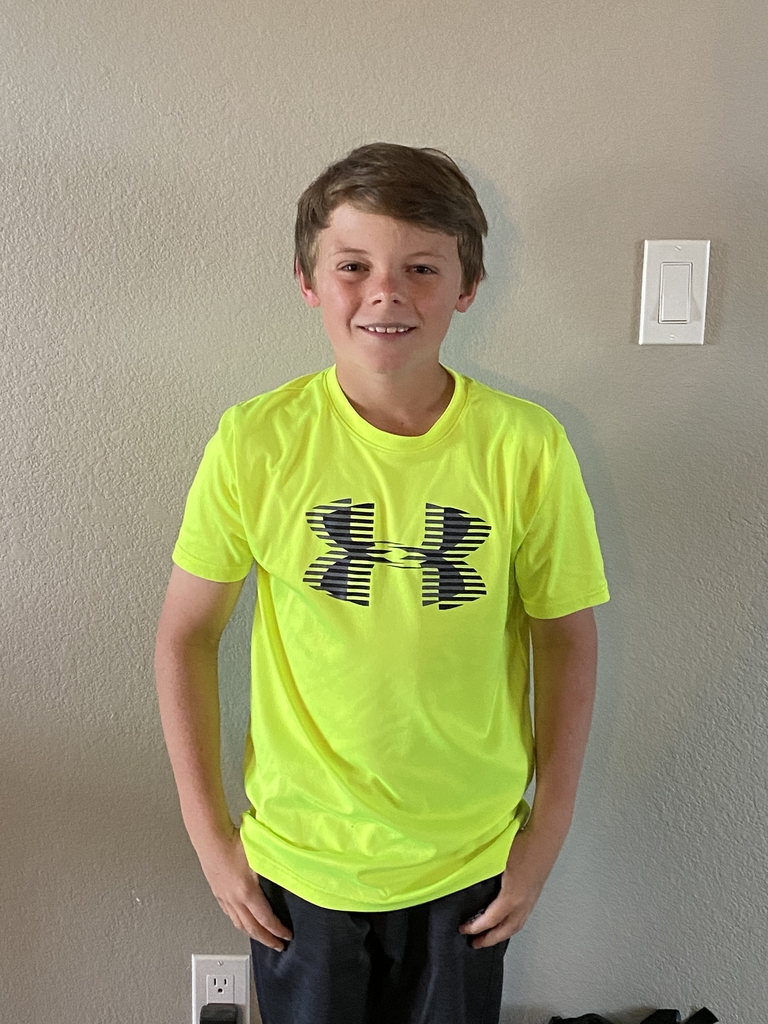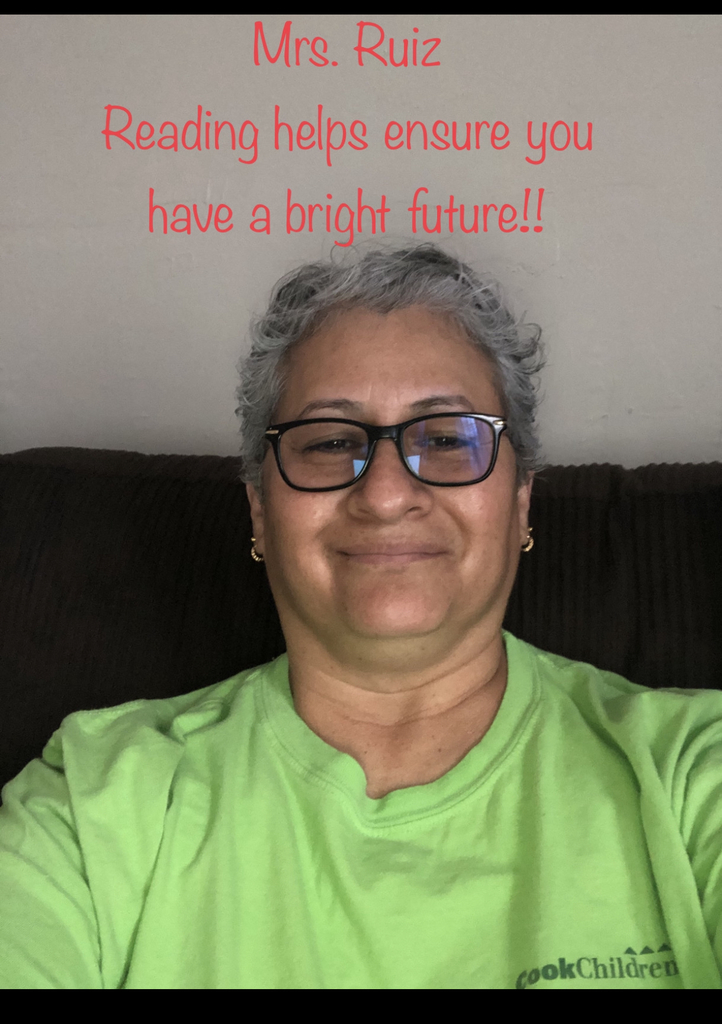 Don't forget virtual spirit week is this week!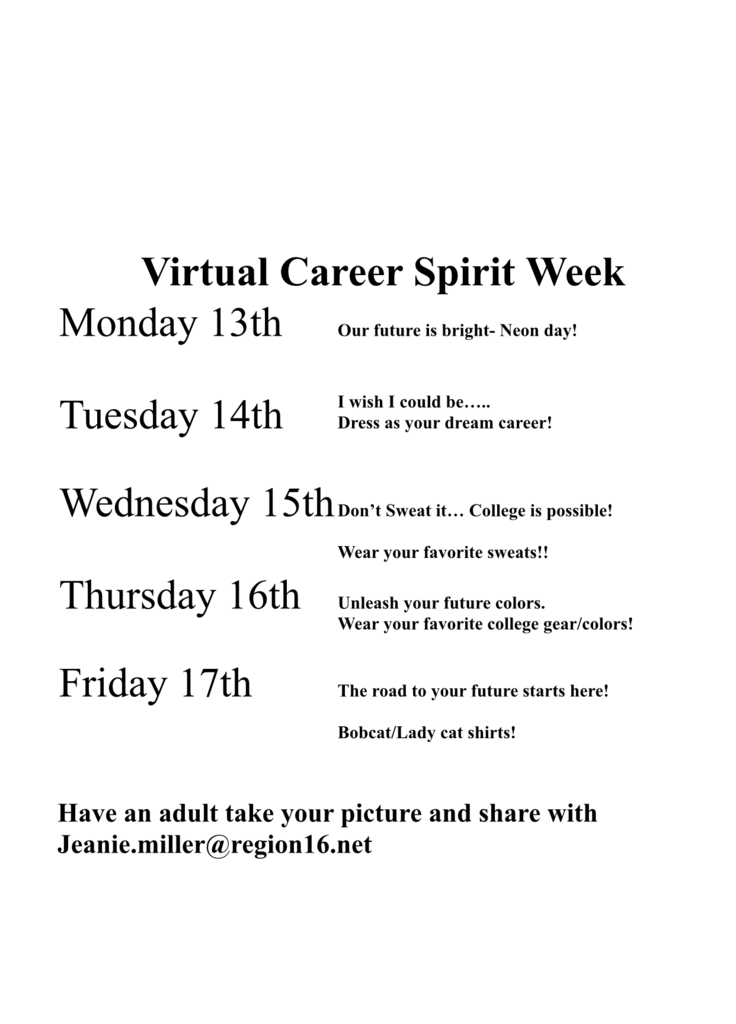 Congratulations to Vicente Gallegos! He is the winner of Mrs. Traylor's $100 gift card give away! He is working at Faria dairy vaccinating and caring for cows. High school students, watch your email next week for another chance to win!

Attention High School Students! Mrs. Traylor has emailed you a link to a Google Sheet. If you haven't, please fill in your project plan. If you are employed, list your employer and supervisor instead. Everyone who has filled in their portion will be entered to win a $100 gift card! This is part of our project based learning initiative, so you must fill it in, but why not do it today for a chance to win? If you need help with a project idea, contact a teacher or Mrs. Traylor for ideas. Good luck!!


Letter from WTAMU attached below.

Mr. Harrison has reached out to the GermBlast rapid response team and they will be disinfecting the cafeteria and kitchen area tomorrow. The cafeteria worker that was exposed never came in contact with any area of the school after being exposed. Grab and go meals will resume on Tuesday April 14th. Please continue to email Misti Loman for meal counts (
Misti.loman@region16.net
). Kids that receive snack pack can pick up their food Tomorrow at the Elementary office. If you have any questions please let us know!

In Observance of Good Friday Sunray ISD Administration office will be closed 4/10/20.