Bobcats lead 20-6 in the 3rd!

Bobcats lead Hooker 14-6 in the 2nd quarter!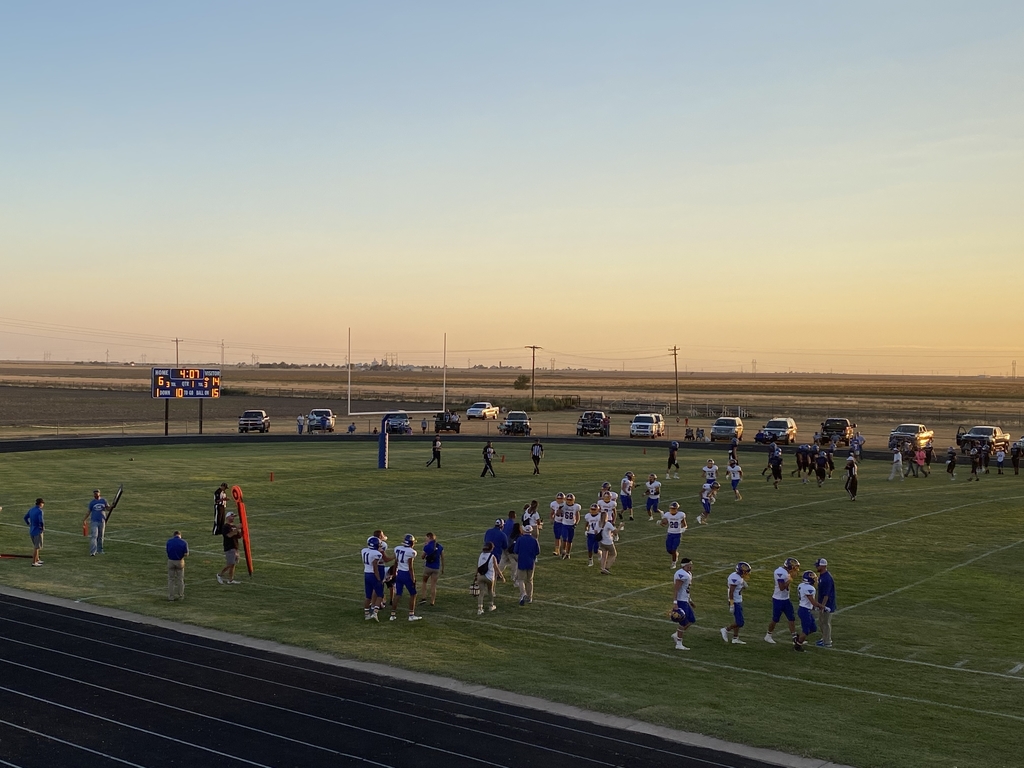 Good luck tonight to our varsity football boys! Our littles at the Bobcat Den painted a sign for good luck!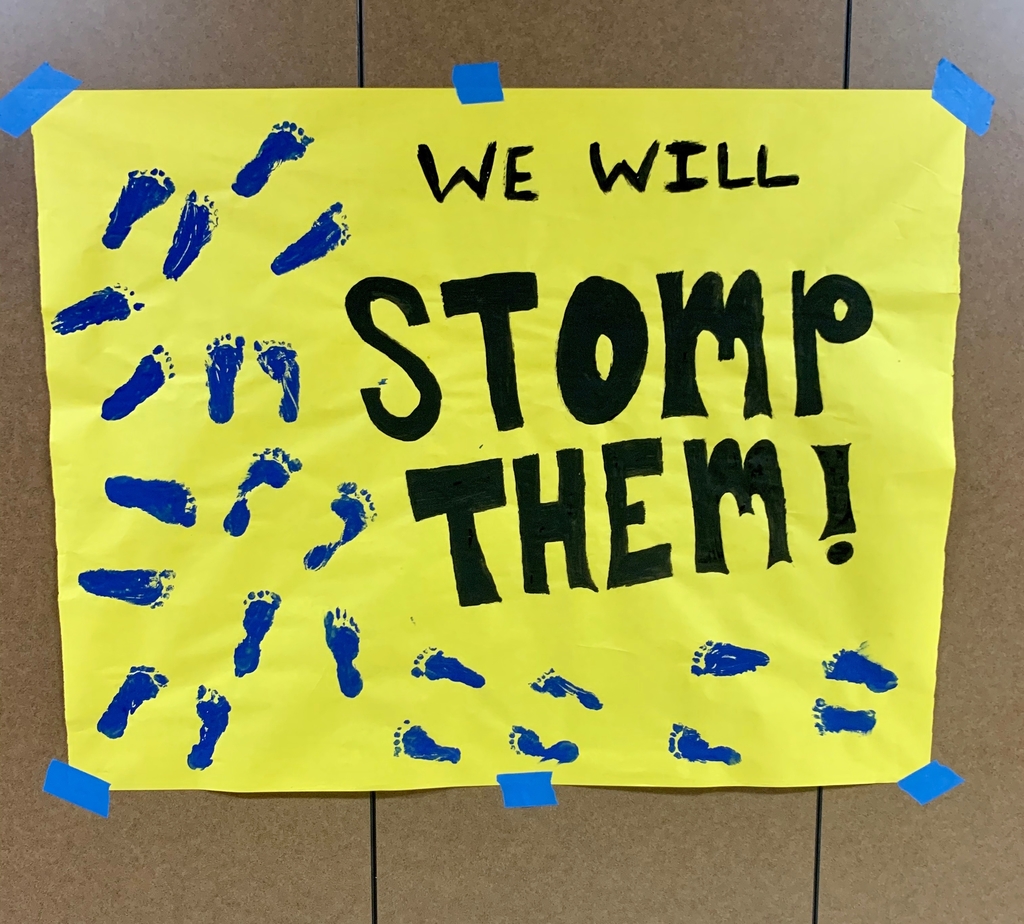 Reminder 3:00 release today! No pep rally.

We are excited to have Don Fletcher at the high school campus!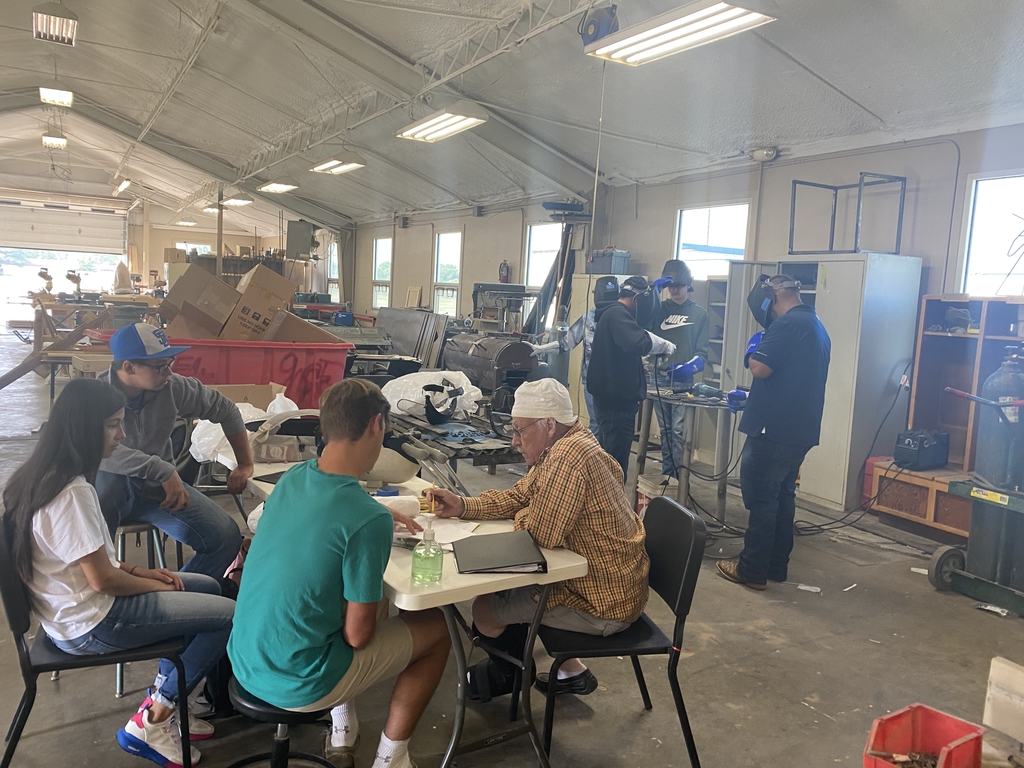 Picture Day will be Thursday September 10th!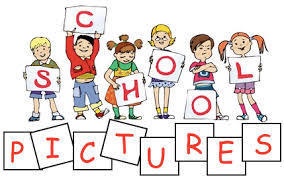 Don't forget!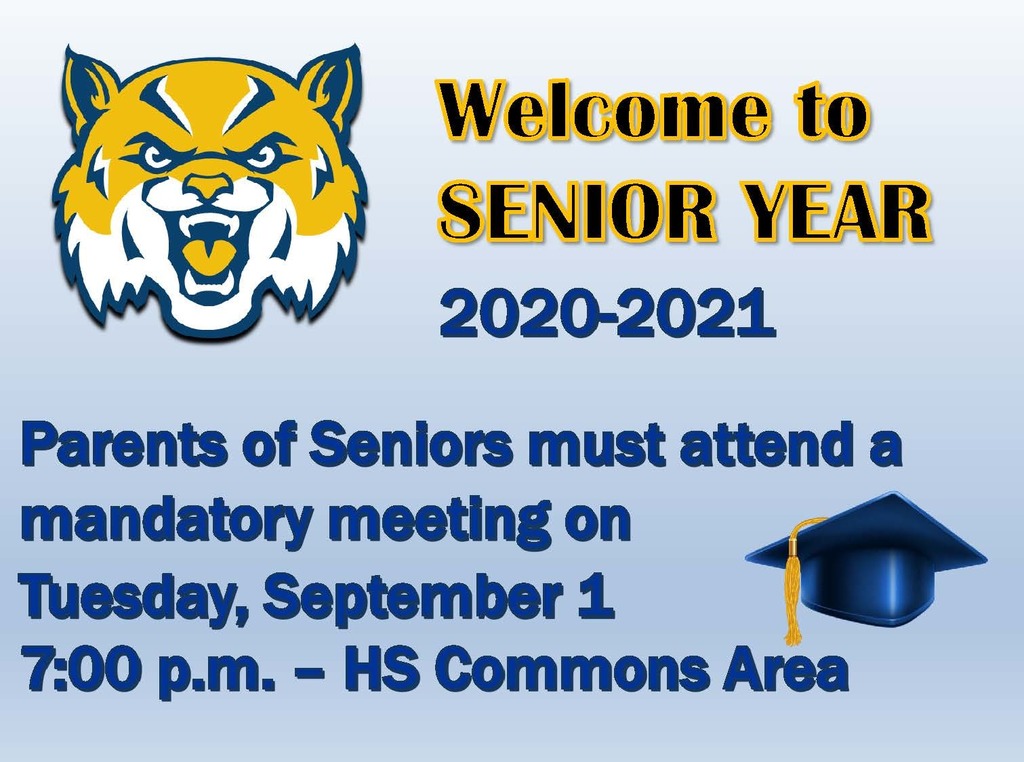 Senior Parent Meeting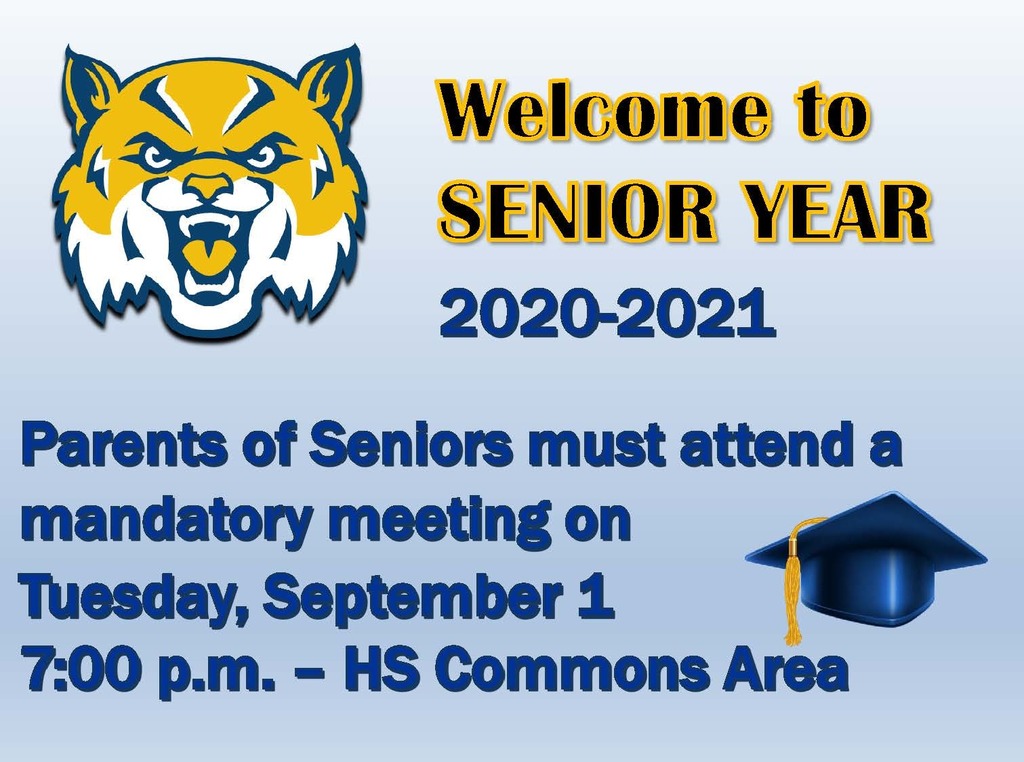 Bobcats 42 Fritch 14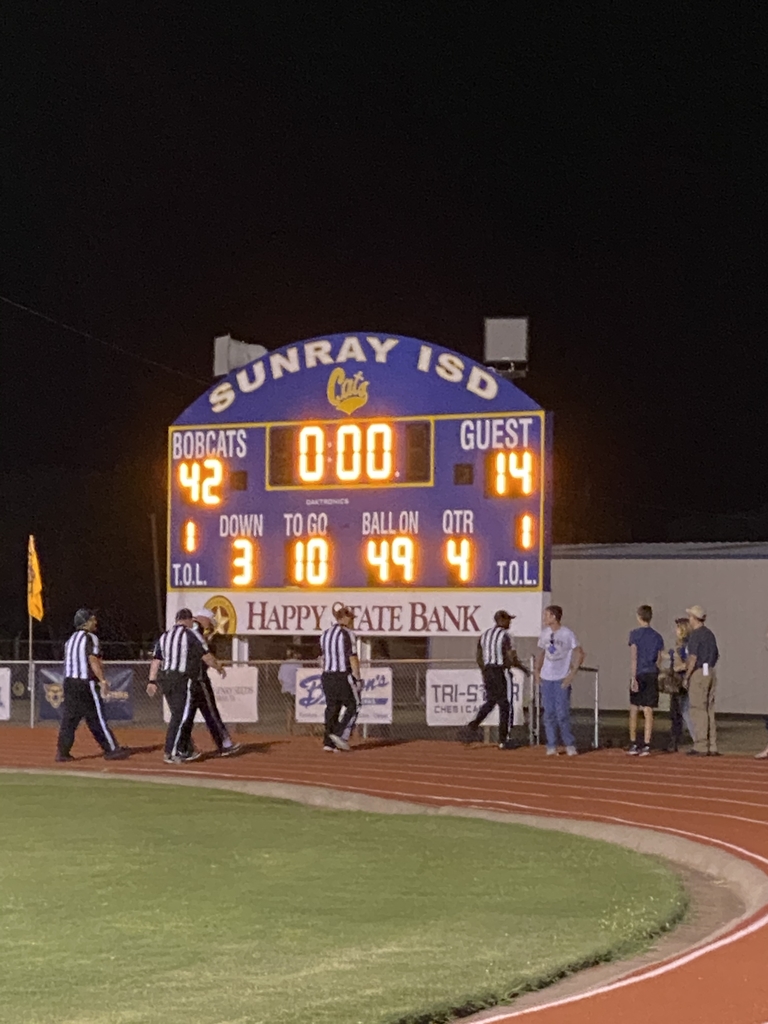 We love our band!

Thank you Loud Crowd! You make us happy!

Stay Golden T-shirt order form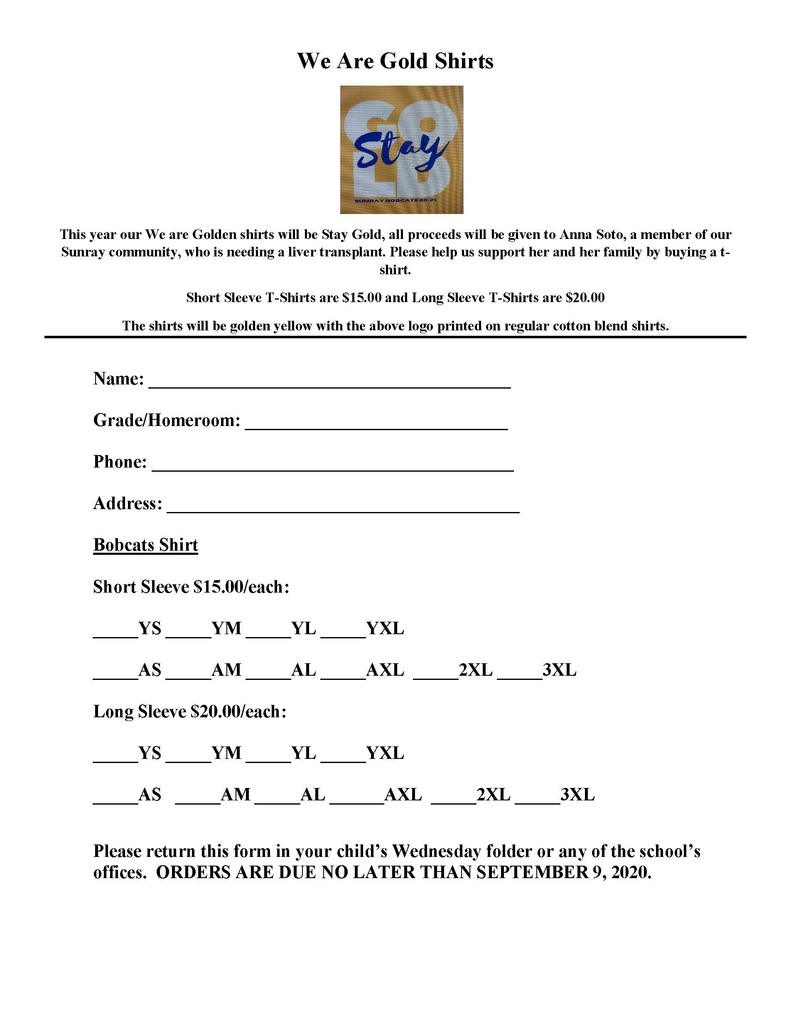 We've got spirit, yes we do!  Senior girls are ready for the game!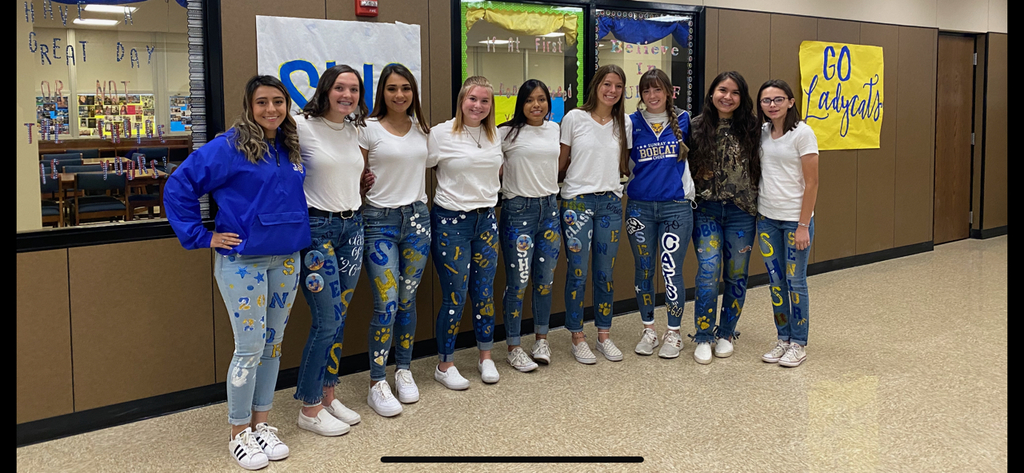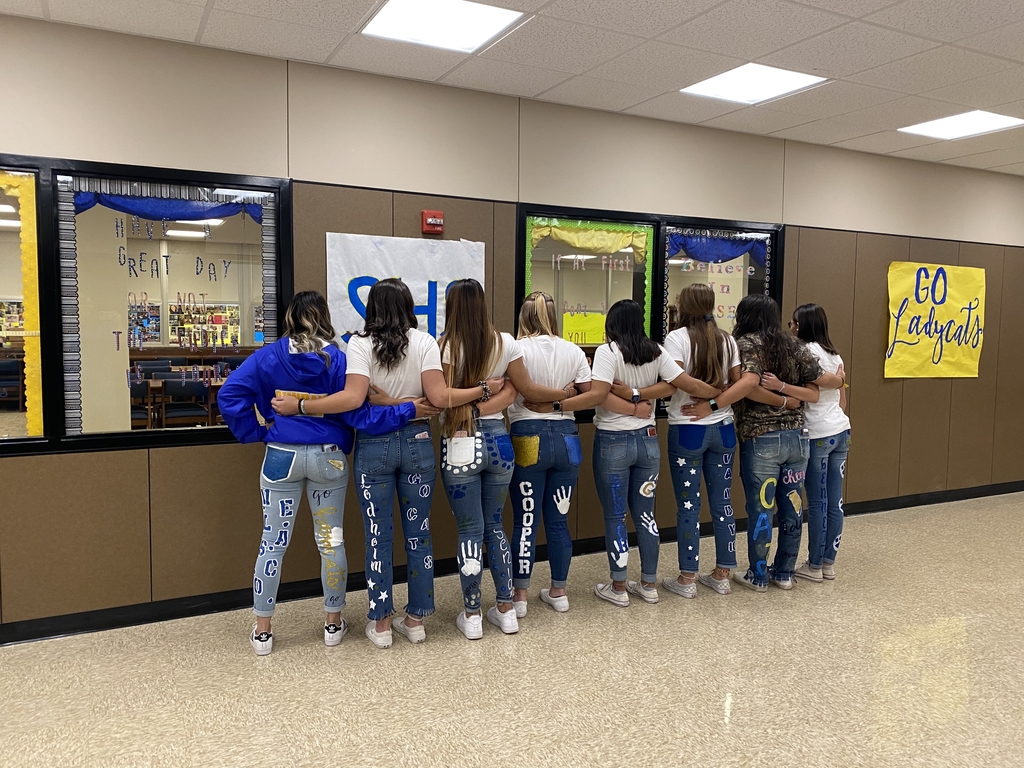 Reminder Pep Rally today at 3:00 at the high school gym. Kindergarten-12th grade will attend and be released from the high school. PreK 3&4 will be released at 3:00 from the Elementary campus. They will not be attending the pep rally.

Stay Golden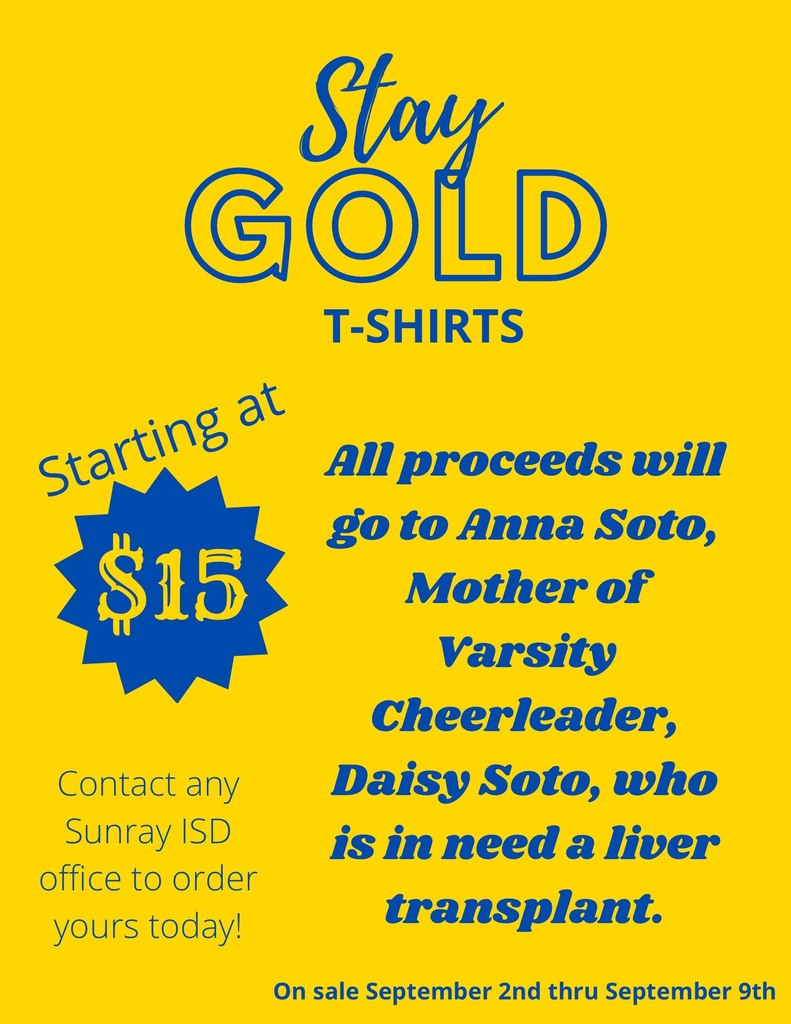 JV football Score Bobcats 40 Fritch 6 🏈

We have received our temperature readers and they will be ready to go soon!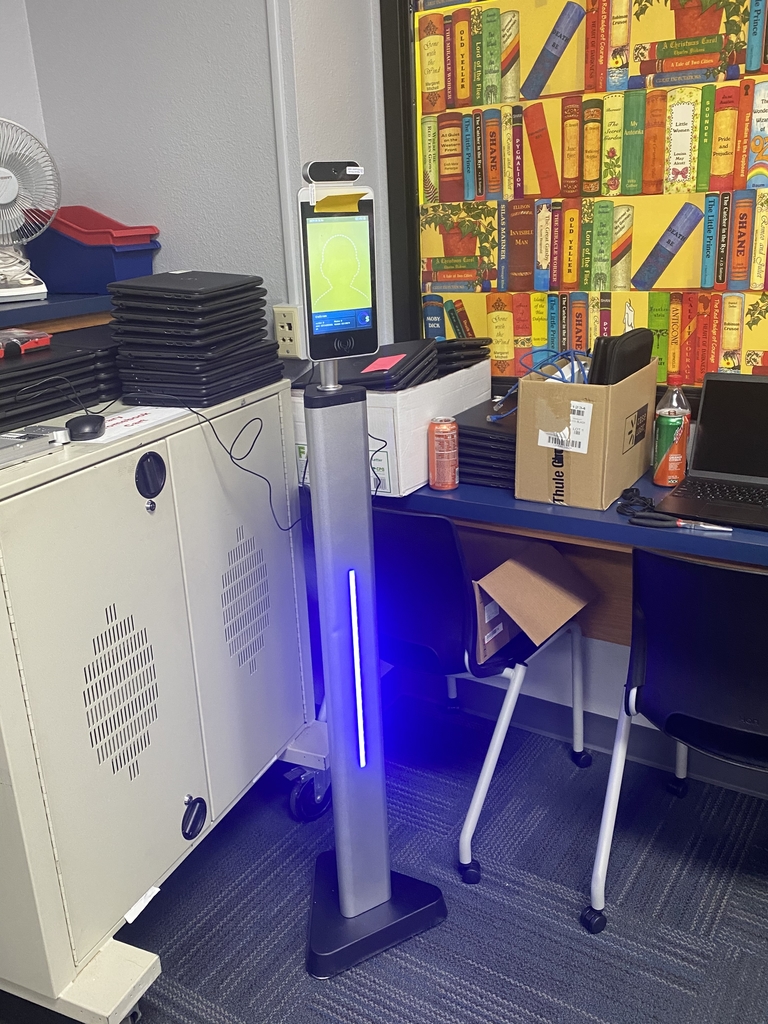 2020-2021 New Employees Front Row: Erica Bontke, Karsen Anderson, Natalie Shedd, Trent Townsend, Beth Guerro. Back Row: Christine Frische, Lilliana Hernandez, Bailey O'Connor, Marisa Morris, Sharly Seiler, Taylor Eurich, Keigan Kilgore, Ruben Guerro, and Don Fletcher.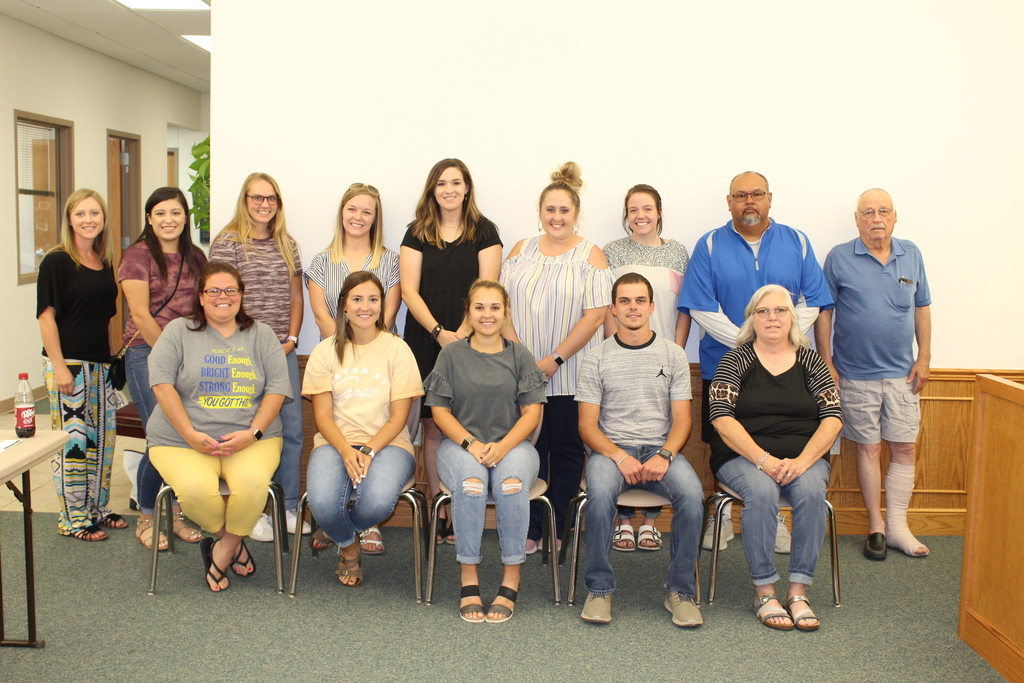 FFA Meeting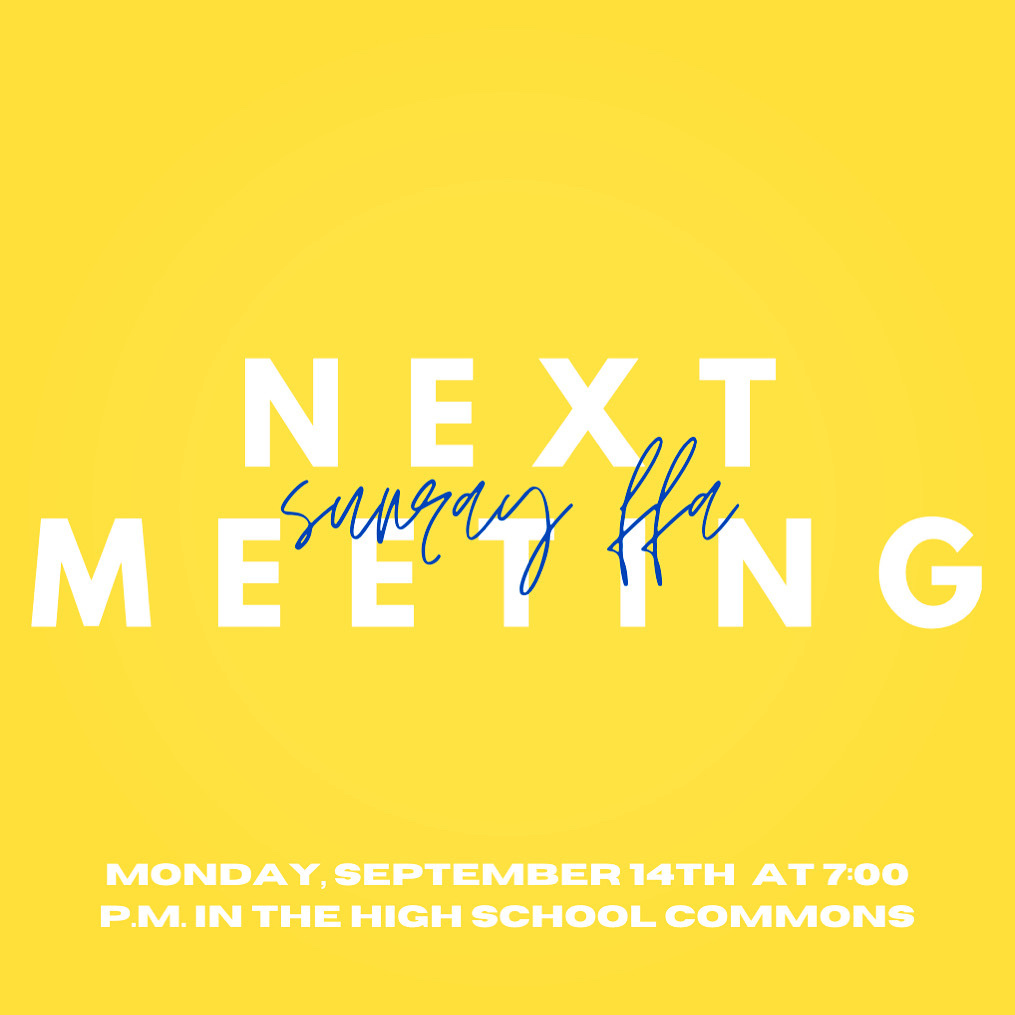 We will be having a senior parent meeting Tuesday, September 1, at 7:00 p.m. in the high school gym commons area. It is extremely important and mandatory that a senior parent or other adult who is planning on helping a senior out this year attend this meeting. We will be breaking down everything so that the year runs smoothly. Parent help is a necessity in making the Senior Trip and Senior BASH possible, so we need every parent at the meeting to be informed.