IMMUNIZATION NOTIFICATION LETTER Students going into 7th grade will need the following immunizations before starting school in the fall. TDAP BOOSTER MCV4-MENINGOCOCCAL It is not too early to get these immunizations and avoid the back to school rush. Remember to take a copy of your child's current immunization record to the appointment. Please provide a copy of the updated immunization record to the school. Students will not be allowed to start school in the fall if the student is not up to date on immunizations or if the school does not have a current immunization record. For any questions or concerns please feel free to contact me at
brandi.cadena@region16.net
Thank you, Brandi Cadena, RN School Nurse

The Kindergarten/Senior walk will start from the new elementary gym and down the 1st & 2nd grade hallway. From there, they will walk the Kindergarten (library) hallway and around the middle school gym. Then they will go down the 3rd, 4th & 5th grade hallway before exiting the east doors by the 3rd & 4th grade classrooms.

We have been notified by The Texas Workforce Commission that Bobcat Den has been awarded a grant through the Texas Child Care Relief program in the amount of $119,241.00 to be used towards the Early Education of our youngest learners. It's Always a Great Day to Be a Bobcat!

All students will be released from their campus at 12:30 PM on Friday, May 20th for Summer Break!

Elementary Awards will be held on May 19, 2022 for grades 2nd-5th starting at 2:30 in the Middle School Gym.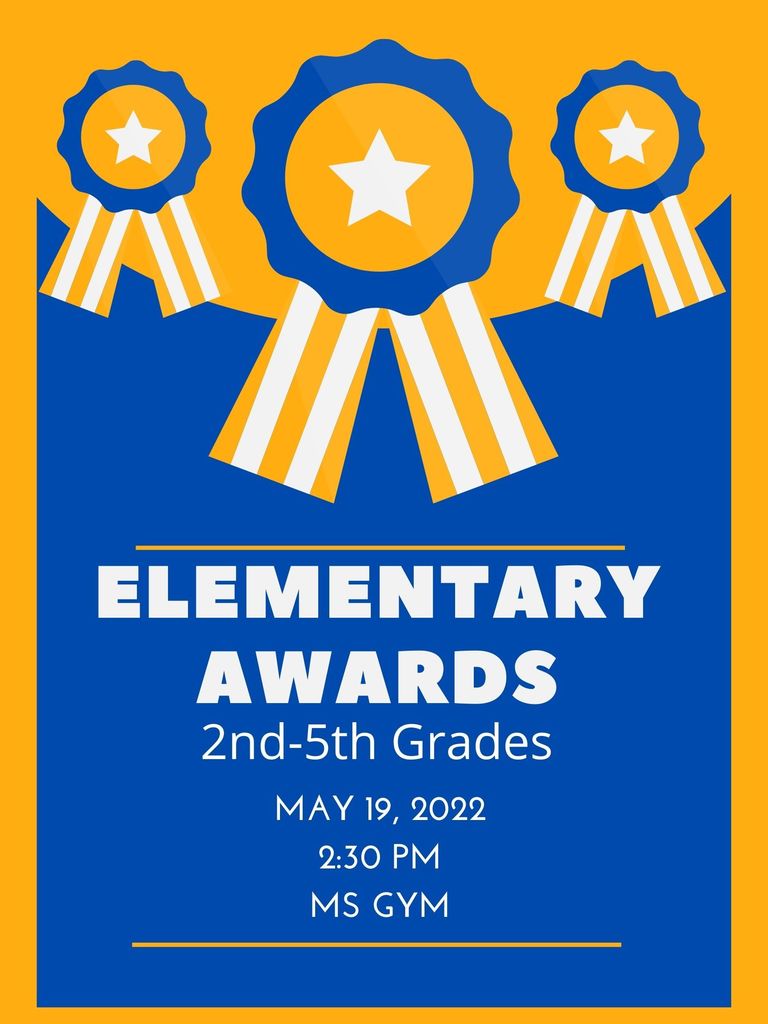 Congratulations to our Baseball and Softball All-District Teams: 1st Team Julian Espino Samuel Mendoza Azriel Vargas Walker McGaughy Jordan Laurent Mia Gray Lisa Sandoval 2nd Team Tanner Van Dyk Ivan De la Rosa Honorable Mention Luke Grajeda Arnold Mendoza Liberty Heidenreich Havan Laurent Emma Rangel Ruth Jones

Last week of school events Monday Elementary Talent Show @ 2:00 Student Showcase @ 5:00-8:00 Tuesday Community Walk 6:00-9:00 Thursday MS Talent Show @ 11:30 Elementary Awards @ 2:30 Friday Senior/Kindergarten walk the halls @ 8:30 Kindergarten Graduation 9:00 Early Dismissal @ 12:30 HS Graduation @ 7:00

Congratulations to the first graduates of Sunray Collegiate High School's Cosmetology Program! We are so proud of all of your hard work! One student, Kyah Morton, has already passed her state exam. The rest of them will be testing in the coming weeks. Congratulations and good luck!!! 💇🏻‍♂️💅🏻💇‍♀️💈🚿✂️🎓💙💛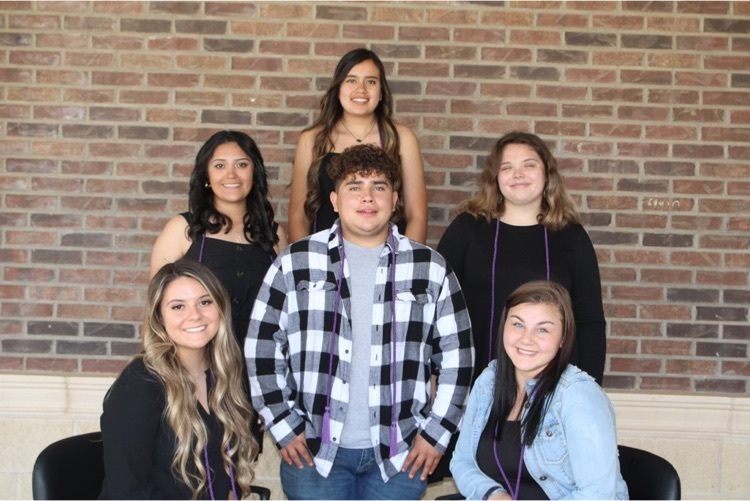 Congratulations to Sunray Collegiate High School's first 2 graduates of the Amarillo College Diplomas and Degrees program! Gus Shirley and Alessandro Zamarripa are both graduating high school with their Associates Degrees. They chose to forgo walking in the Amarillo College graduation ceremony this weekend at Hodgetown so that they could enjoy the senior trip to Colorado with their classmates. AC made a special trip to Sunray today so that they could help us celebrate these two. We are so proud of you Gus and Alessandro!! 👏👏👏👏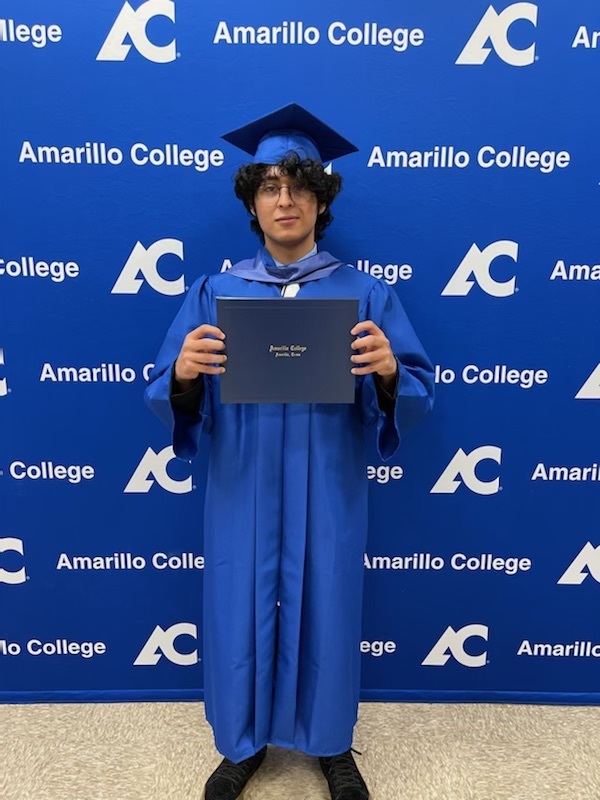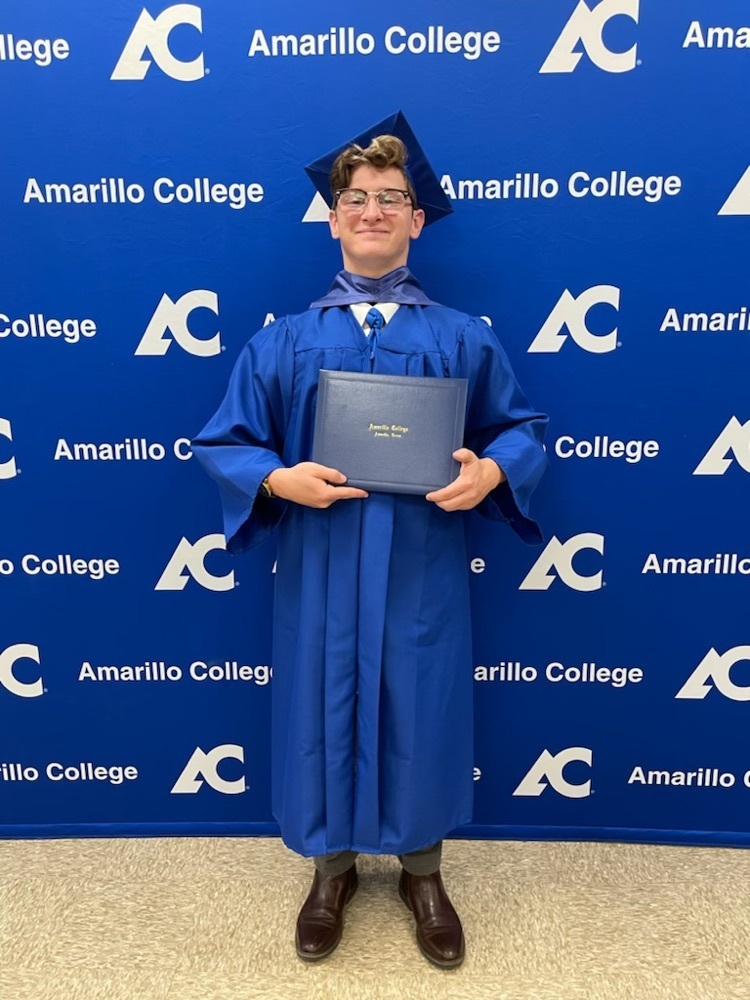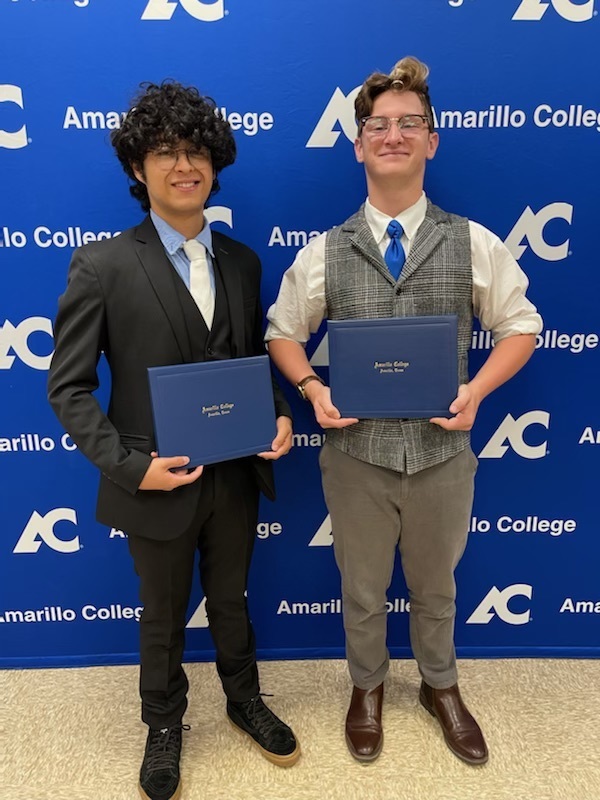 Small change for the Baseball Playoff Tickets Thursday May 12th: Tickets will be sold at the North 3rd base gate. Students $3 Adults $5 THSCA and THSBCA passes will be honered Concessions will be open

Congratulation to our Board of Trustees that were elected on Saturday. Official election results: Richard Crowley Dustin Warren Alex Purl At tonight's board meeting the newly elected members Richard Crowley and Alex Purl were sworn in.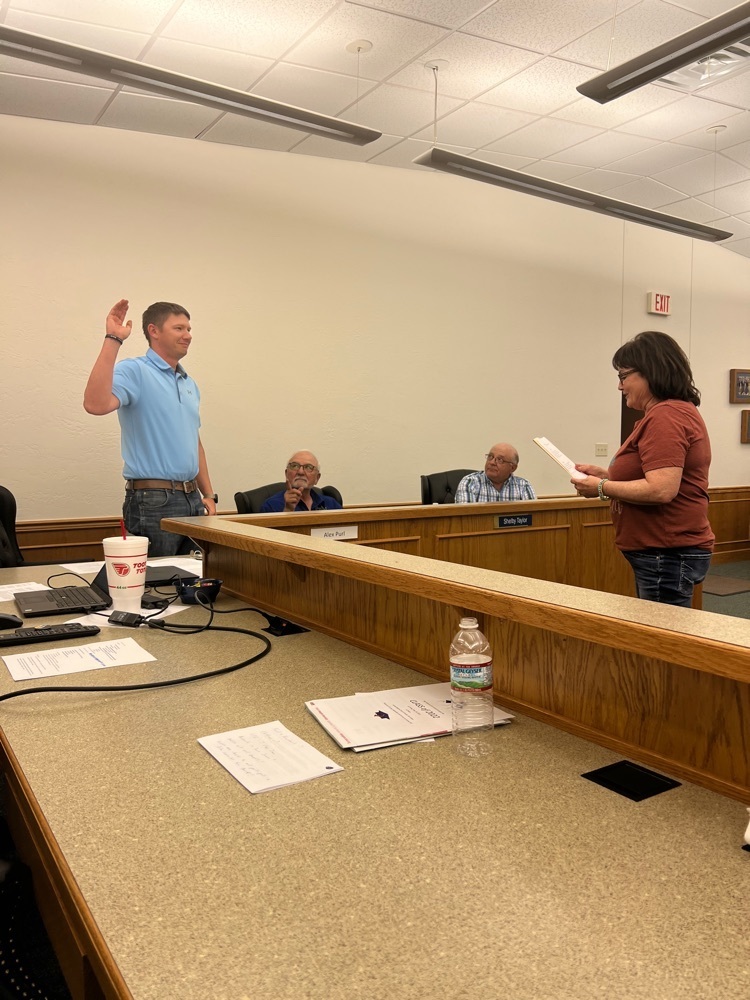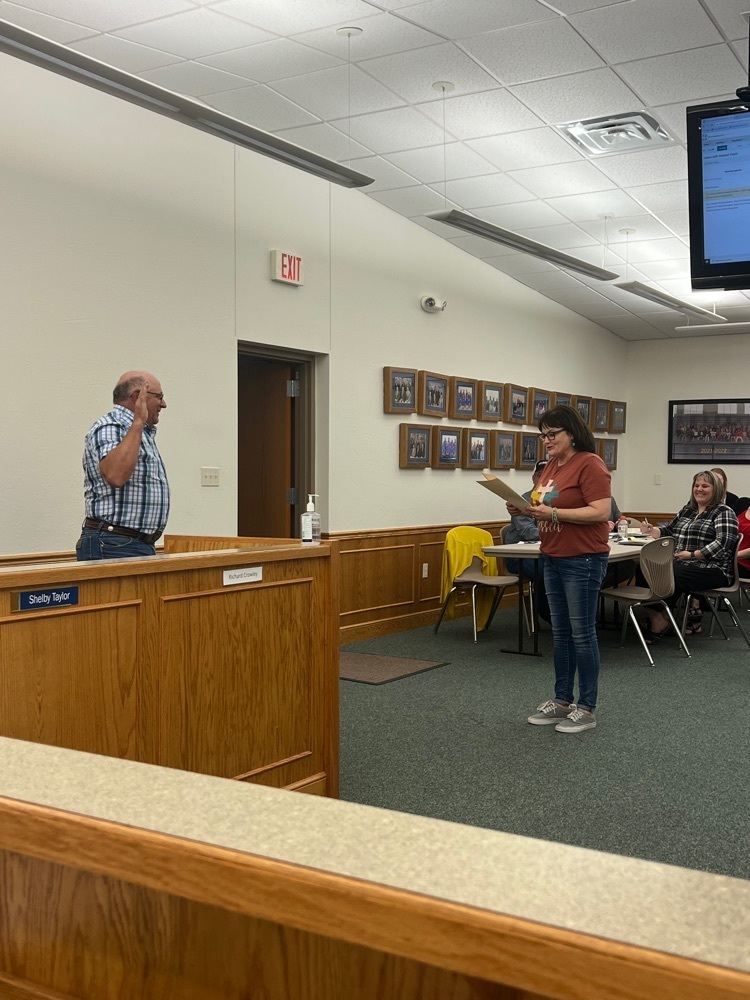 If your student is in 6th, 7th, or 8th grade they will be dismissed from the high school campus today due to the sport physicals. If they are bus riders they will be released in time to get on the bus at the high school.

Baseball Playoff Tickets Thursday May 12th Tickets will be sold at the North 3rd base gate. Students $3 Adults $5 THSCA and THSBCA passes will be honered Concessions will be open

Sunray CISD will be hosting a Physical Day this week on Wednesday from 1:30-5PM. All Sunray CISD student-athletes and band members are required to have a physical. A packet will be sent home with your student prior to physical day. Medical History Form and packet MUST be completed before the physical. Bring all completed paperwork with you! High schoolers will do theirs during the athletic period, JH will be bused over once we are done with high school

Sunray Bobcat Baseball Camp Date: May 23rd-25th Time: 10:00am- 12:30pm Location: Sunray HS Baseball Field Ages: 8-12 Please sign up by May 20th by emailing Coach Graves at
cgraves@sunraybobcats.net
with your athletes name and age. Late sign up's on May 23rd at 9:45am Athletes will need to bring their own glove and bat. If you have your own helmet please bring it. Some helmets will be provided. Water will not be provided for athletes

Area round of baseball playoffs Thursday May 12 At Hodgetown Game 1 starts at 5:00 Game 2 follows Game 3 TBD

Congratulations to Maryn Hatfield, she placed 4th place at the State UIL academics competition for ready writing. 

There will be a gate charge at the baseball game. $2 for students $4 for adults Passes will be accepted Please park on the west side of the baseball field in the field next to the tennis courts. The parking lot is for teams or the other games going on at the softball field.

Kyah Morton passed her cosmetology license exam and will be receiving her certificate as a licensed cosmetologist.  Jessica Velasco is our cosmetology instructor.  We are very proud of both of them!!