Join us at 1:35 today in the HS commons area for a send off pep rally for the varsity boys as they leave for Wheeler. Game starts at 7:00! Go Bobcats!

The 4th Grade Kids Bank applicants touring Happy State Bank in Sunray.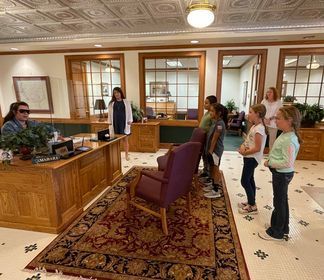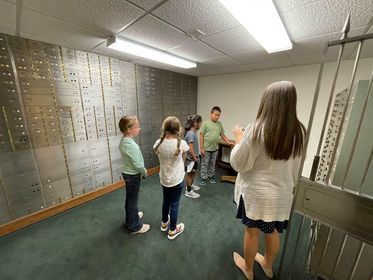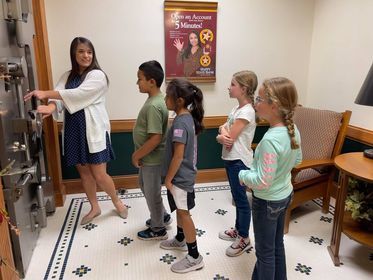 Tomorrow's lunch will be corndogs and mac n cheese. Due items being unavailable.

Mr. Harrison joined the Pre K 4 students during PE this afternoon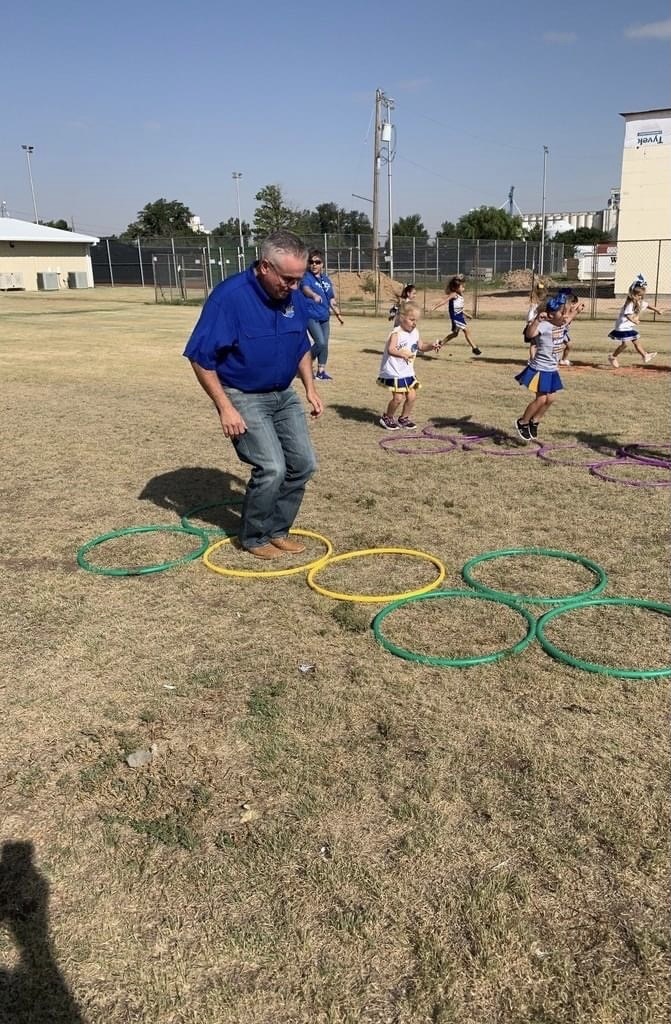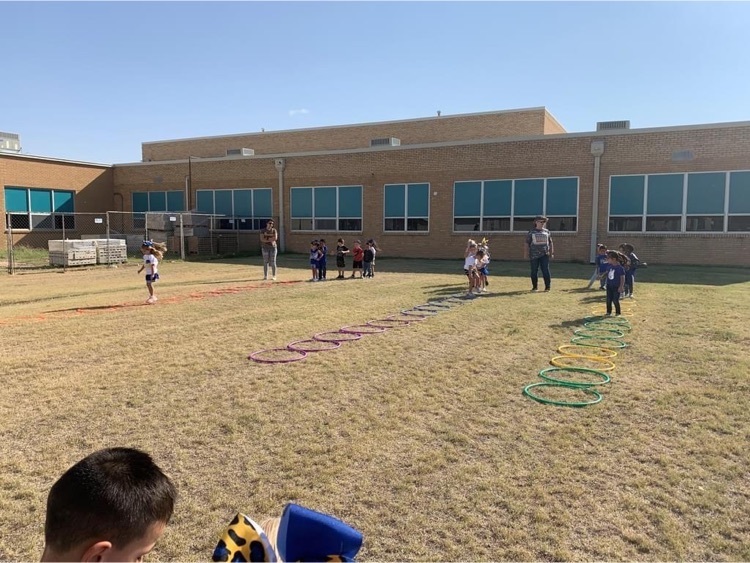 The 5th Graders spent their time today in Mrs. Guerrero's class learning the difference between mixtures and solutions.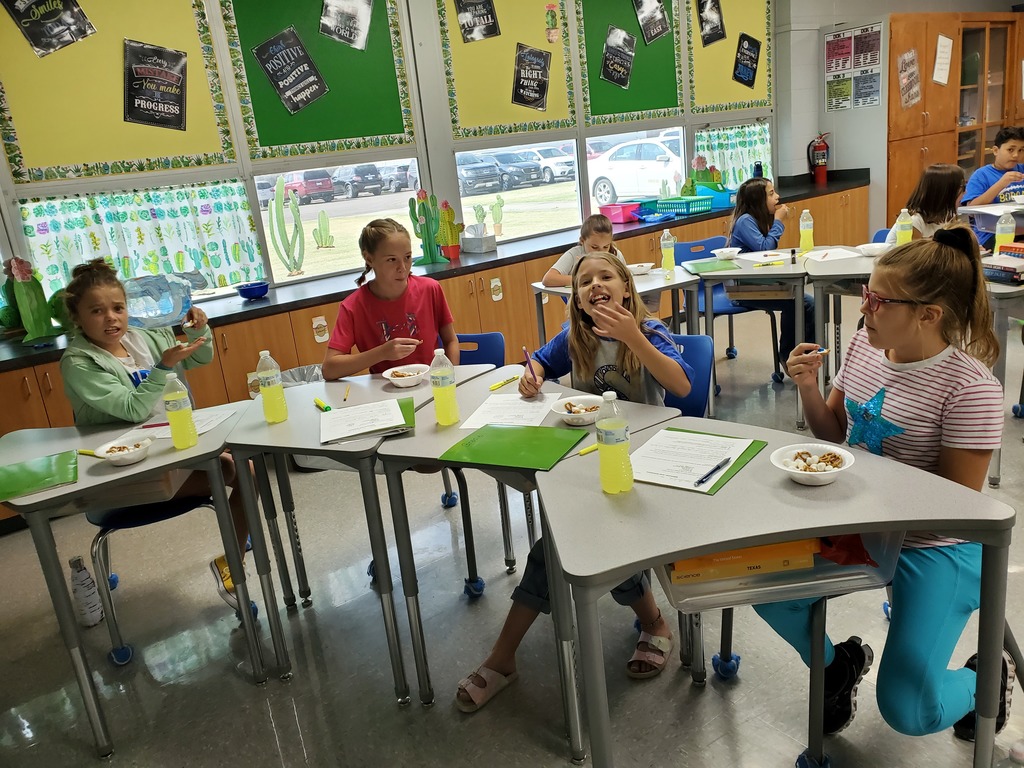 There is a pep rally today at the High School starting at 3:00! All students Kindergarten-8th grade will be released from the high school. PreK 4 students will need to be picked up from the Elementary/Middle School Gym. PreK 3 students will be released from their classroom.

Reminder all fans for tonight's football game must enter through the HOME gates due to construction. Kickoff is at 7:00 PM! Go Bobcats beat West Texas!

The 2021 Yearbooks are in, if you ordered one it will be delivered to your child's school today, if your child graduated in 2021 and you ordered a yearbook you can pick it up at the high school office this afternoon. If you did not have a chance to order one last year the yearbook staff will have them available for purchase the next four weeks at all home football games before the games and during the 1st quarter of the games, or you can contact Mrs. Goolsby at the high school.

Tonight's Jr. High game will start at 5:00 in Stinnett and they will also have 5th quarter. JV boys will start as soon as the 7th & 8th grade game is over.

No school on Monday, September 20th due to Staff and Student Holiday.

Congratulation to our SHS Class Officers! Freshmen: President-Ty McDowell VP-Bentlee McKay Secretary-Adrienne Vargas Sophomores: President-Brandon Daffern VP-Damian Barragan Secretary-Liliana Gonzalez Treasurer-Christain Ruiz Juniors: President-Nathan Marquez VP-Emma Rangel Secretary-Tory Trahern Seniors: President-Lisa Sandoval VP-Eric Escapita Secretary-David Ortega Treasurer-Gus Shirley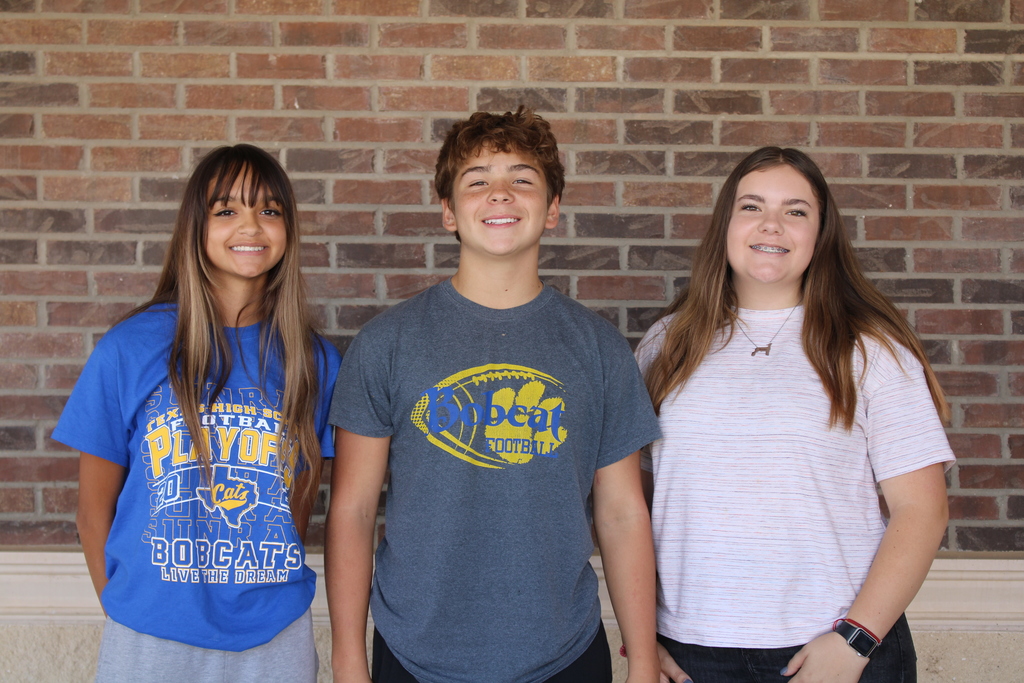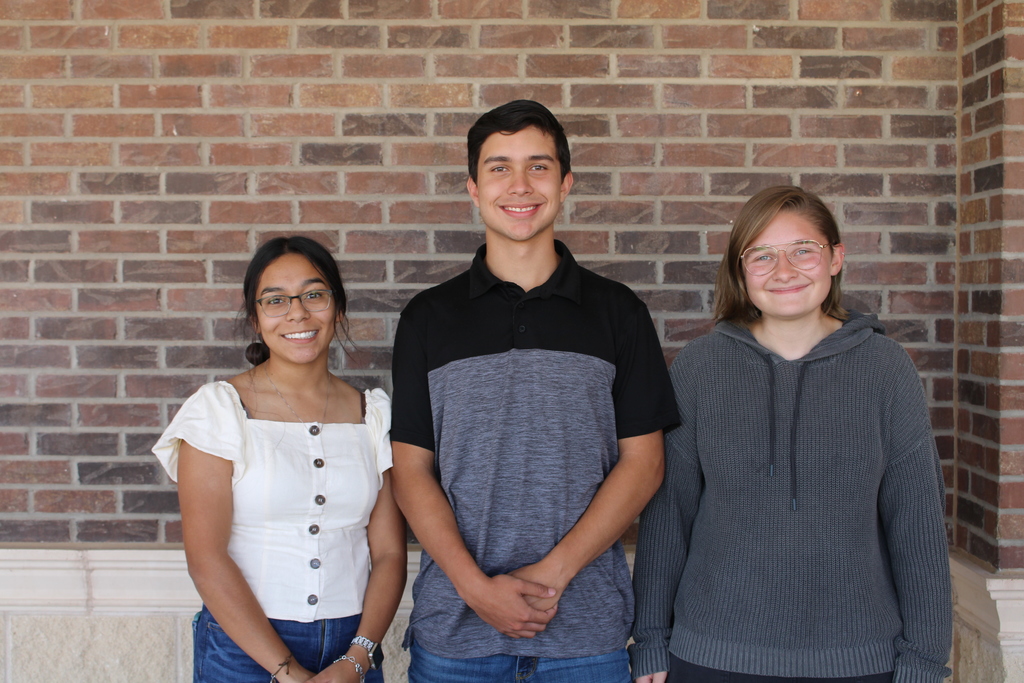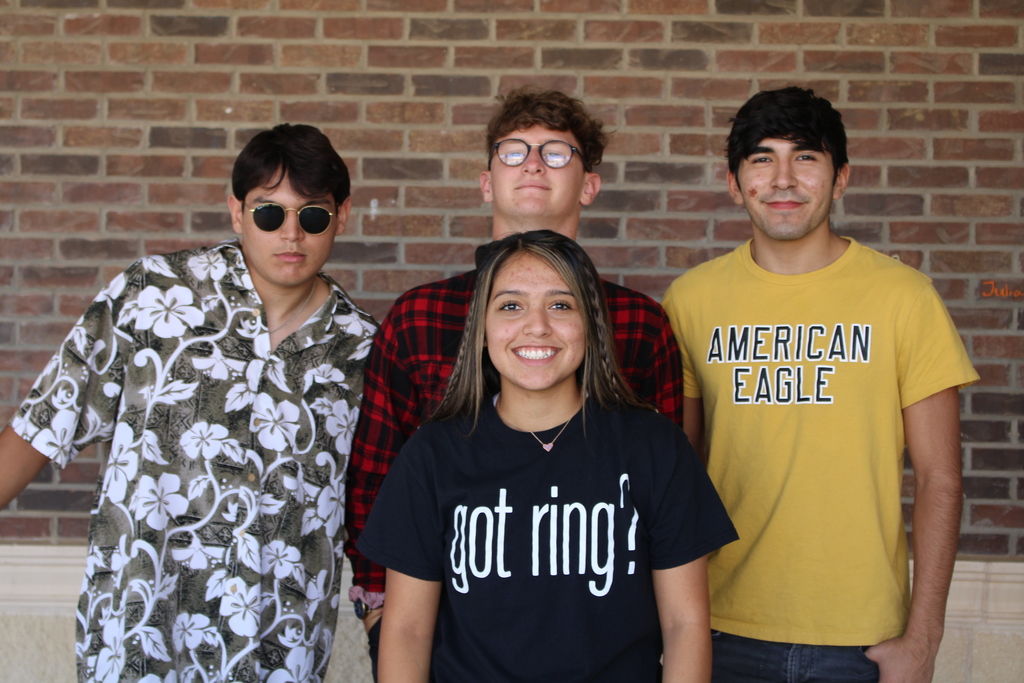 If you show livestock and are interested in enter the Calf Scramble Scholarship, today is the last day!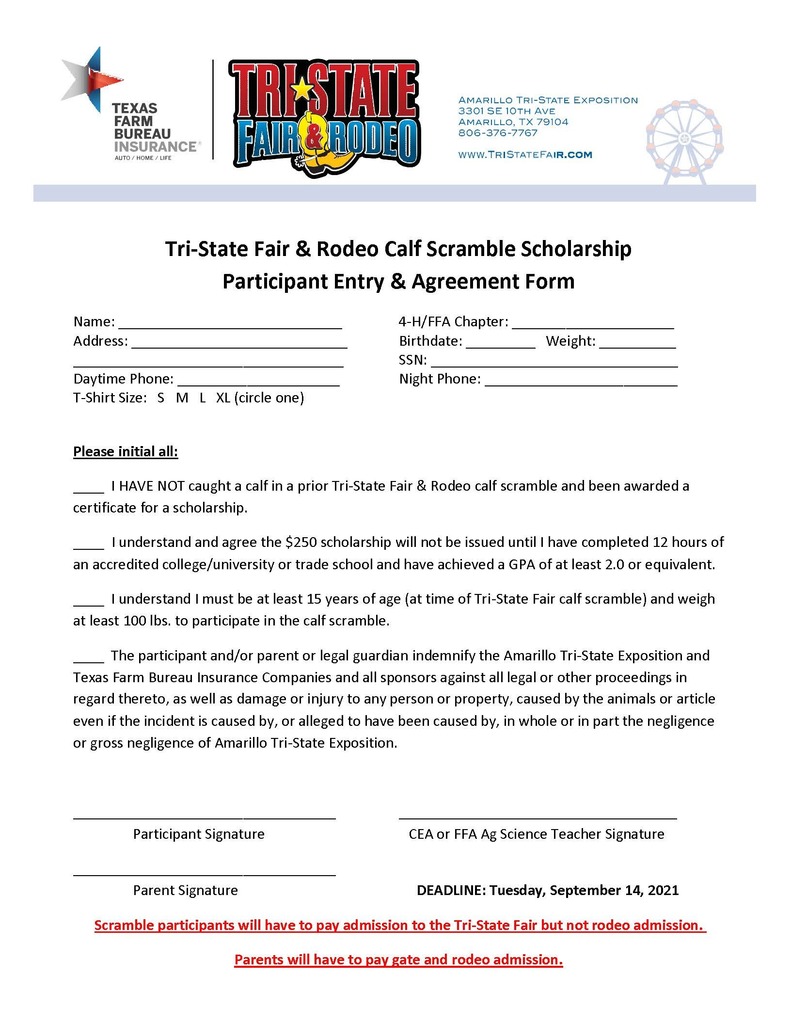 The Elementary and Middle School playground including the football field will be locked and closed to the public due to renovations on the playground equipment for the next 4-6 weeks.

Today in cosmetology Govan Derma is learning and practicing on men's haircuts and Lupita Salinas is practicing styling long hair.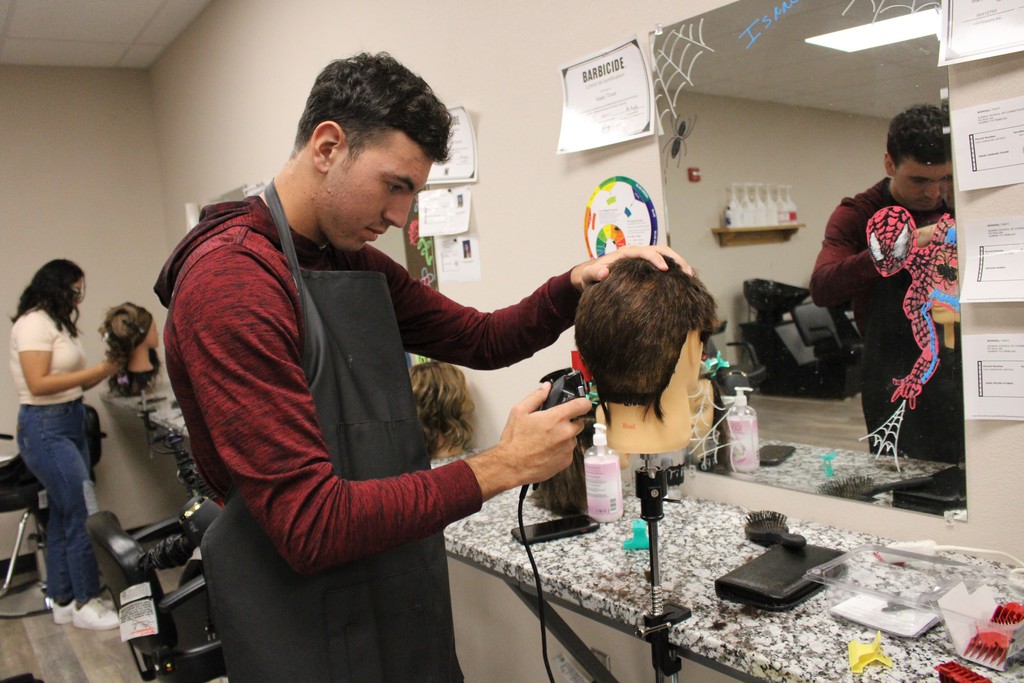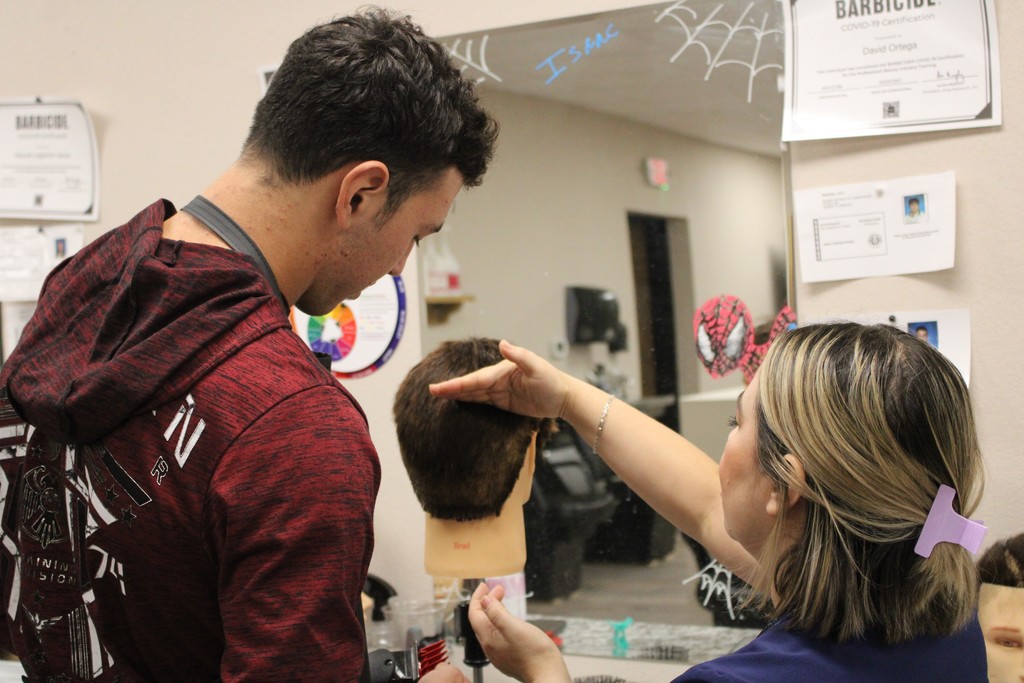 Middle School Homecoming Dance

Mr. Rangels culinary arts had the halls smelling amazing today while baking monkey bread.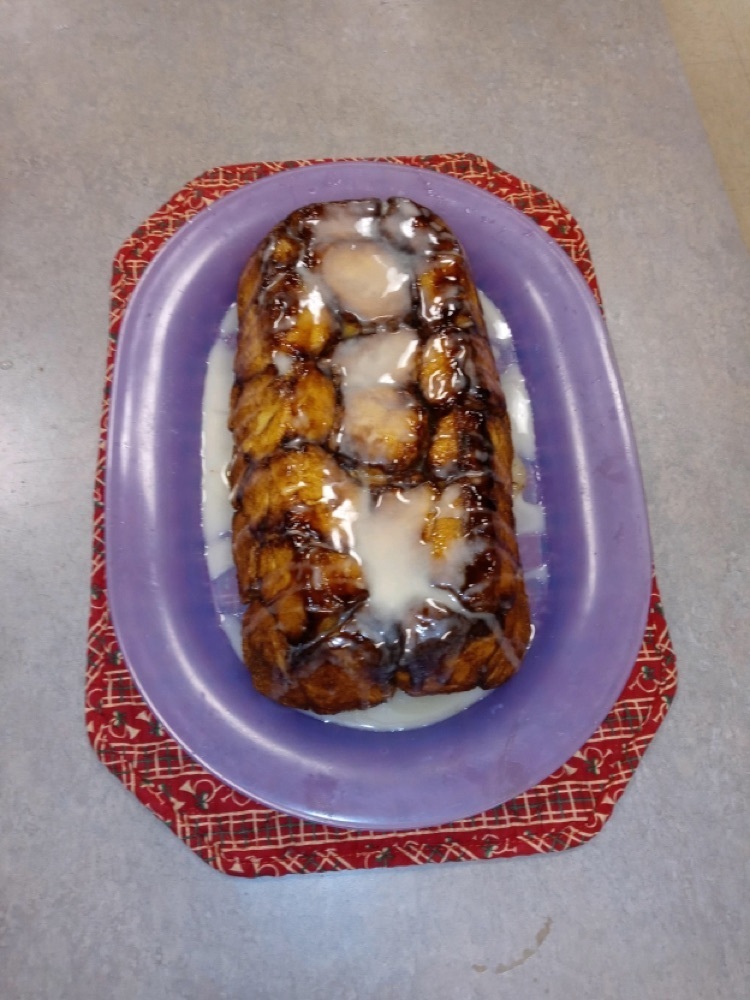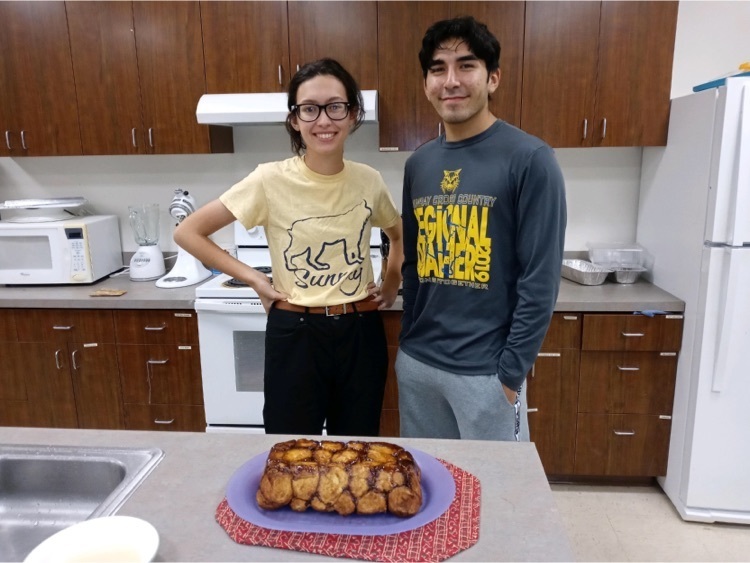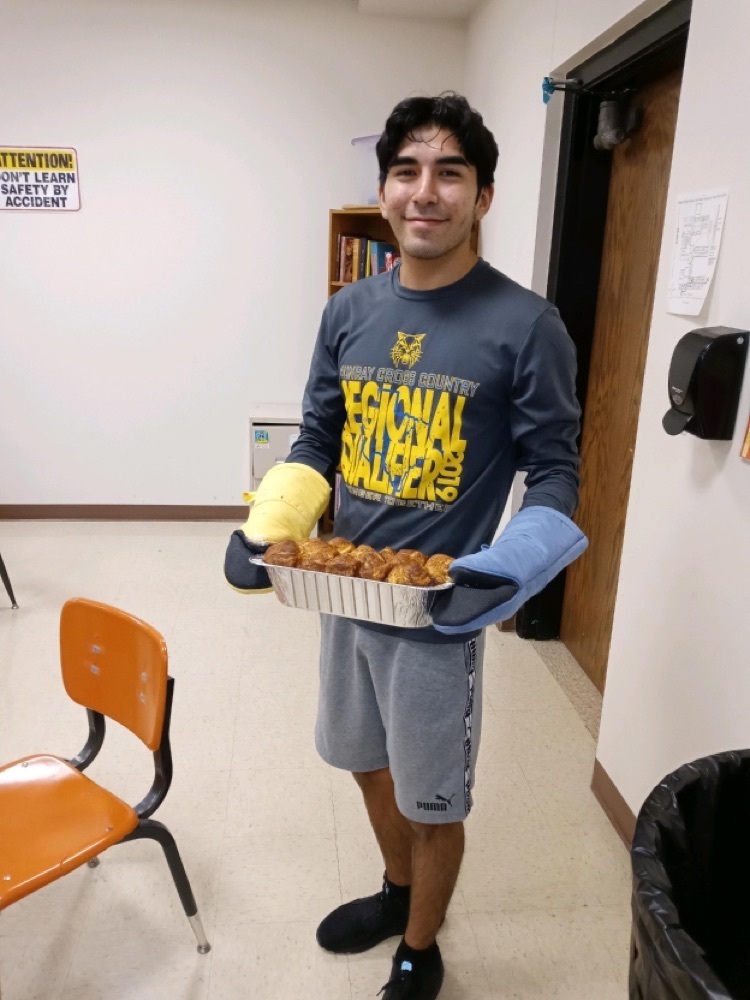 Reminder: Everyone attending the Homecoming Football game tonight will need to enter through the HOME side. There will not be a gate open on the visitors side due to construction.

Congratulations to the following for being elected the Sunray High School Student Council Officers: President- Cutter Lust Vice President- David Ortega Secretary- Emma Rangel Treasurer- Wyatt McGaughy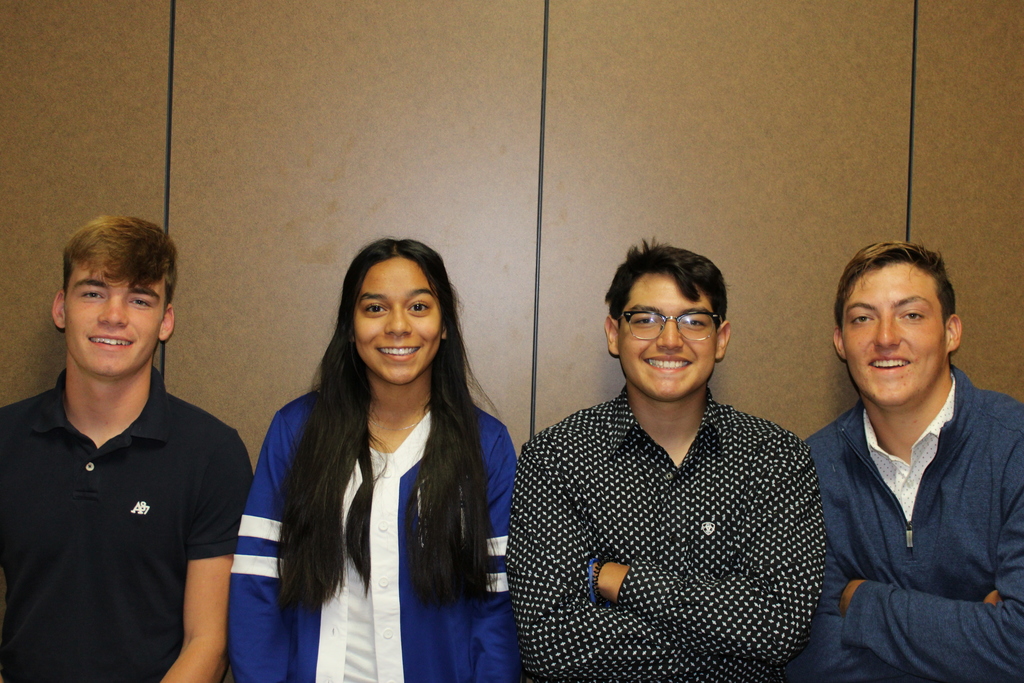 Join us tonight at halftime as we crown this year Homecoming Queen. 2021 Candidates: Diana Gallegos, Lisa Sandoval, Hannah Vance, and Marisol Zuniga. Congratulations ladies!