Boys Ranch has cancelled the high school basketball games on Tuesday December 1st due to Covid. Boys will now play at Highland Park starting at 5:00 with the JV boys and the Varsity boys at 7:30. The girls coaches are looking for a replacement game and if found we will post all information.

Join us tonight at 8:45 on main street to welcome Katelyn and Zahir back into town. Congratulations to Katelyn for placing 8th!

The Jr High games against Sanford Fritch scheduled for Monday November 30th have been moved to Thursday December 3rd with game times as the following: B Girls 4:00pm B Boys 5:00pm A girls 6:00 pm A boys 7:00pm

Good Luck to Katelyn and Zahir as they run at State this morning! Katelyn runs at 9:00 and Zahir at 9:45.

Updated Calendar as of 11/17/2020 at 2:30 PM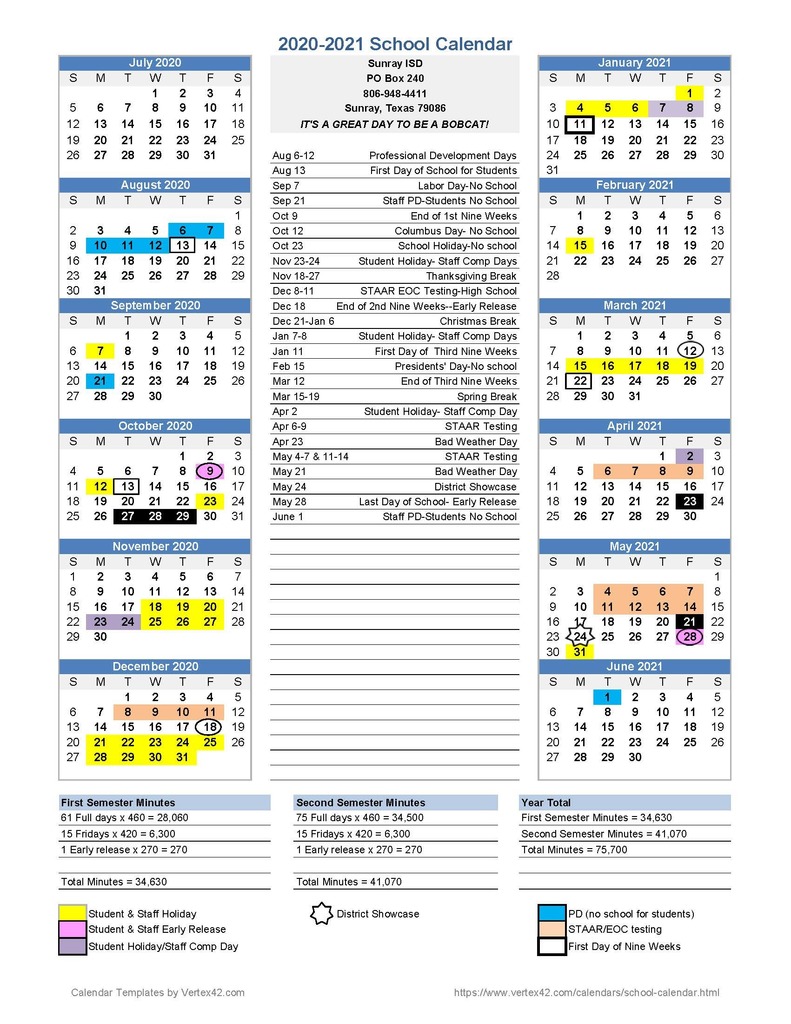 Jr. High Basketball games will play with the following schedule and time at our HOME games. 4:00 - 7th Girls 5:00 - 7th Boys 6:00 - 8th Girls 7:00 - 8th Boys Attached below are the 2020 District Covid-19 Rules for the basketball season.


Varsity Boys basketball will be playing Dumas on Wednesday November 18th at 4:00 in Sunray.


Bobcat Band should make it back to town between 6:45-7:00. We do not have the results of the marching contest yet but let's line Main Street and welcome them back to town.

Mr. Harrison will be going live on FB at 4:00 with a COVID Update.

Playoff football game tonight in Panhandle at 7:00 vs Wheeler. Go Bobcats!

As per Mr. Harrison FB live video early we would like to make a correction. Our playoff game is in Panhandle tomorrow night not Perryton.

Mini Cheer Camp forms will be going home in Wednesday folders today!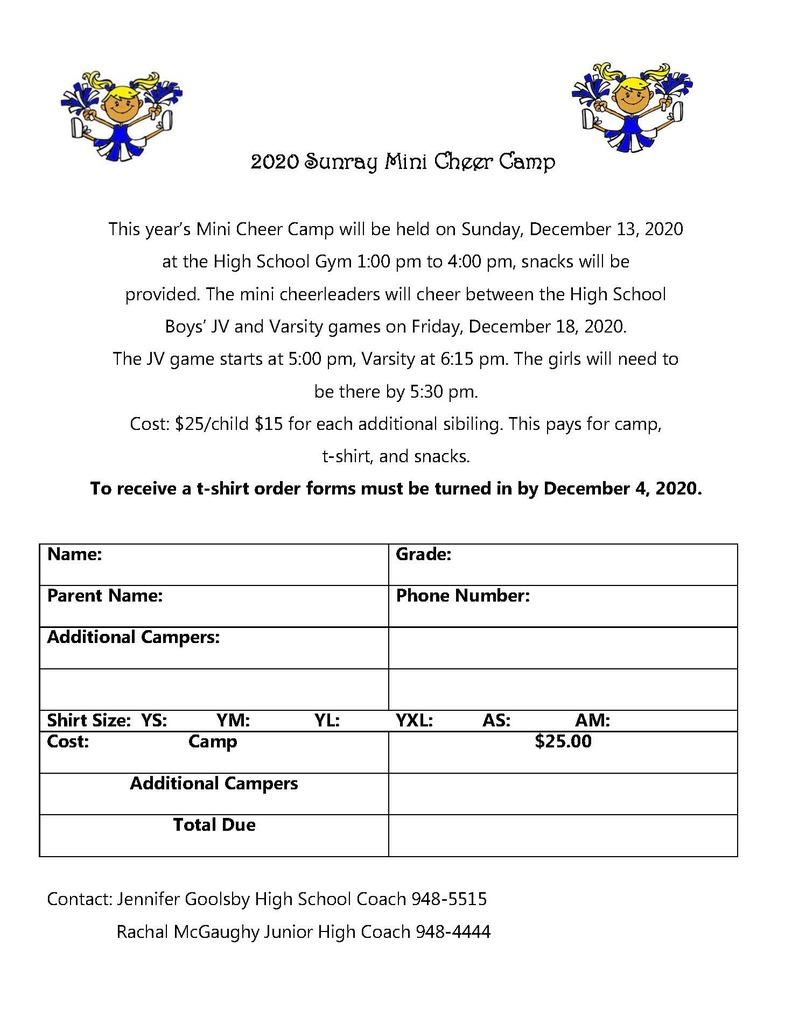 STATE CROSS COUNTRY SHIRTS $19 a shirt, White, LS dri-fit style. Must have orders and money to Coach Jan Reed, by Friday morning, 10:00 am.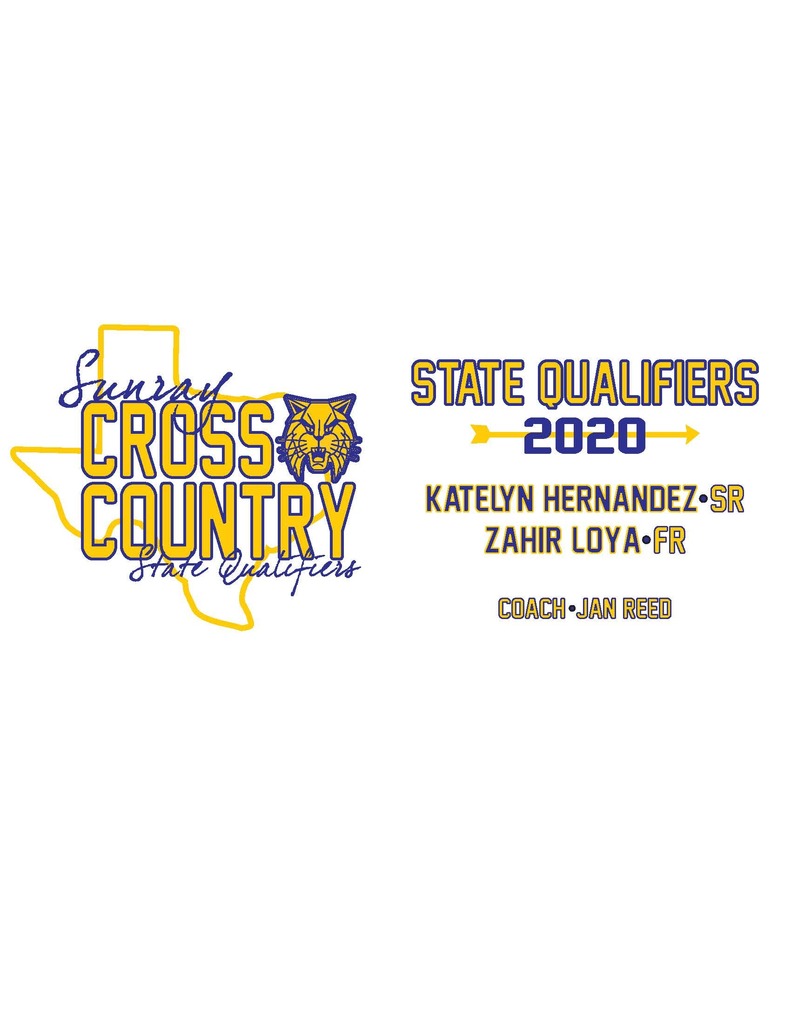 National Honor Society on Monday, the 16th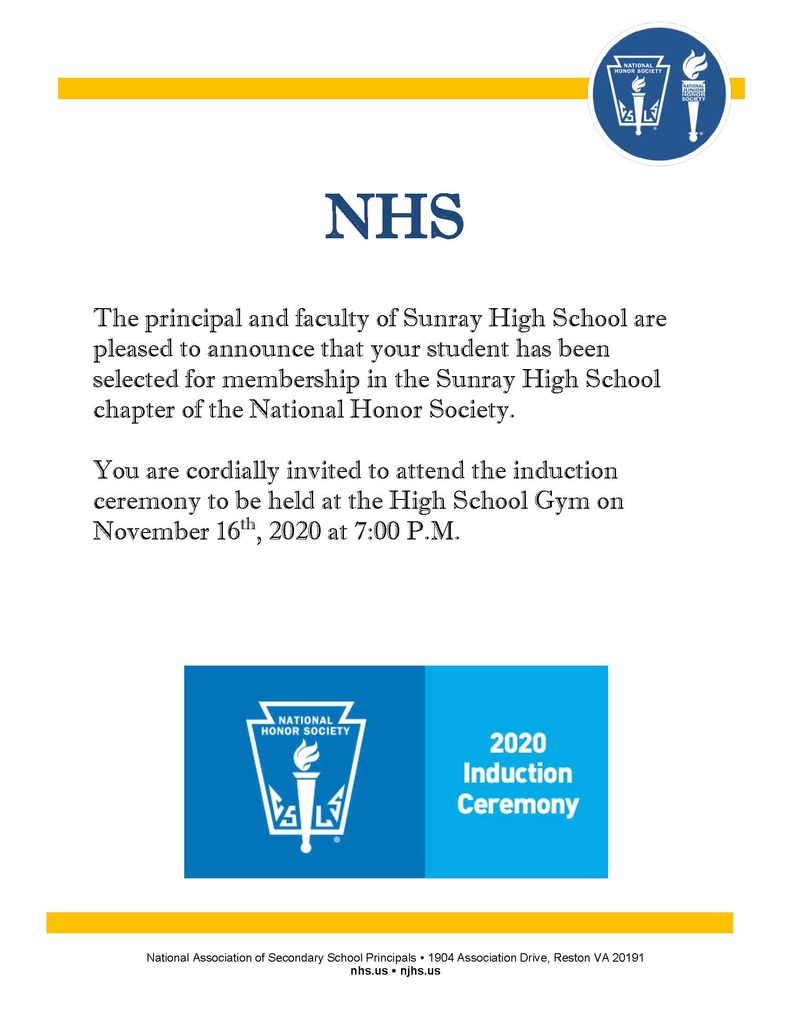 Braelyn Marquez, Paola Cadena and Idali Stone honor veterans by placing flags at Lane Memorial/Brown Cemetery in Sunray.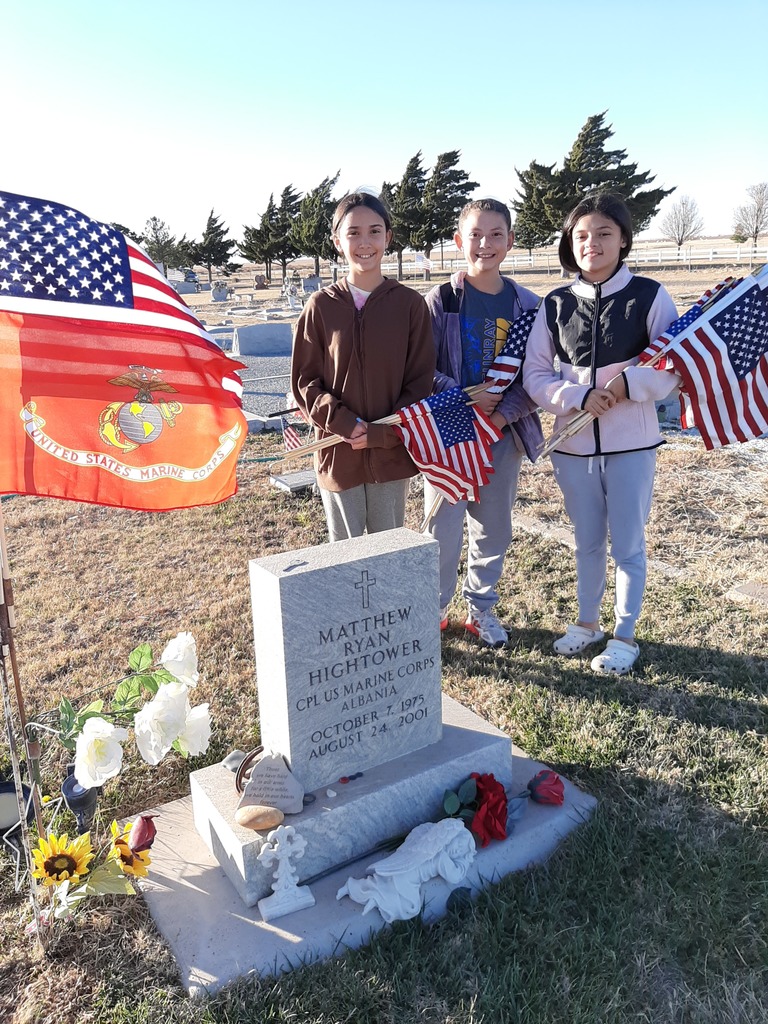 Congratulations to Katelyn Hernandez and Zahir Loya for advancing to STATE in Cross Country!!

Our Teacher Academy candidates with Representative Four Price.