As the school year is officially coming to an end, many are wondering about our feeding program. We will continue to feed up until June 26th. That will be the last day of the Covid & Summer feeding programs. Also on May 25th & 26th we will NOT be serving these days. If you have any questions feel free to contact me. Thank you Misti Loman

High School Students!!!! If you had a Prom-posal and got pictures of it will you please send your pictures to Mrs. Goolsby? She may be making a Prom-posal page for the yearbook. And if any girls want to send pictures of their prom dresses she will use those too.

May 6th- May 12th is National Nurses week! We would like to thank our school nurse Brandi Cadena for everything she does.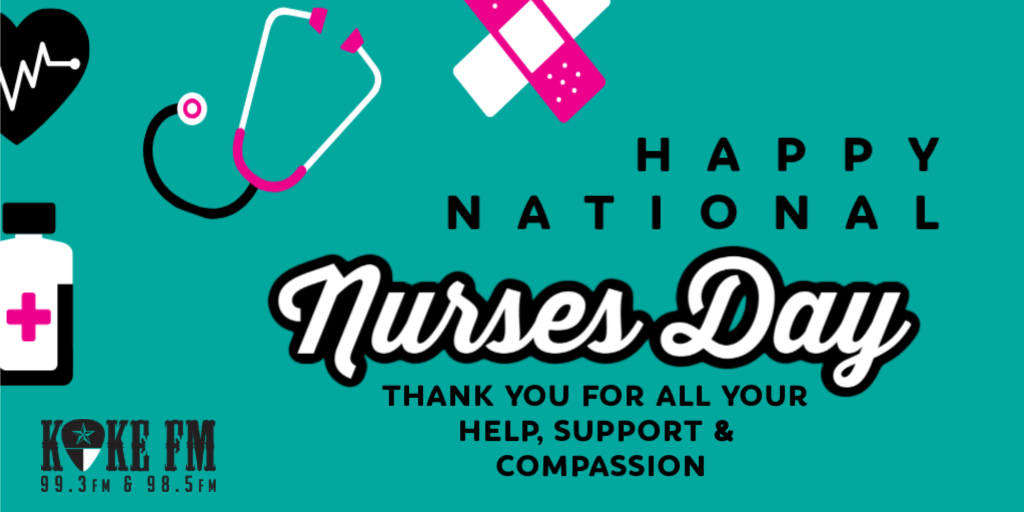 The last assignments from teachers will be for the week of May 11-15. Students that have missing assignments have until May 22nd to complete and submit all work. May 22nd is the last day of the 2019-2020 school year. On May 21st from 5:00-8:00 pm we will be collecting all school issued items from students. (Examples of school issued items are: chrome books, tablets, library books, classroom novels, athletic clothes, calculators, hot spots, etc.) All items need to be placed in a plastic bag labeled with the student's name and grade. Please only put one student's belongings in each bag. All student bags (no matter the grade or campus) will be brought to the bus circle drive at the Middle School to be dropped off. Families will be able to hand the bags to district personnel without getting out of the vehicle.

If your child attended mini cheer camp and cheered at the basketball game please send any pictures you have to
jennifer.goolsby@region16.net
. Thank you!

We will be releasing the dates for the last day of school tomorrow May 5th. We will post on the website, app, and FB as soon as the information is available.

Transfer Application will be available online starting May 5th at 3:00 PM and must be turned submitted by June 1st. Applications can be found on the website
www.sunrayisd.org
or on our school app.

Happy Teacher Appreciation Week! May 4th-8th is a time to thank all the amazing teachers who go above and beyond each day! In particular, we thank our teachers for going to extraordinary lengths to support, engage and connect with students and families during this difficult time.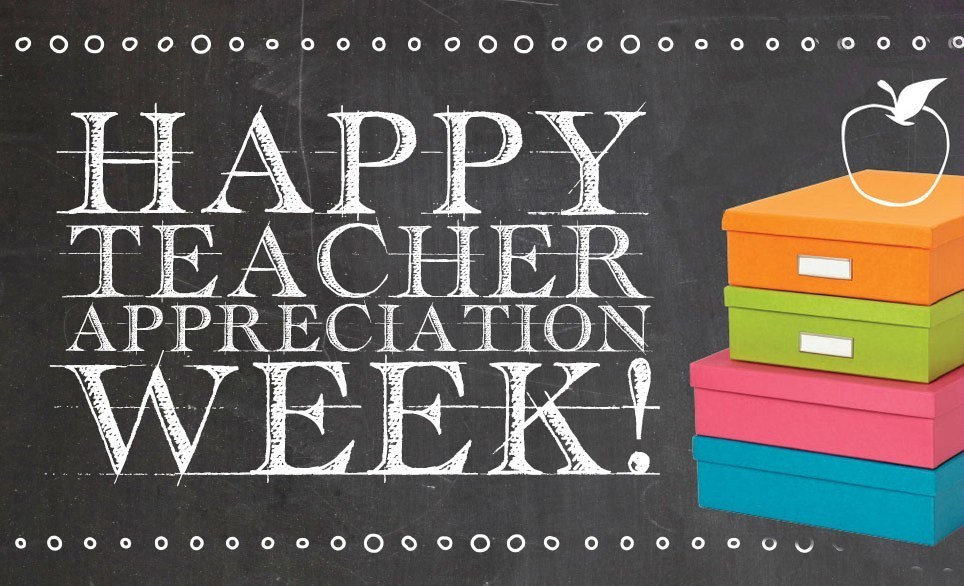 Today is Cafeteria appreciation day so when you pick up your lunches make sure to let them know they are doing an amazing job! Thank you to Misti and her ladies for everything you do!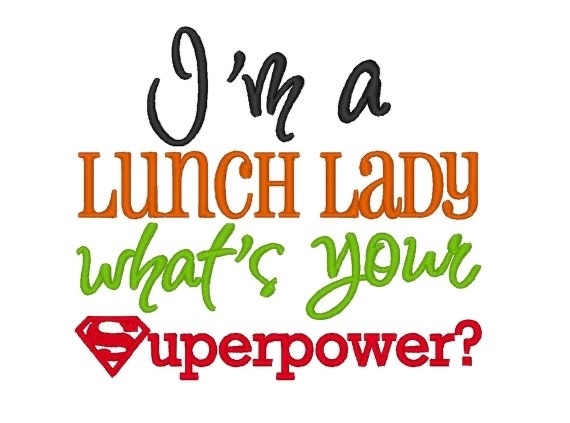 To The Class of 2020: Although we can not be together, please know that all of us at Christ The King Church want you to know how proud of you we are. It has definitely been a crazy and for sure a different school year, but we will get through this together. Whatever you decide to do with your life we wish you the very best. Remember this, God's gift to you is your life, what you do with that life is your gift to God. May God bless you and your families.

ATTENTION SENIOR PARENTS!!! There are still spaces available for Senior Ads. Help your Senior celebrate this unusual year with a special ad just for your Senior. Prices range from $50-$150. Contact Jennifer Goolsby at
jennifer.goolsby@region16.net
to purchase an ad for you special Senior!



Do not forget about the COVID cruise and teacher parade tonight!

This Week's Yearbook Sneak Peek! Don't forget to order a yearbook for your child to look back on when their older!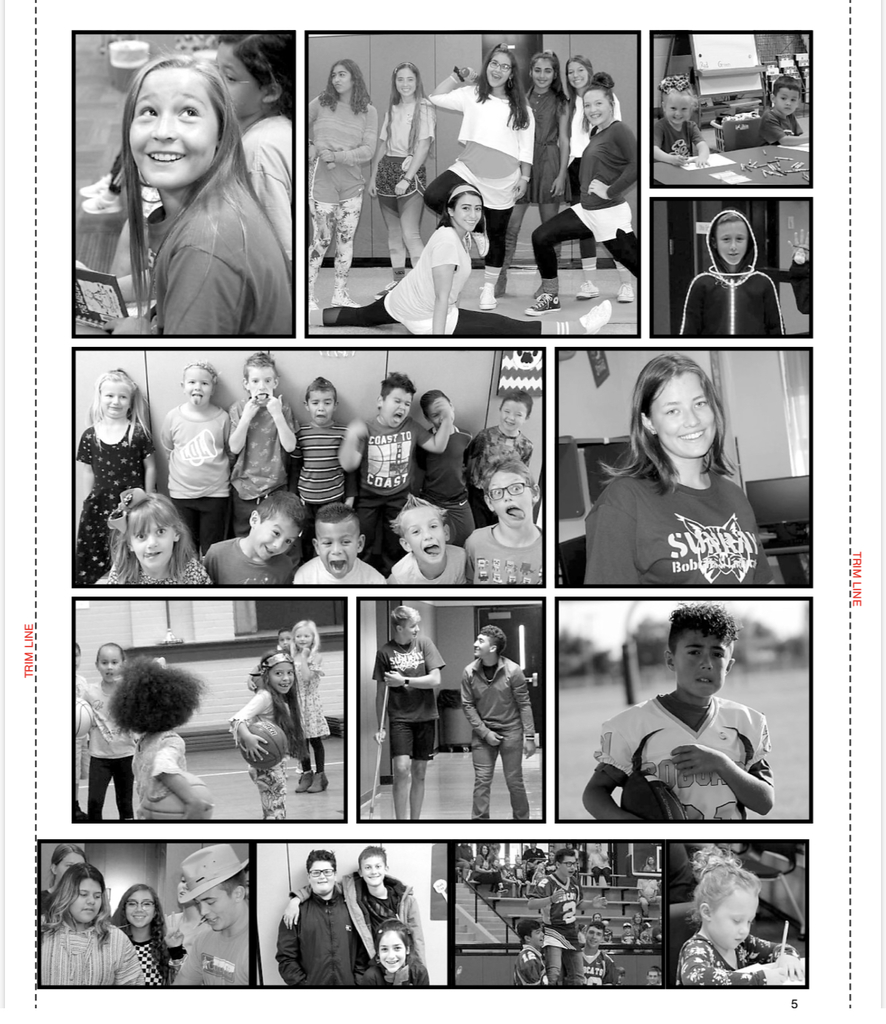 Join us for the teacher/staff parade and the covid community cruise!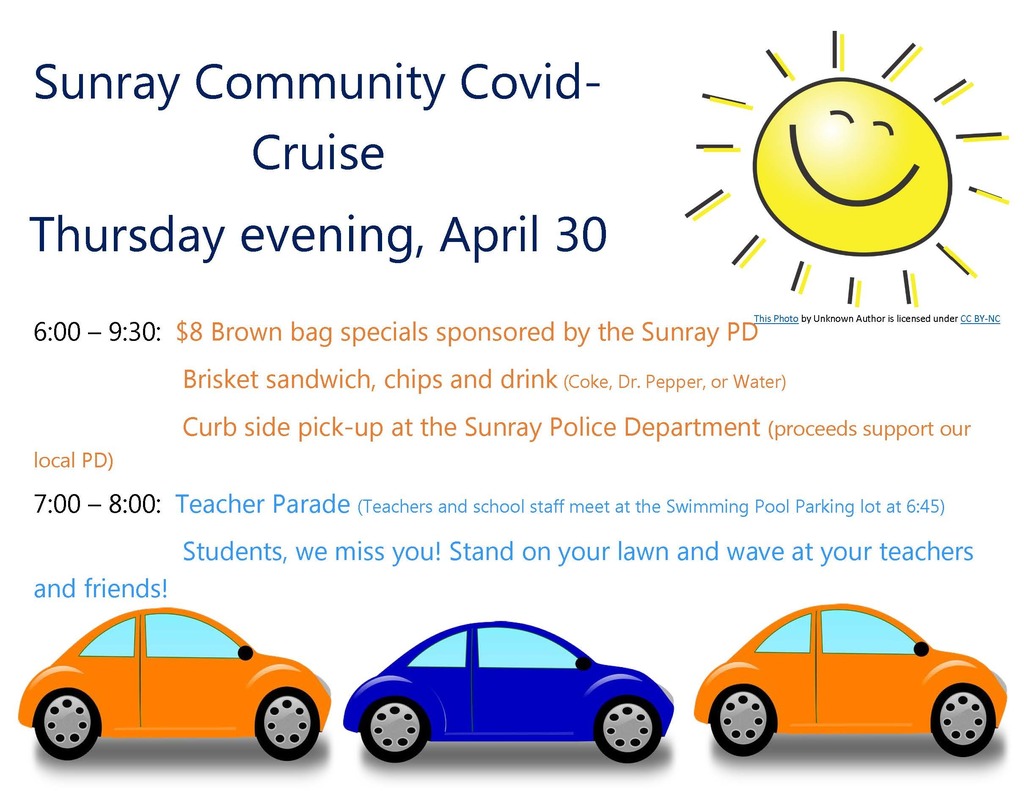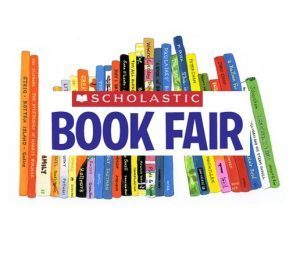 Sunray Athletic Equipment and Uniform Turn In Thursday April 30th from 4:00-6:00 pm on the HS practice Field Turn in all JH and HS athletic uniforms and equipment given out by the athletic department Coaches will be there to collect each sports equipment

Current Sophomores, Juniors, and Seniors who are interested in attending the district's cosmetology program next year need to check their Google email for a survey to complete for Mrs. Traylor.

Congratulations to Cayman Ivins! She is the winner of Mrs. Traylor's $100 gift card giveaway. Cayman completed all of her school work on time last week. Great job, Cayman!