On Sunday, April 24th Tori Trahern, Emma Rangel, and Gizelle Borunda were recognized at the Amarillo College's Annual Honors Convocation. They received the Academic Excellence Award. The Academic Excellence Award is awarded to Amarillo College students that maintained a 4.0 grade point average after earning 18 or more college hours.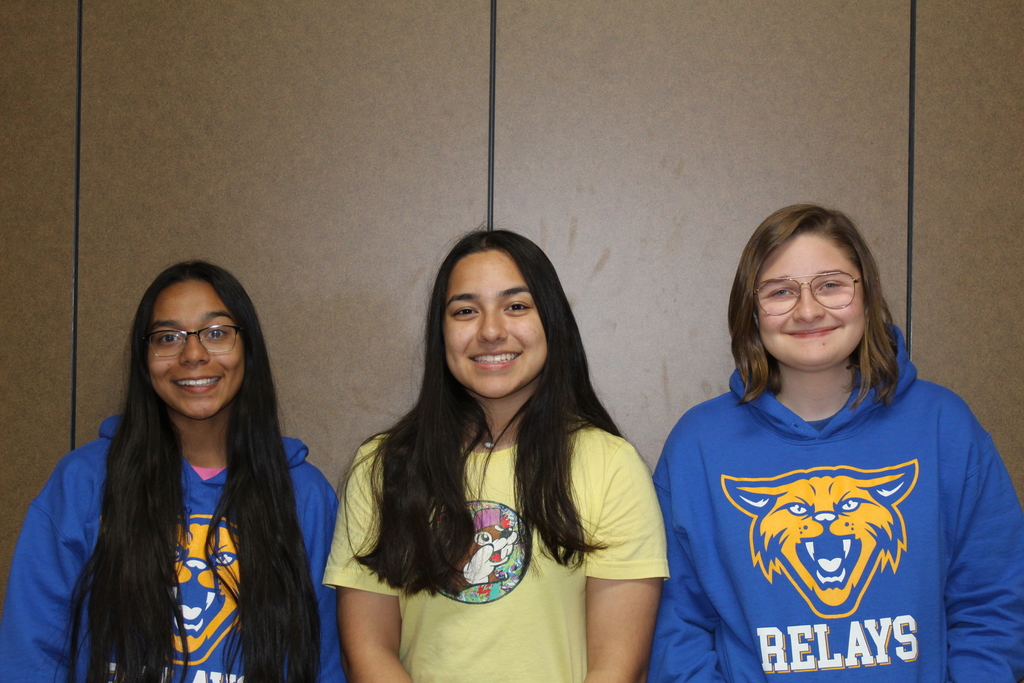 Bi-District Softball information: Sunray vs Memphis Thursday, April 28 @ River Road 6:00 PM

Students receiving an award will be notified via email by Friday, April 29. All students are invited to attend at no cost. Parent tickets must be purchased from the high school office by May 4th. If you have any questions please call 806-948-5515.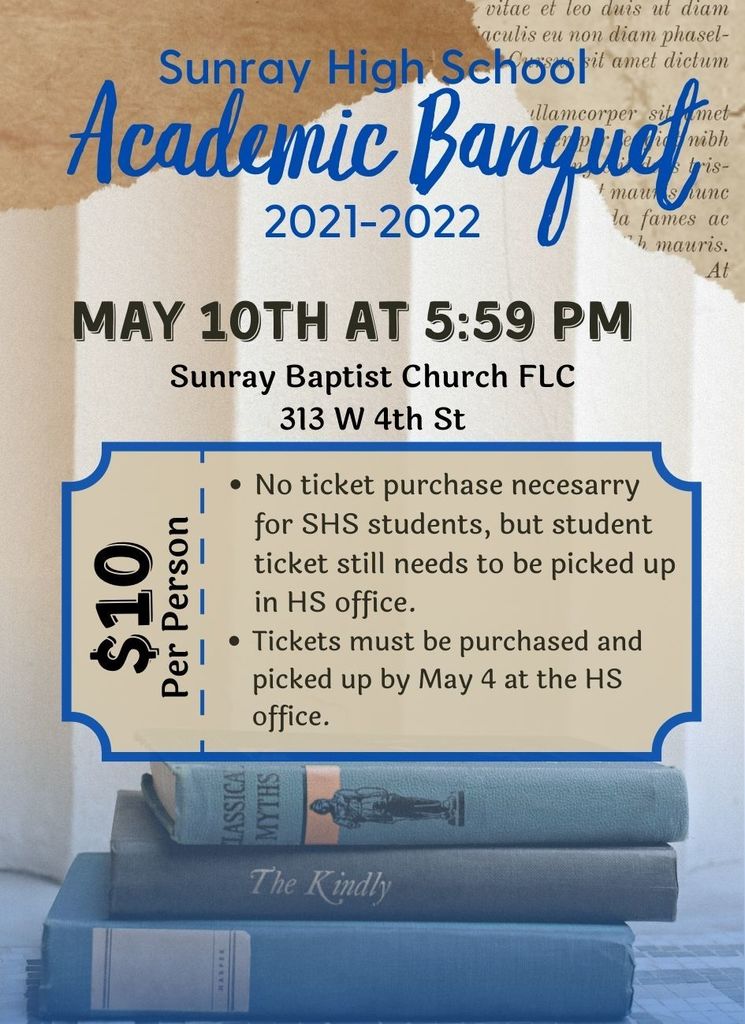 The baseball game scheduled for Tuesday, April 26th will start at @ 4:30. ⚾️

Softball will play a double-header tomorrow at Stinnett. 🥎 Sunray vs Clarendon @ 12:00 / 2:30

The baseball game schedule May 2nd has been canceled.

Today's softball game at Clarendon has been cancelled due to weather. We will play a double-header Monday at Stinnett vs Clarendon. Game time 12:00. Due to this schedule change, Senior Night has been moved to tomorrow at 3:00 vs WT.

JBS donated 10,000 to our NJHS clothing closet project. We want to thank everyone involved for helping us help students in our community.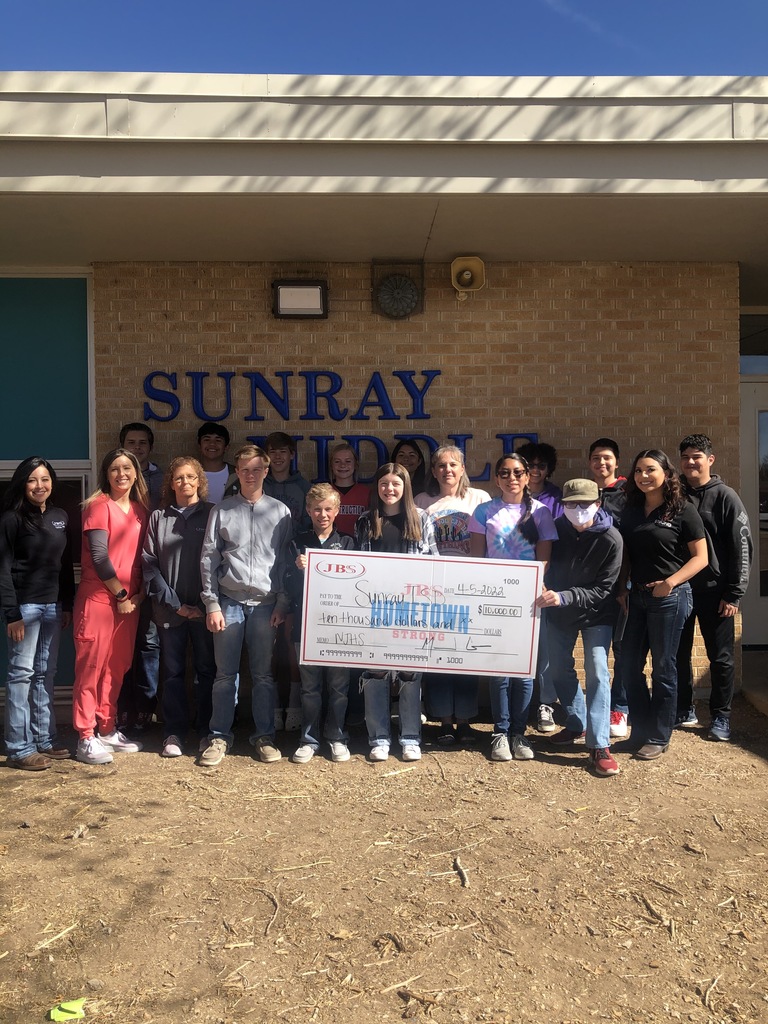 The boys baseball game against Follett on 4/29 has been moved to Monday, May 2nd @ 4:30.

Remaining schedule for softball: Mon. April 18: @ FRITCH—4:00 Fri. April 22: @ Clarendon—5:30 Sat. April 23: vs WT—3:30 Mon. April 25: vs Clarendon—4:00** ** Senior Night**

Game time changes for the baseball games in Gruver on Tuesday: Jv will start at 5 Varsity @ 7:30


*REMINDER* 7th and 8th grade SPRING FLING is tomorrow night at 7:00pm in the middle school cafeteria. We ask that if you signed up to bring any food, please have it there hot and ready to serve no later than 6:45. Those who are not bringing anything and are staying to clean up, you don't have to be there until 7:00. There is NO CHARGE to get in. If you have any other questions feel free to contact Coach Johnson.

Changes to softball schedule: @ Clarendon Friday, April 22, 5:30 vs Clarendon Monday, April 25, 4:00

Mr. Rangel's culinary classes helped make Taco Tuesday a hit! The morning class came and prepped the meal, and the afternoon class served the meal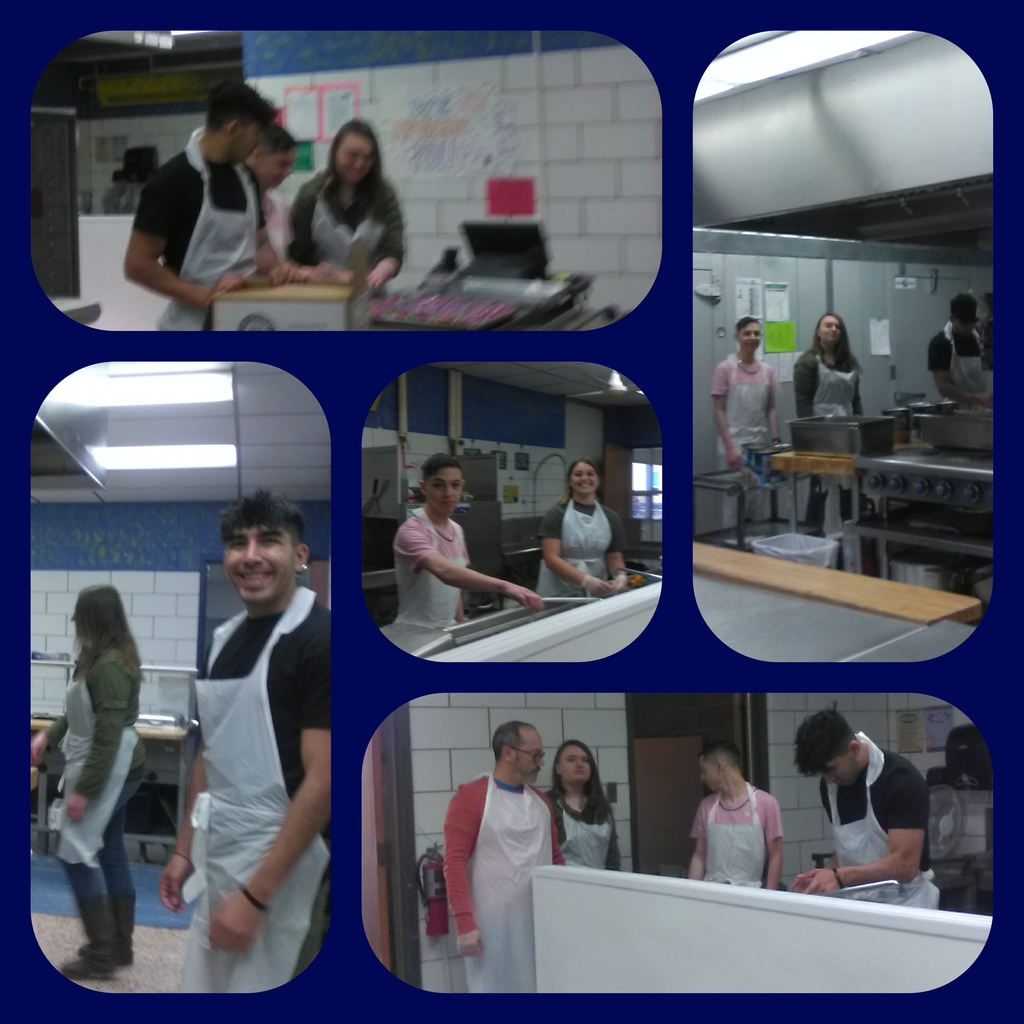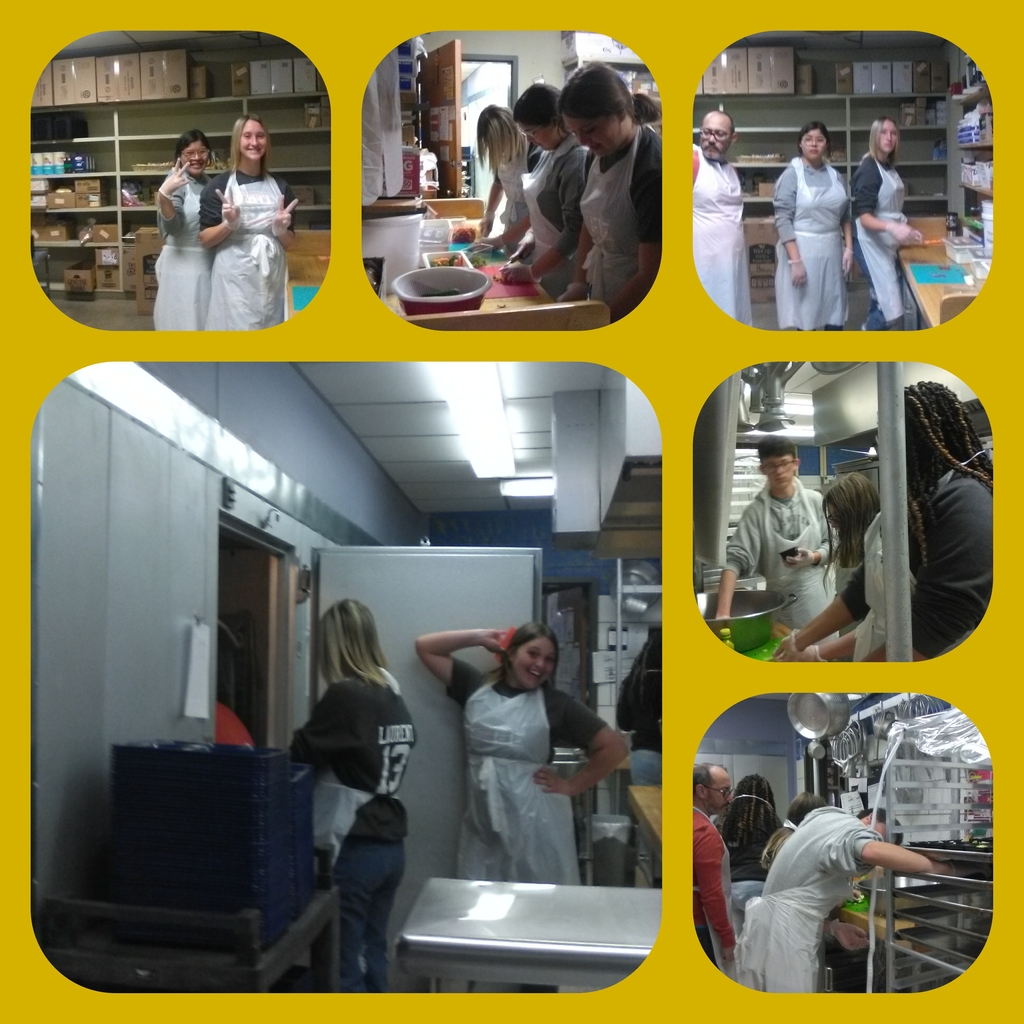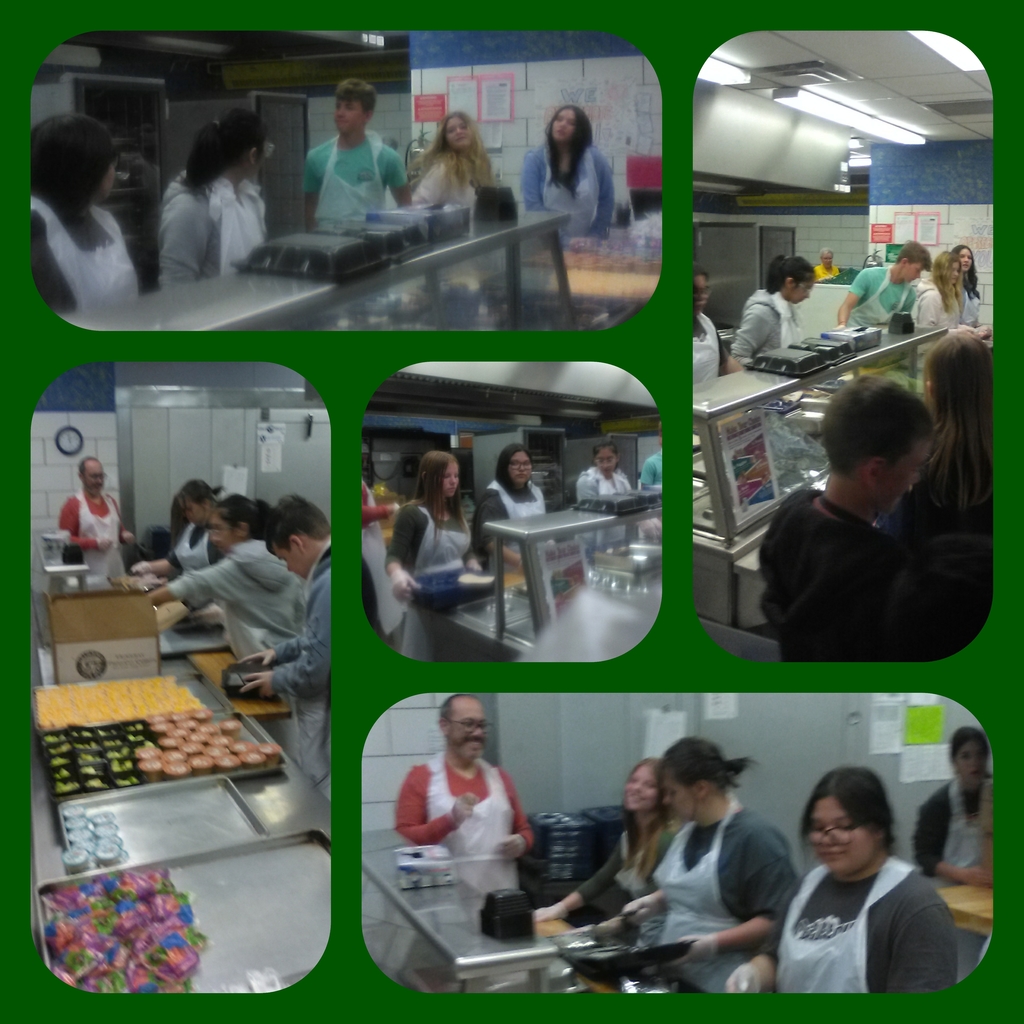 Field Event Schedule for tomorrow's Area Track Meet.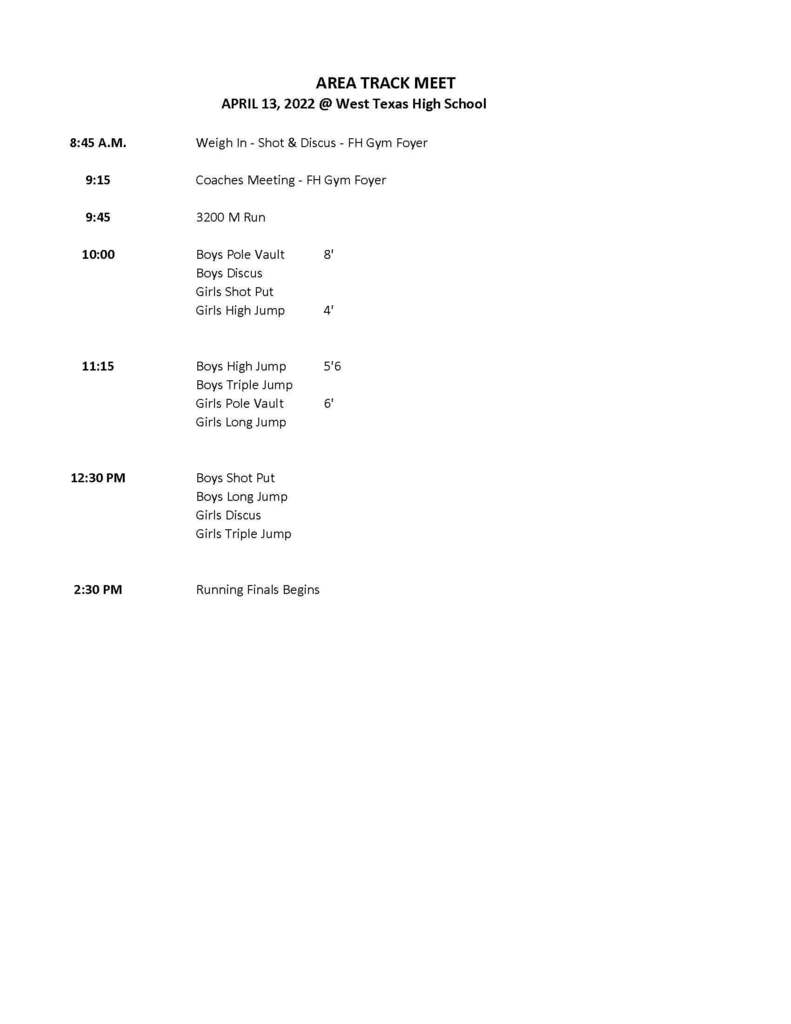 The home softball game Friday vs Gruver has moved from 4:00 to 12:00.

Updated running schedule for the Area meet tomorrow.