Join us Thursday, May 13th at the FFA Banquet at the First Baptist Church Family Life Center. No ticket is required. Meal and Silent Auction will start at 6:00 PM.

Clarification on our previous post. Students will have school on May 21, 2021 which was previously on the calendar as a bad weather day, which now has been moved to May 27th to allow students to start the summer break earlier.

Monthly Awards Elementary Student- Jaxx Shelton Parent- Lori Venable Middle School Student- Samuel Sanchez Parent- Maggie Sanchez High School Student- Ella Strickland Parent- Misti Ivins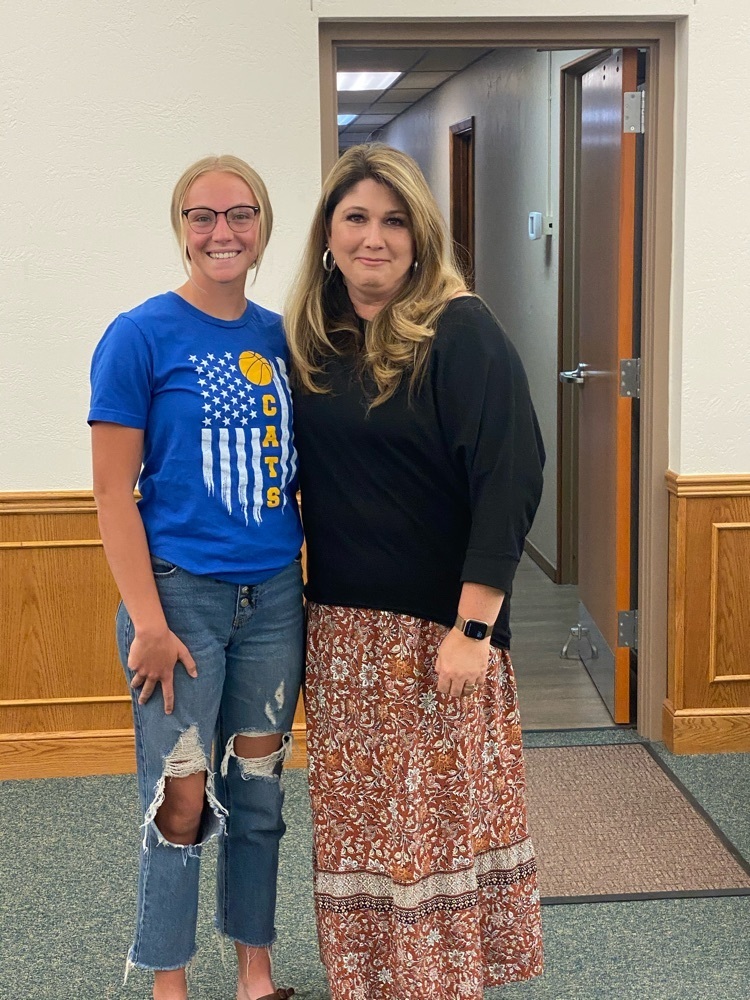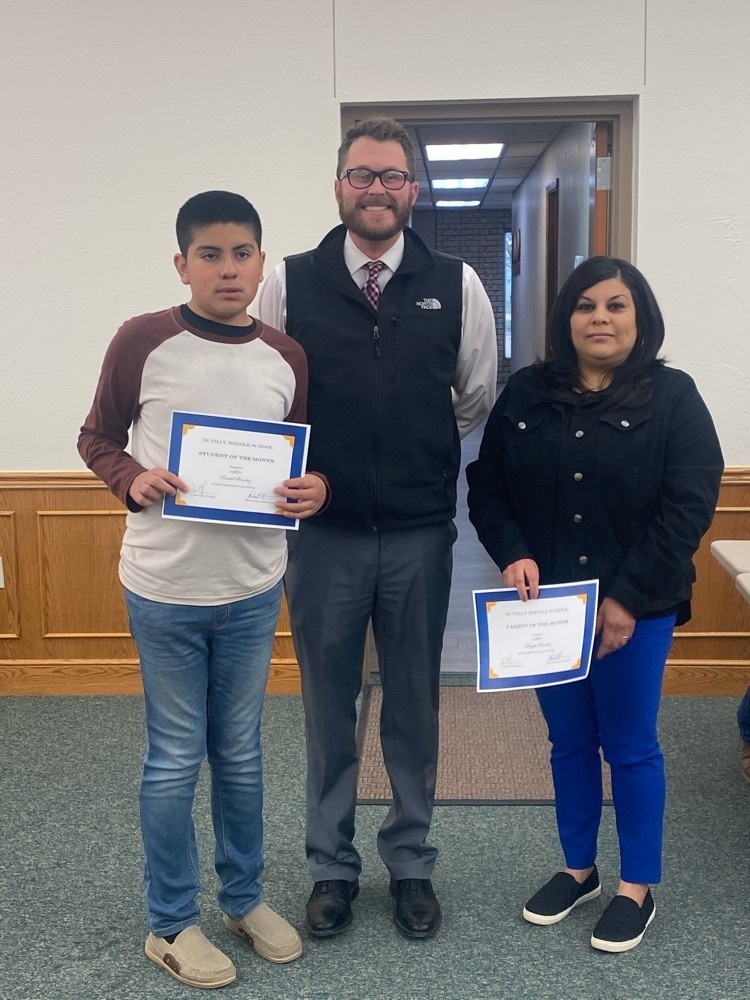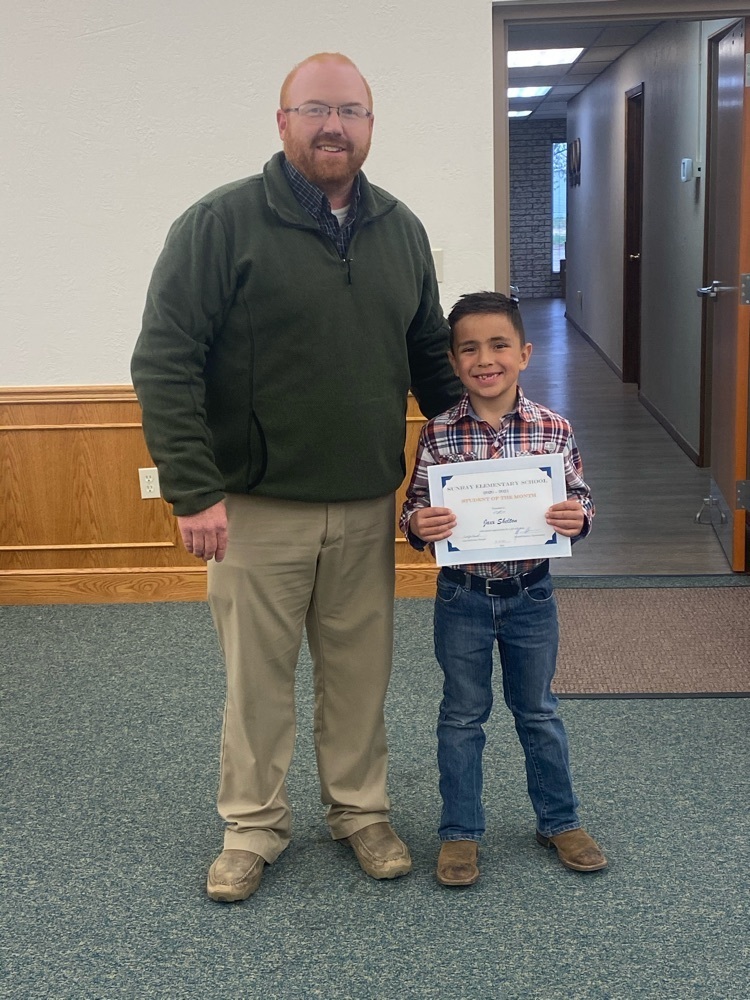 Due to the change in the schedule for the last week of school, the Kindergarten graduation will be held on May 26th. We will have the Senior walk with the Kindergarteners at 8:30, then the graduation ceremony will begin at 9:00 am in the Elementary Gym.

The Sunray ISD Board of Trustees wants to thank all staff, students, parents, and community members for a great school year. With the ongoing collaboration of all staff, students, parents and community members we will continue moving our district toward our ultimate goal of being the 'Premier School District' in the Panhandle of Texas. As a sign of our gratitude to the staff, students, parents and community we the board, in conjunction with our administrative team have altered our 2020-2021 school calendar that allow us to move the last day of school to May 26th, with a release at 12:30 p.m. We believe this modification to our calendar is in the best interest of staff and students for a job well done completing the 2020-2021 school year. Attached is the 2020-2021 updated school calendar. Thank you again for allowing us the board to take care of your children, your staff and your tax dollars, we count it as one of service and a calling to the highest authority known to all. Have a great summer!
https://core-docs.s3.amazonaws.com/documents/asset/uploaded_file/1253940/2020-2021_Academic_Calendar_as_of_5-11-2021.pdf

State tennis shirts are now available. Orders are due tomorrow, Tuesday, May 11, 2021. Please contact Coach Townsend (
trent.townsend@region16.net
) to order. $15 a shirt add $3 for XXL and up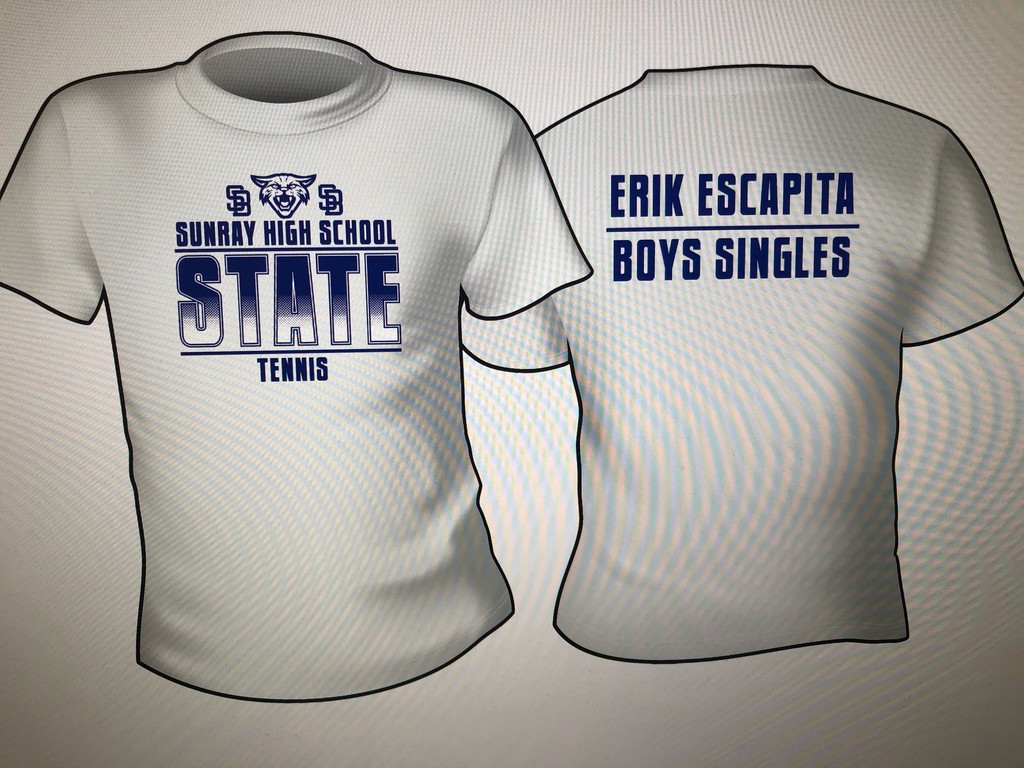 Today is the last day to purchase tickets for the Academic Banquet. They can be purchased at the HS office or the Admin Building.

Congratulations to Emma Morris she received first team Academic All-State and Kali Flores received honorable mention Academic All-State for Track.

Physical information for all athletes and band members.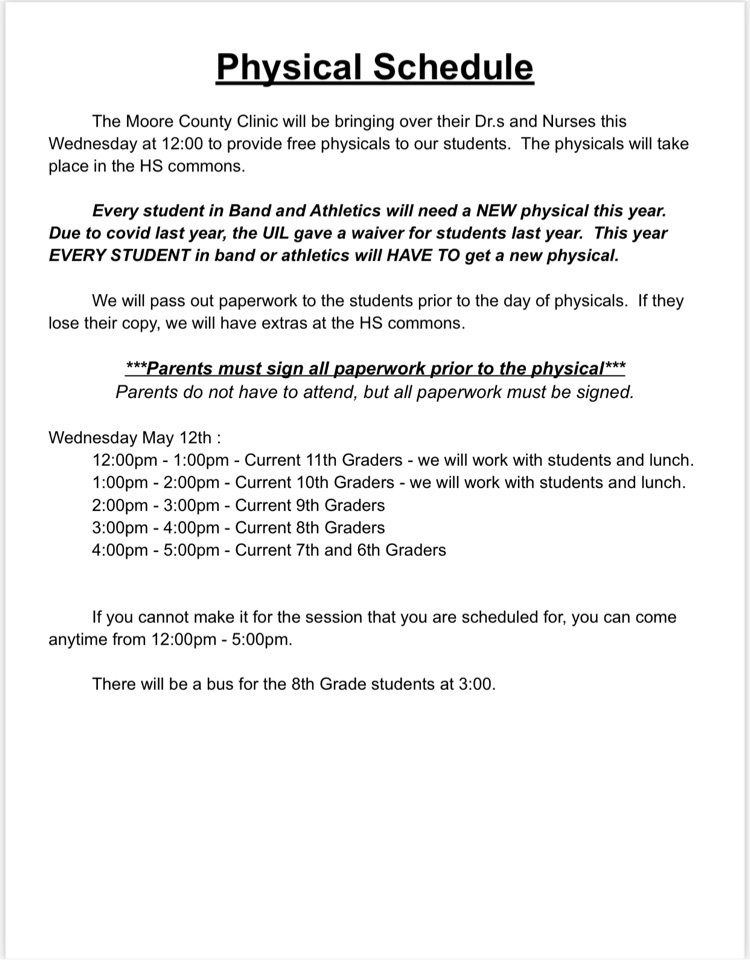 Join us as we line main street at 4:15 today to welcome home our State Track Qualifiers!

From the SISD Administration: The Softball girls bus was involved in a accident on the way home from their playoff game, but everyone on the bus is good and have arrived home safely.

Mia Gray placed 7th in Shot Put at the State Track Meet. Great Job Mia!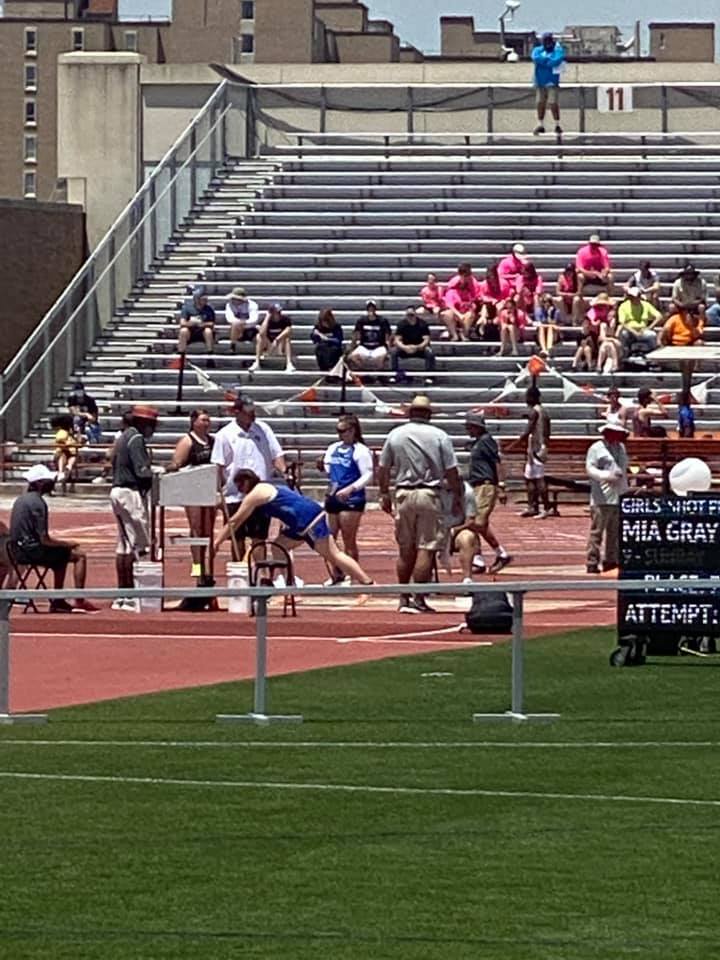 Congratulation to our new Pole Vault STATE CHAMP and record-setter Ella Strickland!!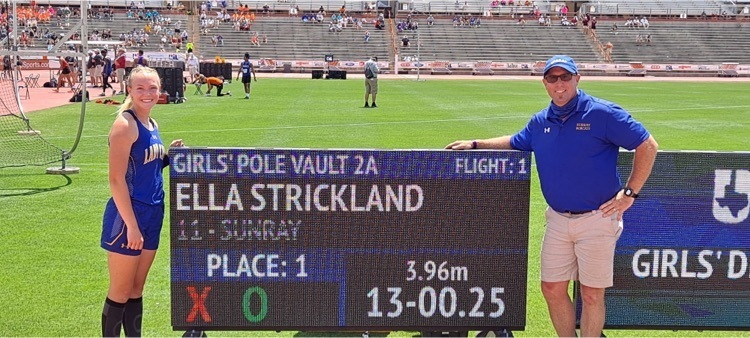 Thank you to our awesome cafeteria ladies!

Thank you to the elementary and middle school for our spirit walk today! Good luck in playoffs to Baseball and Softball!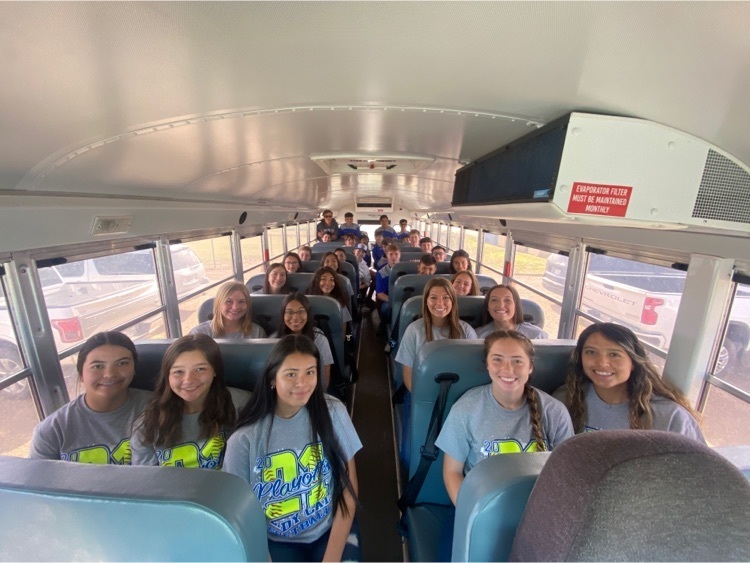 Good Luck to Mia and Ella today at the State track meet!

Softball playoff games will be at 10:00 Saturday, May 8th and 4:00 / 6:00 Monday, May 10th in Littlefield against Colorado City.

Playoff Baseball game vs Clarendon today in Borger @ 5:00 and Saturday @ 12:00. A third game will follow if necessary

The school website sunrayisd.org will be down for a few hours tomorrow, Friday, May 7th starting around noon.

Check out our new billboard in Sunray! Congratulations class of 2021!