Attn: Pre-K 3 & 4 parents. Beginning Tuesday, September 6th ALL Pre-K 3 & 4 classes will now have breakfast in their daily schedule each morning at 8:00am. This breakfast will be at no cost to the parent. If you have questions, please ask your teacher or call the office at 806-948-4222.

On Thursday, September 8th our staff and students are encouraged to wear purple to support Dalhart during this difficult time.

Our thoughts and prayers are with Dalhart ISD, their staff, students, and community during this difficult time.

On Tuesday September 6th we encourage our students to join us and wear maroon in honor of Uvalde returning to school.

REMINDER: Pep Rally @ 3pm today at the High School. All K-5th grade students will be released after the Pep Rally from the HS gym about 3:20pm. Pre-K 3 & 4-year-old students will need to be picked up at the Elementary Gym doors at 2:30pm. If you have a student riding the bus, please remember that buses will leave on routes after the Pep Rally.

Sunray High School is looking for a bilingual teachers aide to add to their staff. If interested please email
cody.mcdowell@region16.net

The Yearbook staff have a few 2021-2022 yearbooks left for $50. If you are interested in purchasing one please email
jennifer.goolsby@region16.net
.

Our JV Football team will be playing Canadian on Thursday here in Sunray at 6:00 due to Hooker cancelling.

2023 Cross Country Schedule

Check out the new redesigned TXschools.gov to learn more about our schools ratings and profile information.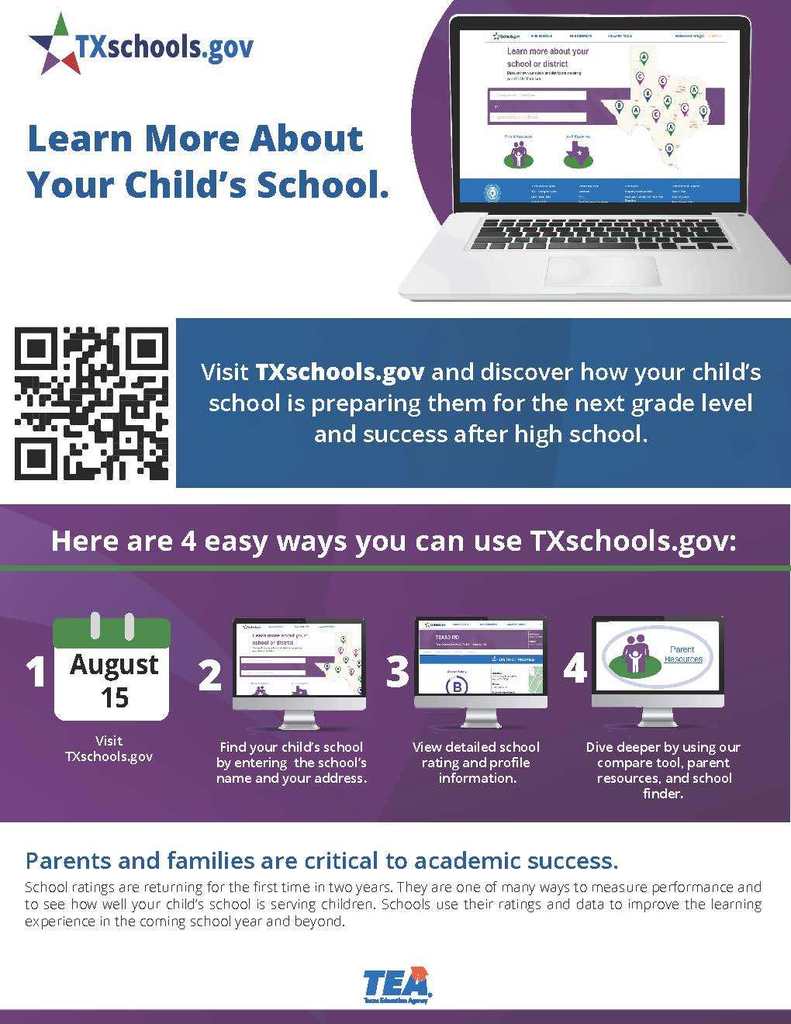 The 2021-22 Yearbooks Are In! If you ordered a yearbook for last year those will be taken to your child's campus and distributed to them. If you missed getting one ordered the yearbook staff will have a booth at Sunray Funday this Saturday where you can purchase one for $50. If you have any questions, please contact Jennifer Goolsby at
jennifer.goolsby@region16.net

We are looking for subs to help out in our cafeteria. If you are interested please stop by 400 E. 7th ST. to pick up an application.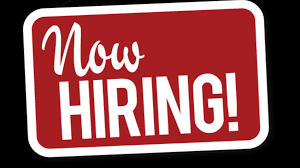 2022-2023 High School Bell Schedule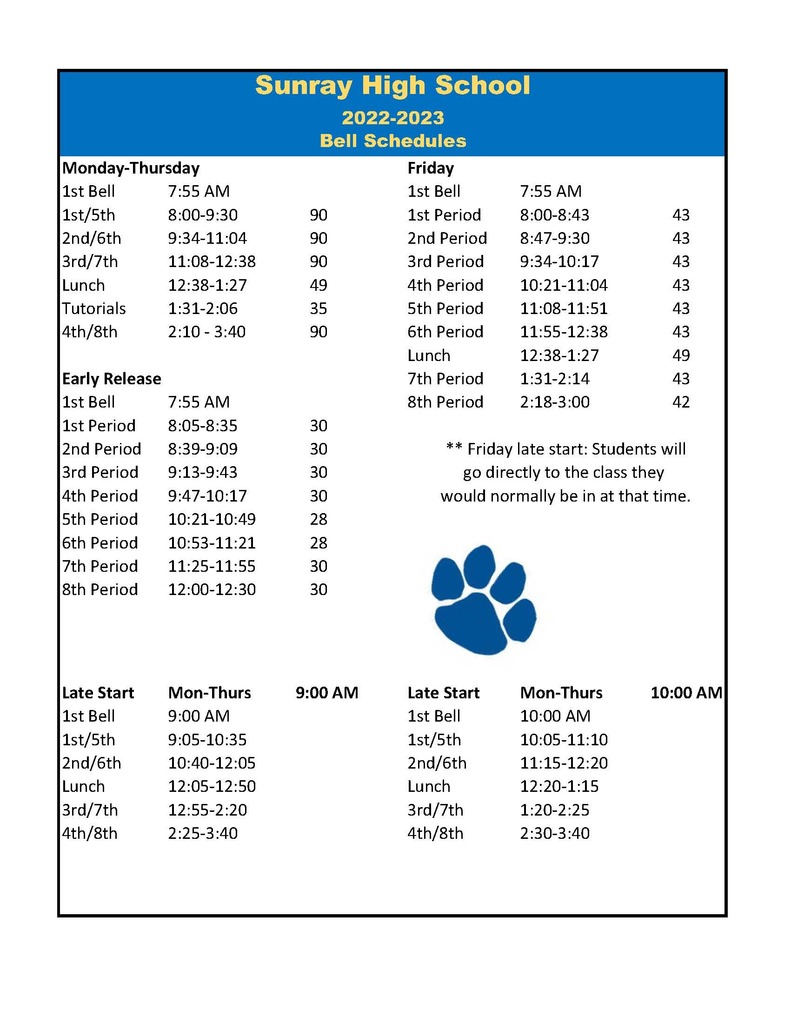 Also: JH football will practice Monday and Wednesday morning at 6:45 at the HS.

Current Morning Weights Schedule: Monday: Football and Basketball Only Tuesday: All Athletes Wednesday: Football Only Thursday: All Athletes Friday: No Morning Weights Girls will lift upstairs. Boys will lift downstairs. Workouts begin at 6:45.

Attention Elementary Parents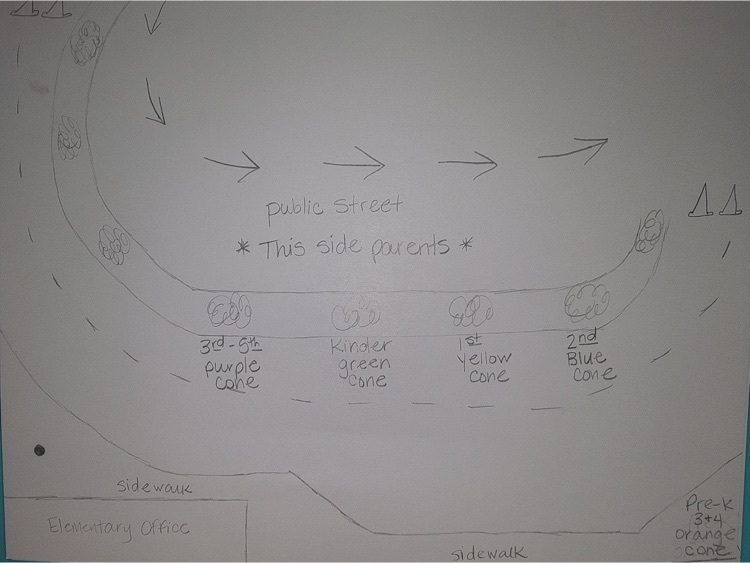 Bus Routes for the 2022-2023 school year Dumas Golf Course Route Monday-Thursday:​​​ Pick up- 6:55am Drop off- 4:00pm Friday's (Pep Rally Day) Pick up- 6:55am Drop off- 3:50pm Friday's (Regular Day) Pick up- 6:55am Drop off- 3:20pm Cactus Route Monday-Thursday Pick up- 7:05am Drop off- 4:10pm Friday (Pep Rally Day) Pick up- 7:05am Drop off- 4:00pm Friday (Regular Day) Pick up- 7:05am Drop off- 3:30pm *All times are subject to change due to change in route!!!

Our scrimmage with Guymon this Saturday has been cancelled. We will go to Wheeler on Friday, instead. JV will start at 6:00.

5th - 8th GRADE PARENTS: If your child will be participating in Pre-Athletics or JH football, there will be a Parent Meeting with the Coaches following Meet the Teachers in the MS Cafeteria @ 6:00 pm

Join us tonight during meet the teacher and Chalk the Walk.