Congratulation to our Board of Trustees that were elected on Saturday. Official election results: Richard Crowley Dustin Warren Alex Purl At tonight's board meeting the newly elected members Richard Crowley and Alex Purl were sworn in.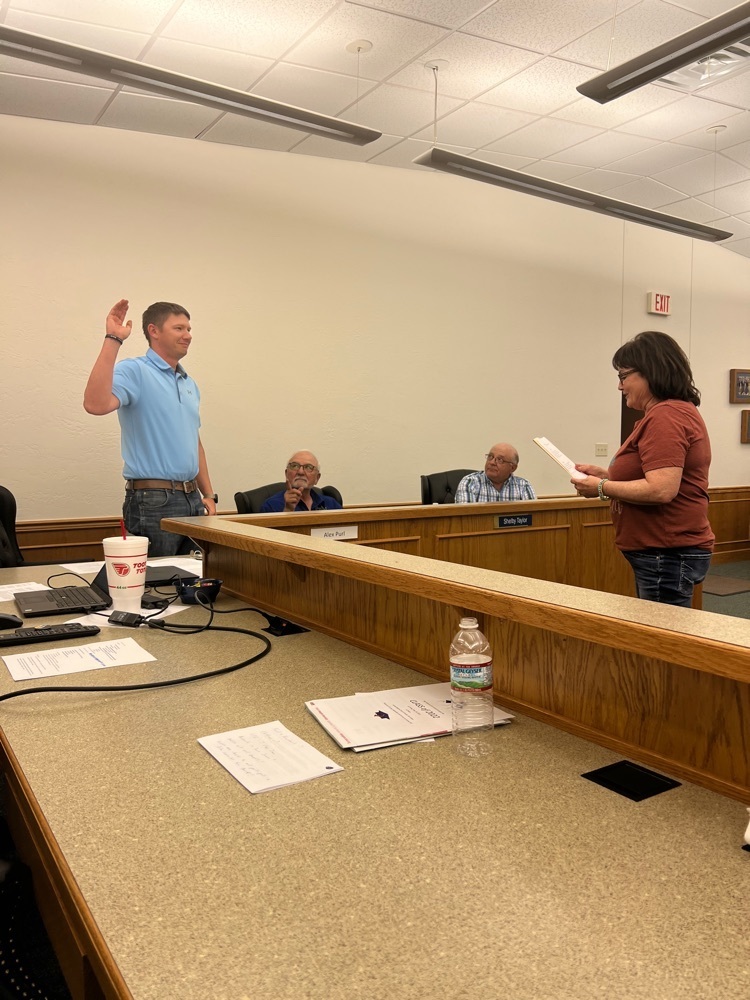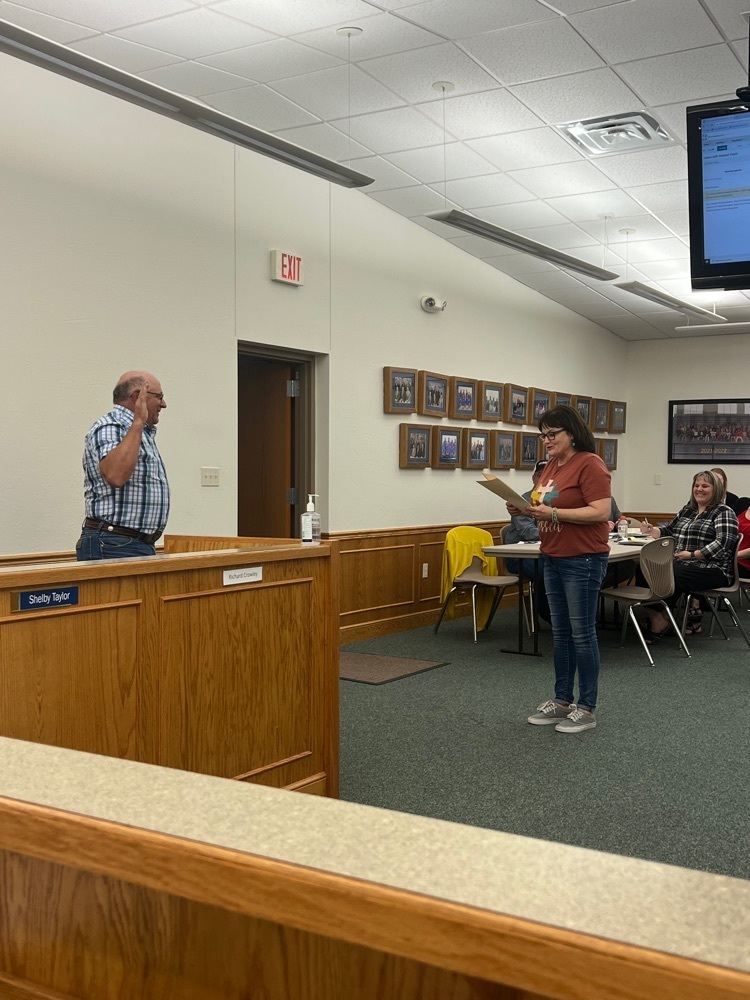 If your student is in 6th, 7th, or 8th grade they will be dismissed from the high school campus today due to the sport physicals. If they are bus riders they will be released in time to get on the bus at the high school.

Baseball Playoff Tickets Thursday May 12th Tickets will be sold at the North 3rd base gate. Students $3 Adults $5 THSCA and THSBCA passes will be honered Concessions will be open

Sunray CISD will be hosting a Physical Day this week on Wednesday from 1:30-5PM. All Sunray CISD student-athletes and band members are required to have a physical. A packet will be sent home with your student prior to physical day. Medical History Form and packet MUST be completed before the physical. Bring all completed paperwork with you! High schoolers will do theirs during the athletic period, JH will be bused over once we are done with high school

Sunray Bobcat Baseball Camp Date: May 23rd-25th Time: 10:00am- 12:30pm Location: Sunray HS Baseball Field Ages: 8-12 Please sign up by May 20th by emailing Coach Graves at
cgraves@sunraybobcats.net
with your athletes name and age. Late sign up's on May 23rd at 9:45am Athletes will need to bring their own glove and bat. If you have your own helmet please bring it. Some helmets will be provided. Water will not be provided for athletes

Area round of baseball playoffs Thursday May 12 At Hodgetown Game 1 starts at 5:00 Game 2 follows Game 3 TBD

Congratulations to Maryn Hatfield, she placed 4th place at the State UIL academics competition for ready writing. 

There will be a gate charge at the baseball game. $2 for students $4 for adults Passes will be accepted Please park on the west side of the baseball field in the field next to the tennis courts. The parking lot is for teams or the other games going on at the softball field.

Kyah Morton passed her cosmetology license exam and will be receiving her certificate as a licensed cosmetologist.  Jessica Velasco is our cosmetology instructor.  We are very proud of both of them!!  

State track shirts are now available to order. They are $17 each. All shirt orders need to be given to Coach Guerrero by 3pm today.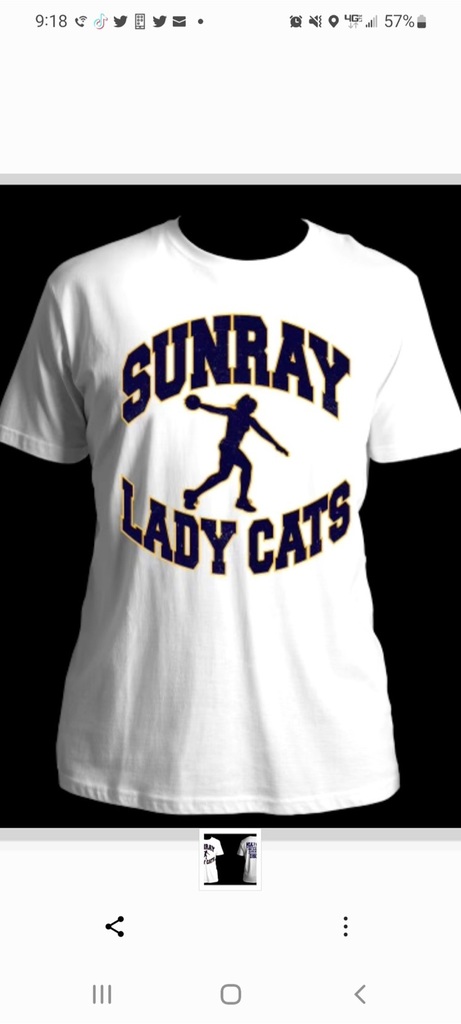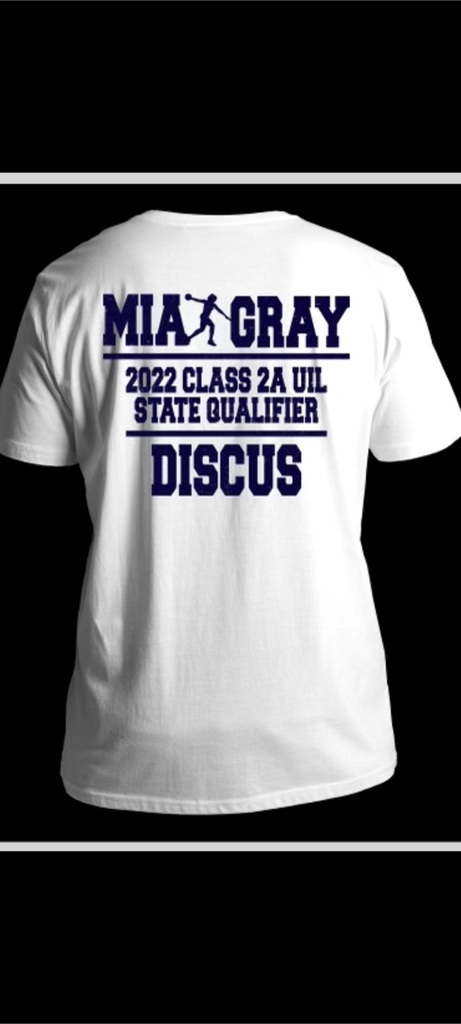 Middle School Awards May 3, 2022 5:00 PM in the Middle School gym

Sunray CISD is adding a third teacher to our ag department. It is a growing program with 200 ag students grades 7-12. Courses to be taught include, horticulture, landscape/turfgrass, advanced plant and soil science, agronomy, and floral design. Brand new facilities with an attached greenhouse, plant display room, and lab area, separate from classroom space. Competitive pay and stipends for teaching agriculture. 12 month, 226 day contract. Extremely supportive administration and community. Additional duties include being an FFA advisor and overseeing livestock projects at offsite school barns. Department pickup and trailers available for use. Interested candidates please send resume and cover letter to Taylor Eurich at
taylor.eurich@region16.net

HS Parents, pease be sure to purchase your Academic Banquet tickets by Wednesday. We need to get an accurate count to Desperados. Students were notified via email on Friday if they are receiving an award. If you have any questions please call the HS Office.

Maryn Hatfield and Sabrina Harrison will be competing at the state meet for UIL Academics this Friday in Ready Writing. Maryn placed 1st and Sabrina placed 4th at Regionals on April 22nd. Please wish these two luck as they travel to Austin to compete.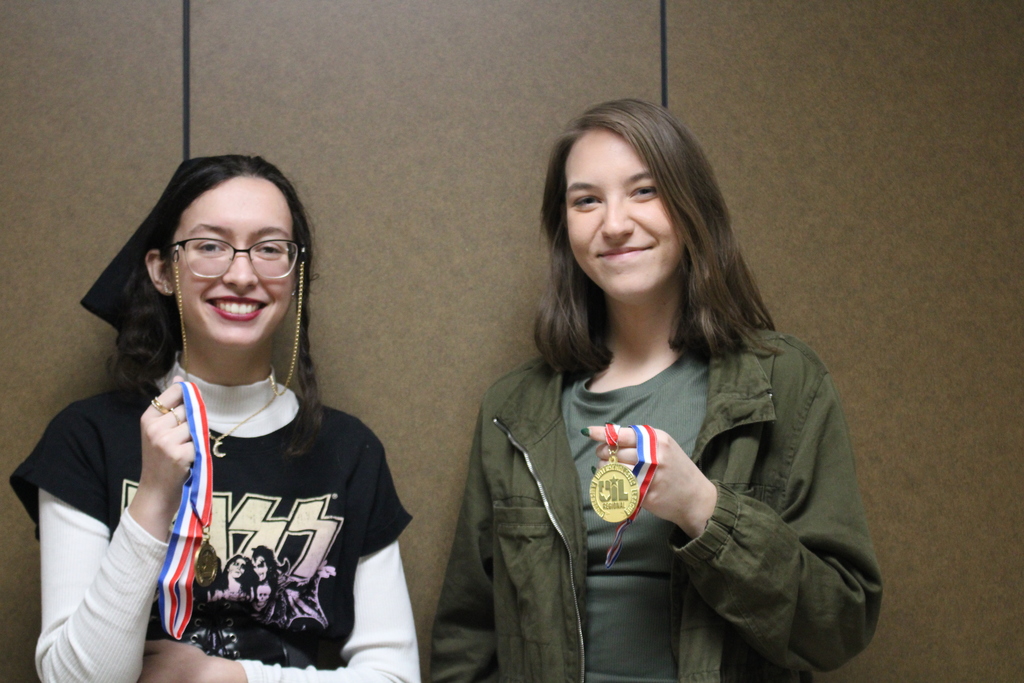 Area Softball Playoff Information: Sunray vs Floydada Friday, May 6 @ Amarillo Tascosa 4:00 PM / 6:00 PM Game 3 Saturday @ 12:00 $4 Adults $2 Students District Passes will be honored

Varsity Baseball Bi district playoff game Sunray vs Memphis May 6th in Dimmitt @ 7:00



If your student is currently enrolled at Sunray CISD as a transfer students and plan to return next school year, all applications are due by next Friday, May 6th!