The Senior class enjoying a Colorado Rockies game while on Sr. Trip in Denver.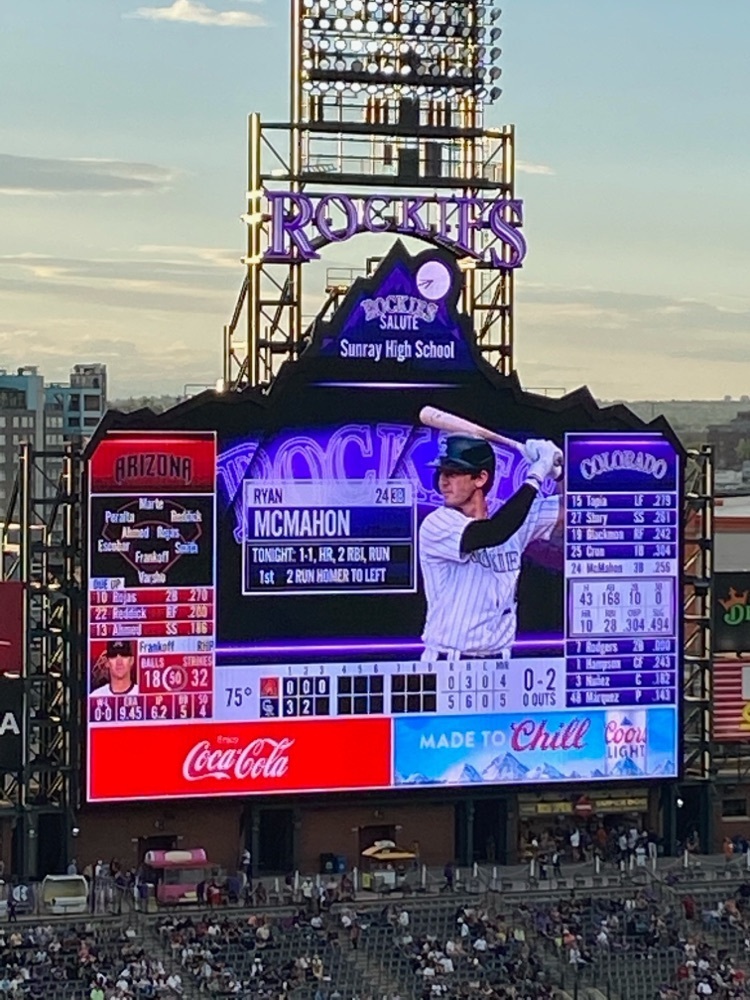 The High School Baseball boys enjoyed a night at Hodgetown watching the Sod Poodles.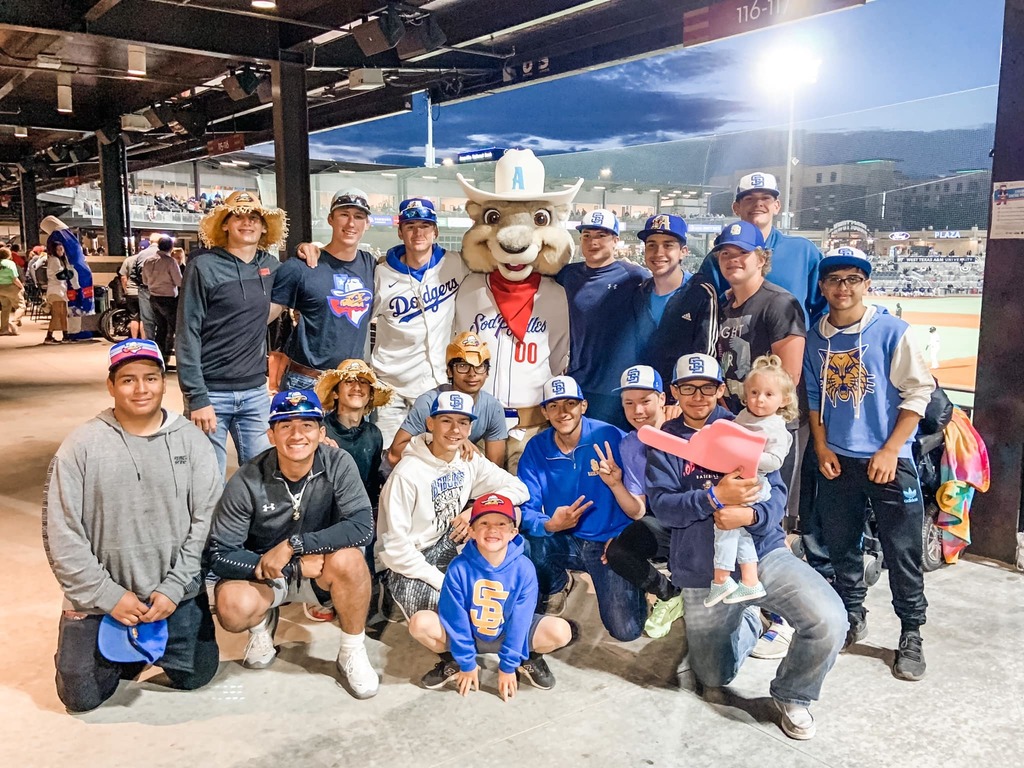 Erik's first match starts at 9:15 this morning. Here is the information to keep up with live score updates.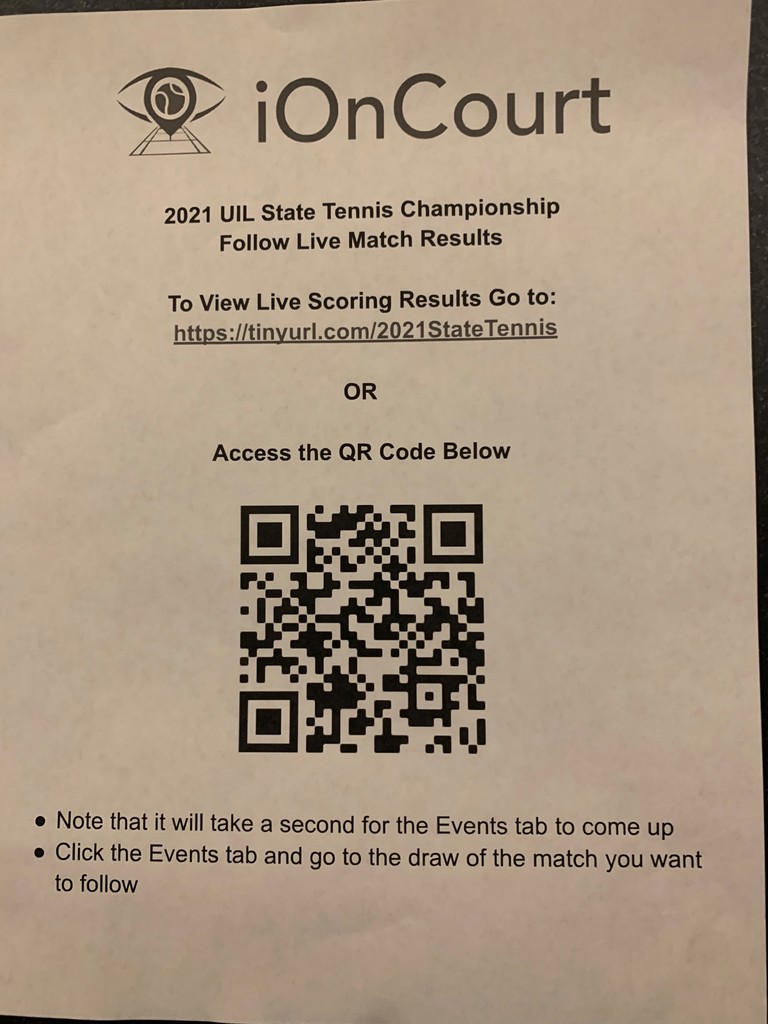 Good Luck to Erik as he competes at the State Tennis tournament today!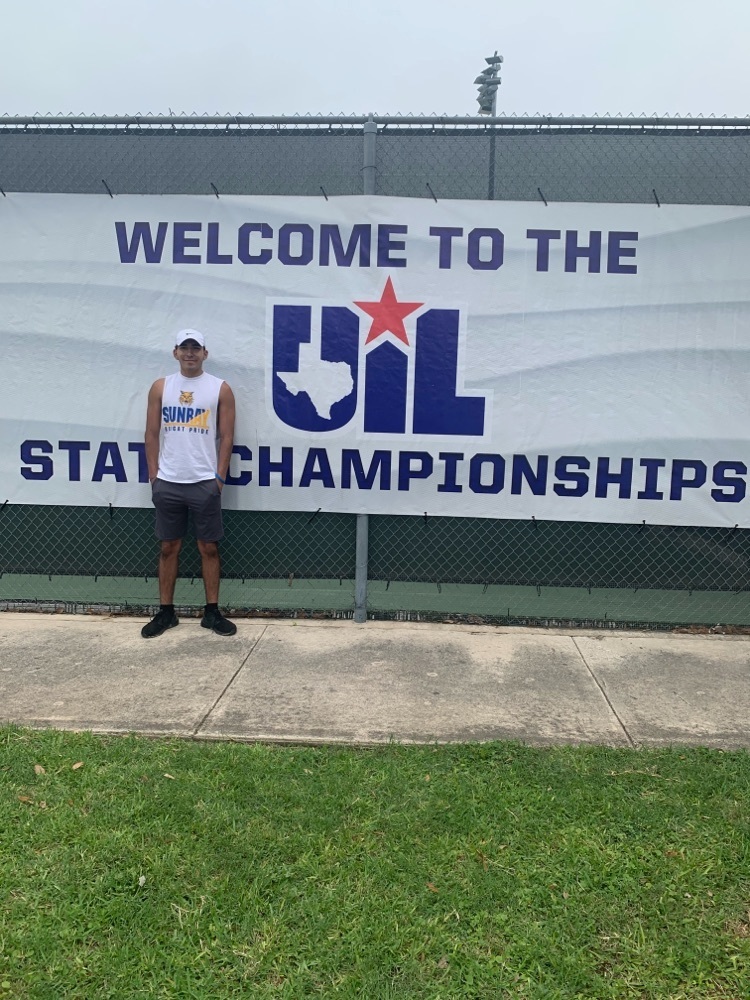 Mr. Fletcher and Ms. Eurich have started the next group of high school welders.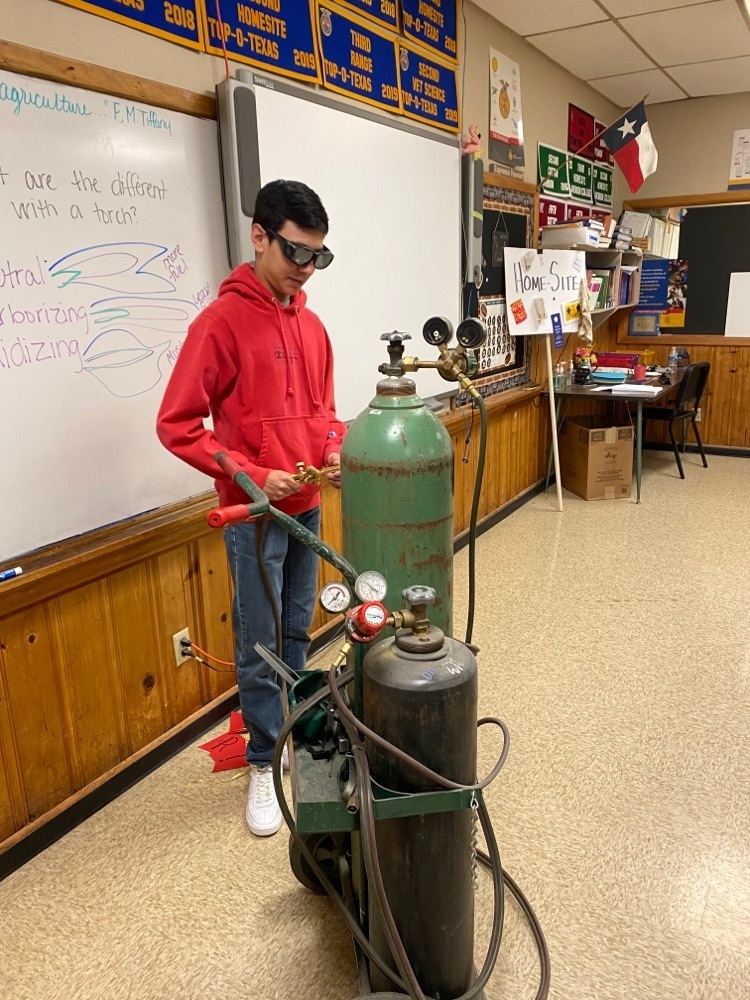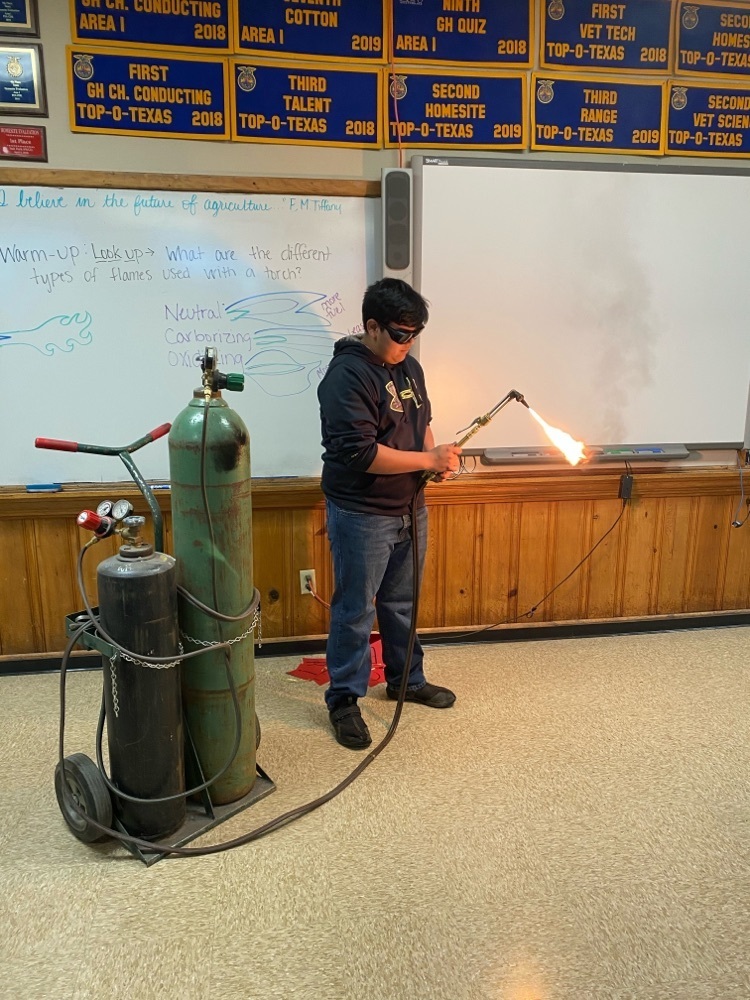 Monday, the seniors in the welding class went to Canyon to get certified in welding. 8 out of the 11 that went earned at least one certification and 4 of those 8 earned two certifications.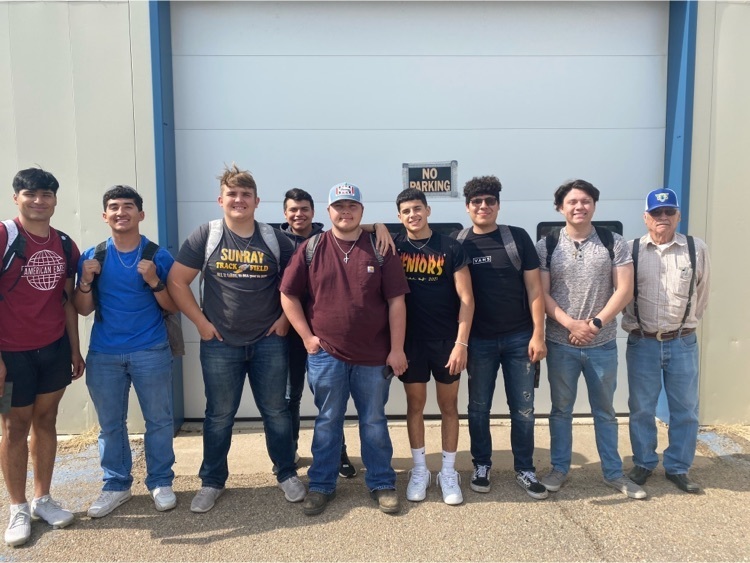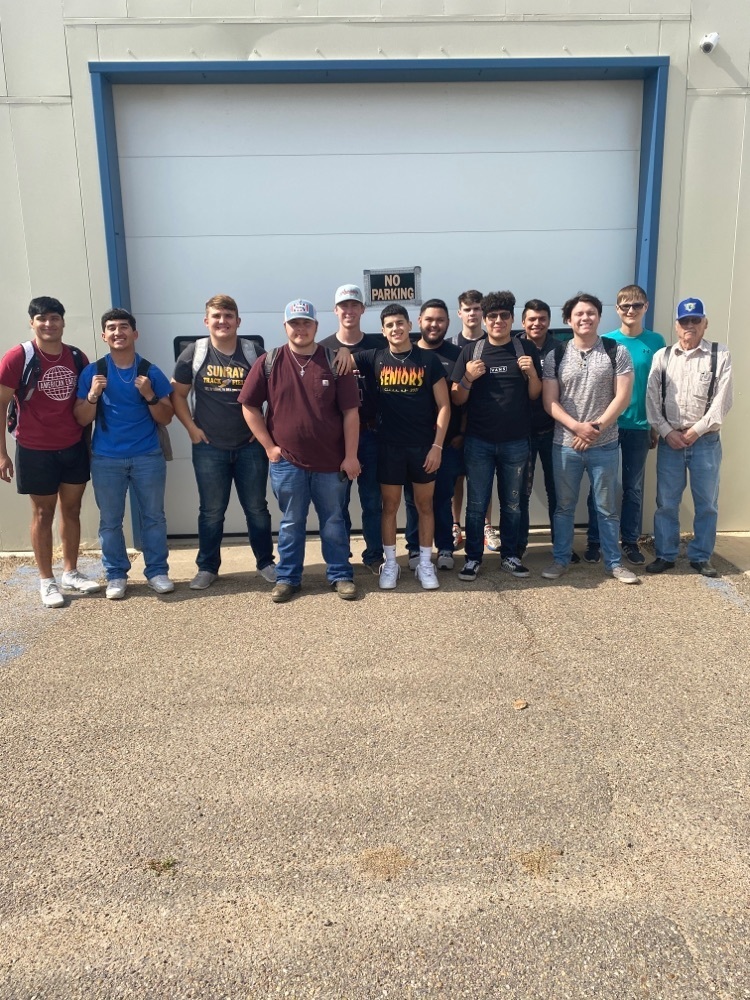 Congratulations to Tori Garay for enlisting to serve our country in the US Army. She leaves for boot camp at Fort Jackson in South Carolina on June 14th. We are all so proud of you Tori! 🇺🇸❤️🤍💙🇺🇸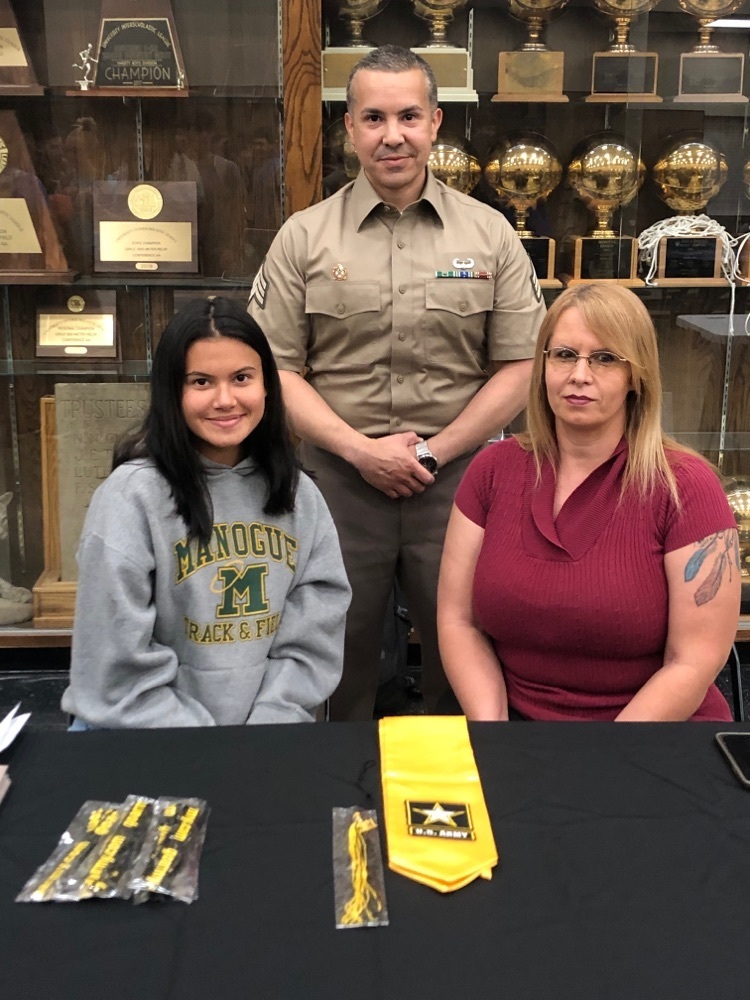 Time Change, the 5th Graders will be having their talent show on May 25th at 2:15 instead of 2:30 like originally posted.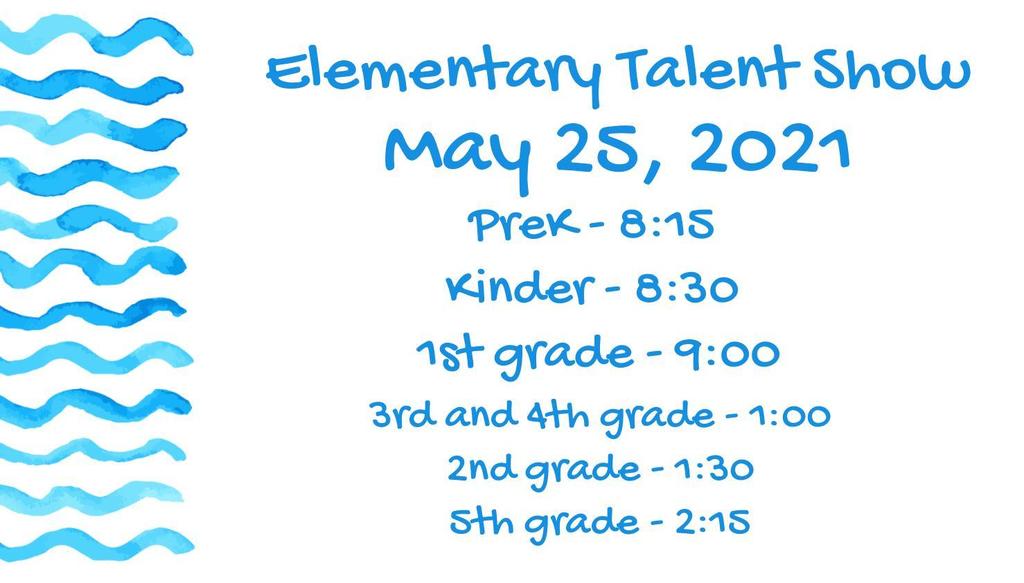 Our system has now been updated from TxEIS to Ascender and will be available Monday, May 17th at 8:00 AM. Please find the updated links by looking under the resource tab on sunrayisd.org, or they can be located at the link below. If you have any issues please let us know.
https://www.sunrayisd.org/page/ascender-information

Our system will be going through an update this weekend starting on Saturday at 6:00 AM through Monday morning at 8:00 AM this includes Parent Portal and Teacher Gradebook. All new links will be posted at 8:00 AM when the update has been completed.

End of the activities

We would like to thank the doctor's and nurses from the Moore County Clinic. They did over 200 free physicals for our athletes and band members today.

Baseball Camp Information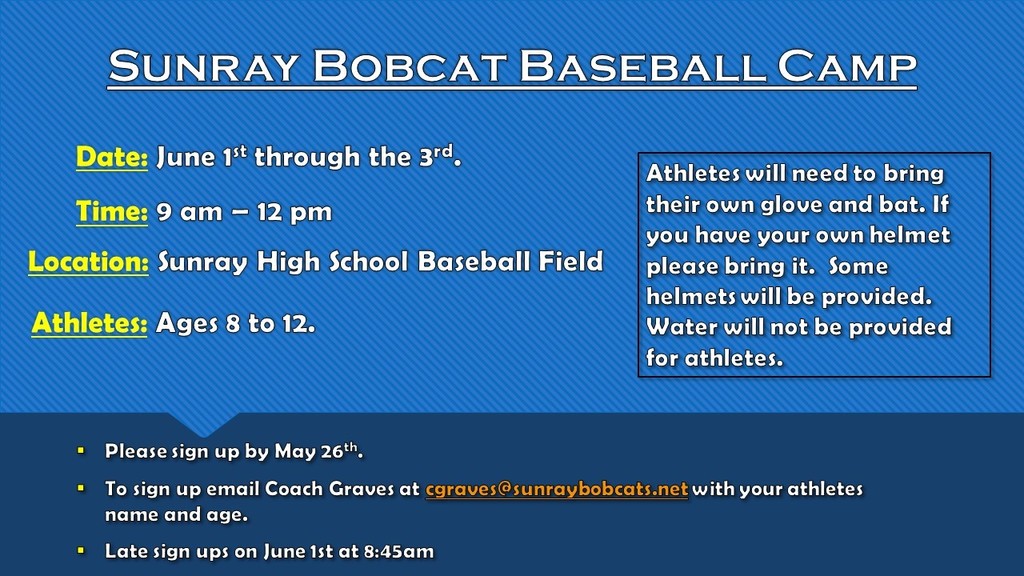 Athletic Banquet tickets are now available at the High School or Admin offices until May 14th or at the door on the 17th. Tickets: $12 May 17th @ 6:30 PM Sunray Baptist Church Gym

Moore County Hospital has sent several nurses and doctors for physicals today. They are completing them quicker than anticipated and are ahead of schedule.

Congratulations to Rita Velasco, Daniela Bustillos, Morgan Overstreet, and Daisy Soto for receiving Amarillo Area Foundation scholarships! We are so proud of you kiddos! 💛💙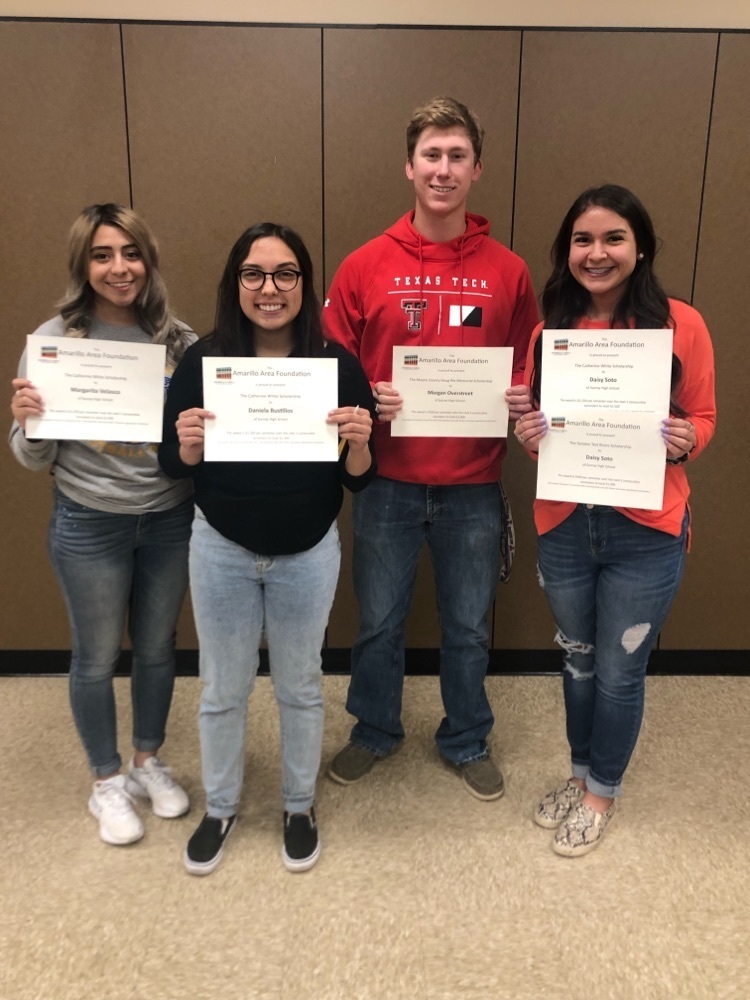 Bobcat Baseball Camp Information

Updated Cafeteria Menus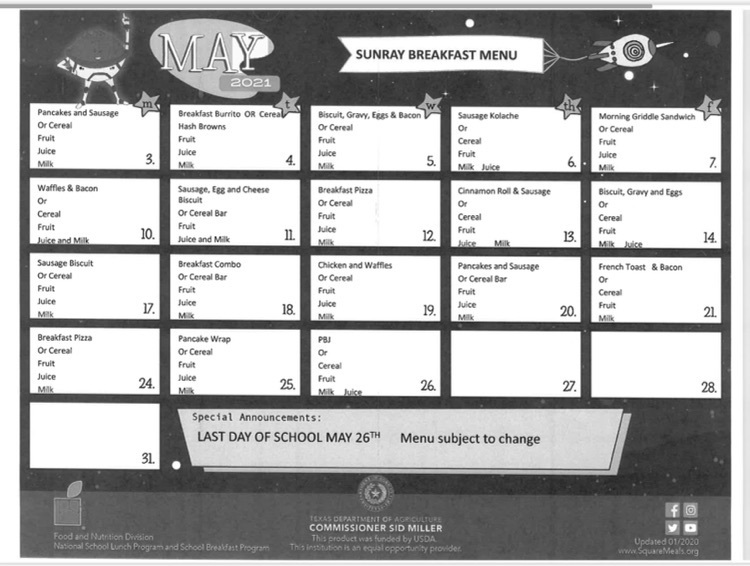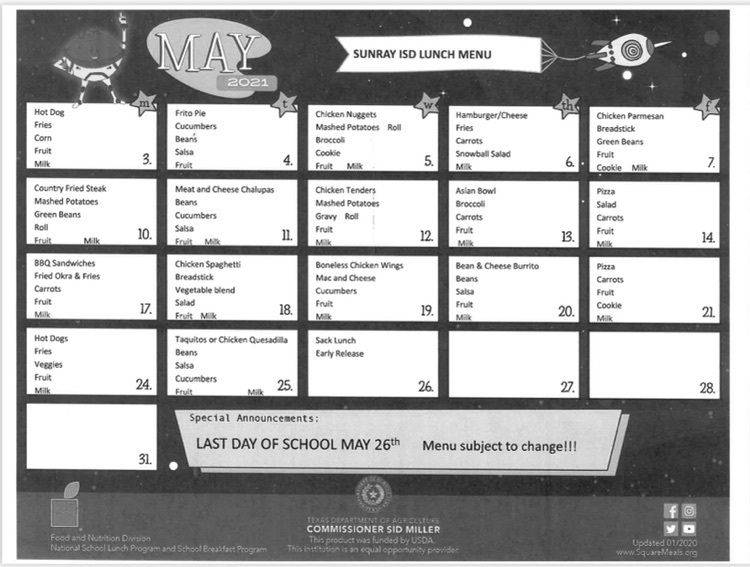 Join us for Kindergarten Graduation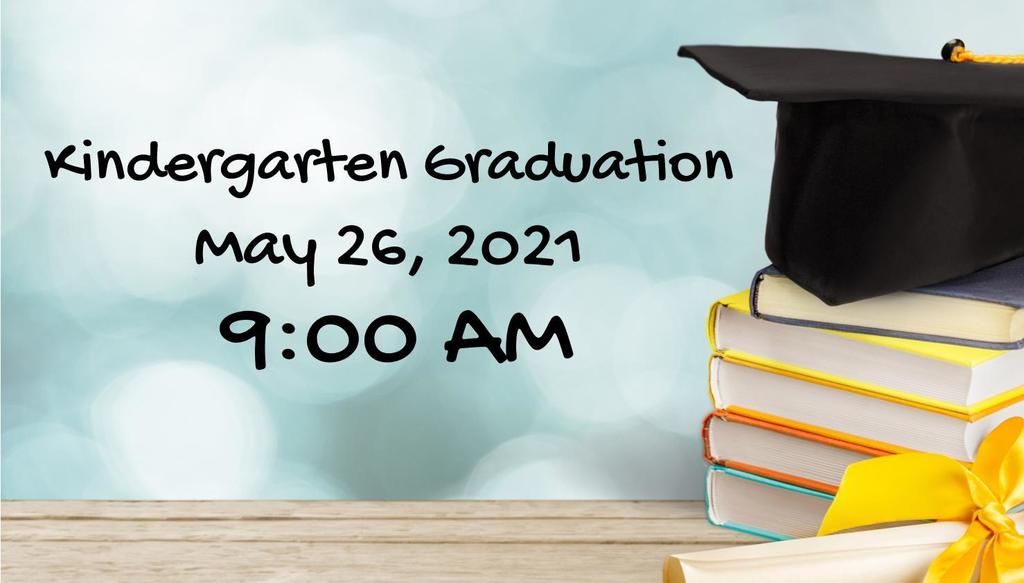 Join us for the Elementary talent show!